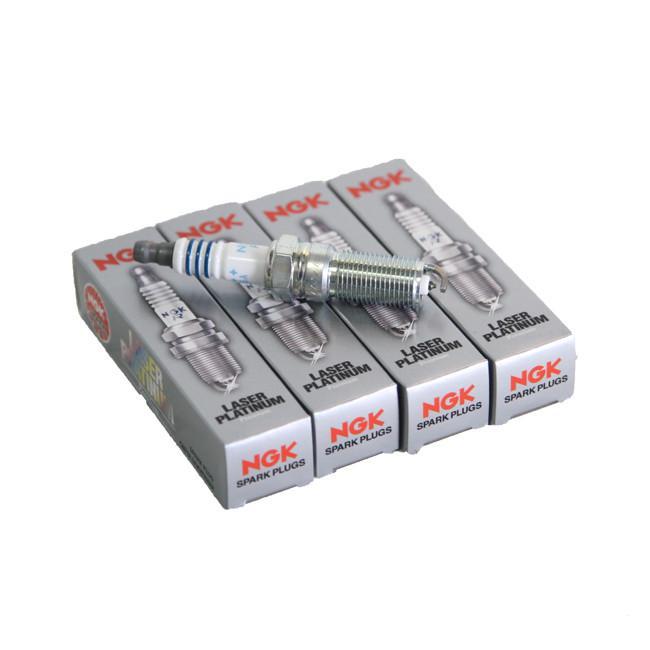 NGK 96588 LTR6DI-8 Laser Iridium Plug
£15.90 inc. VAT £13.25 excl. VAT
Laser Platinum spark plugs provide high ignitability and longer service life. Dual platinum surfaces ensure slow wear rate providing stable idle, superior anti-fouling, improved fuel efficiency and lower emissions.
we recommend gapping the plugs to .6 on a hybrid turbo
Benefits
Shell
Specifications
Torque Specs:

Cast Iron: 10.8-18 lb. ft. Aluminum: 7.2-14.5 lb. ft.

Brand:

NGK
Heat Range: 6

Longevity:

80-100k
Price shown is for 1 singular spark plug. Please adjust the quantity as you require.
Take a look
You might also like