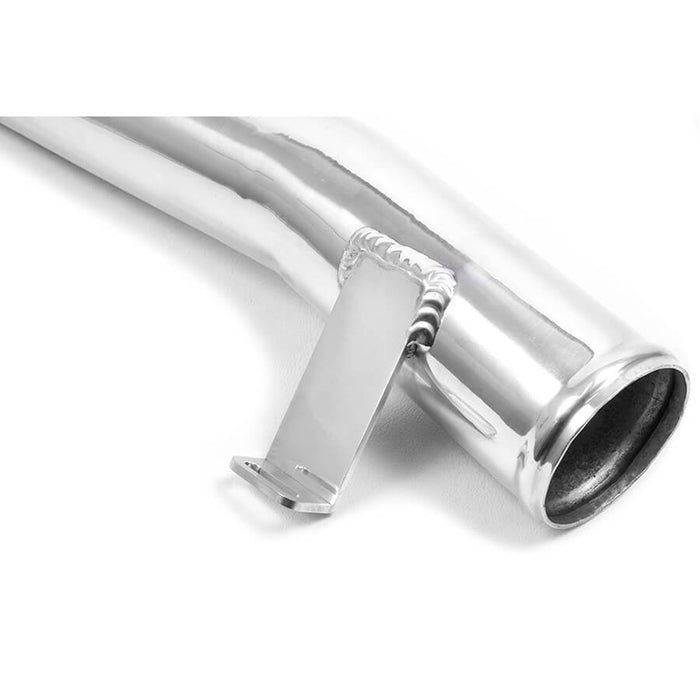 Ford Focus 1.0 EcoBoost Hard Pipe - Forge Motorsport
Regular price £137.39 £123.65 inc. VAT £103.04 excl. VAT
Forge Motorsport Hard Pipe for the Ford Focus 1.0 EcoBoost MK3.
The Forge Motorsport Turbo Hard Pipe for the Ford Focus 1.0 EcoBoost is a direct replacement for the plastic OEM pipe. This lightweight aluminium pipe connects the intake and the turbo inlet. Not only does it enhance the appearance of the engine bay, but it also smooths out the airflow and has a marginal increase in diameter. Fitting this pipe will also improve the pressure drop across the charge system, and allow for the enhancement of engine efficiency.
Key Features:
- Increased airflow.
- Direct replacement for restrictive plastic OEM Pipe.
- Lightweight aluminium.
- Improved engine efficiency.
- Enhanced turbo whistle.
PART NO: FMHPECO
Contact us?
You can contact a member of our team using our Contact page.
Take a look
You might also like