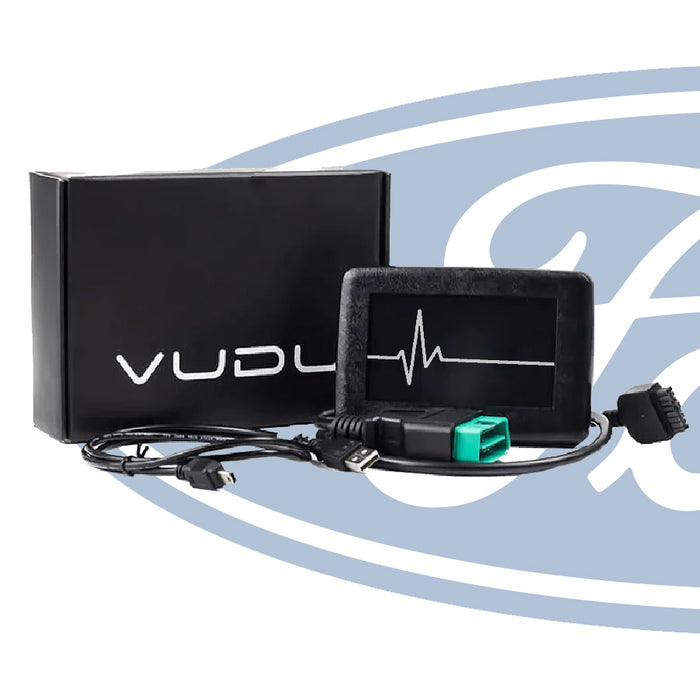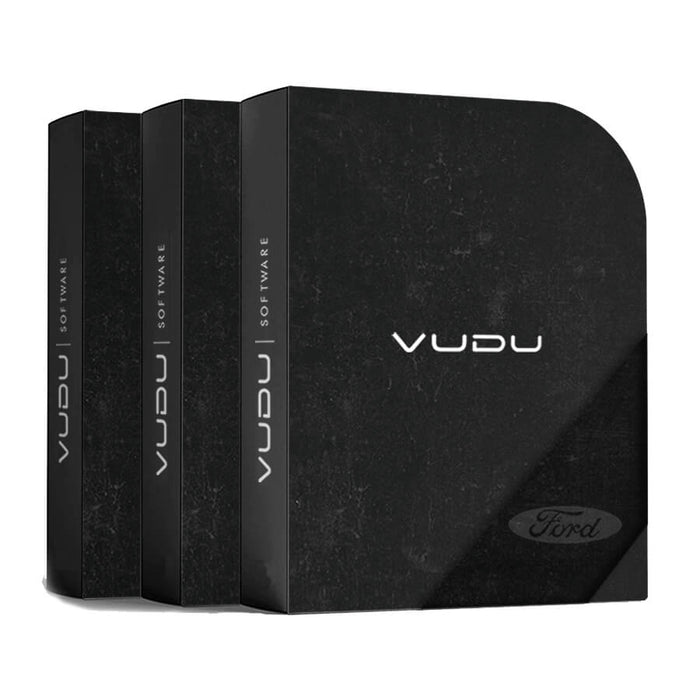 Ford Focus ST225 Stage 1 Remap Software - VUDU Performance
£449.00 inc. VAT £374.17 excl. VAT
VUDU Performance Stage 1 Remap Software For The Mk2 Focus ST225
The range of Ford remap software continues to grow at VUDU Performance with this Stage 1 remap file available for the Mk2 Ford Focus ST225!
**USING THE DROP-DOWN MENU ABOVE SELECT WHICH MAP AND WHETHER YOU WOULD LIKE TO HOME TUNE OR HAVE IT TUNED AND DYNO RUN IN OUR WORKSHOP FACILITY.**
Every remap file developed by VUDU Performance undergoes intense testing, research and development to ensure for the most safe and reliable results. Using our very own hub dyno, we are able to see the specifics with highly accurate data to bring us a piece of Focus ST software that we are proud to unveil to the Ford Focus community.
Focus ST Stage 1 Remap Software:
Stock Figures: 225bhp
Ford Focus ST225 Stage 1 VP265 = 260-265bhp
The VUDU Performance VP275 Stage 1 Remap is our introductory software available for Mk2 Focus owners looking to take their first steps into the tuning industry. This software is specifically designed to run on a stock vehicle, so there is no need to spend any extra money on additional hardware.
The VUDU Tuning Tool:
The VUDU Tuning Tool allows you to flash your Ford Focus ST from the comfort of your own home via the OBD port. The tuning tool itself is specifically allocated to the vehicle. The tool also allows the vehicle to be flashed back to standard if required.
Please note we strongly recommend running Vpower / Tesco 99 fuel to get the optimum performance from your Focus ST.
What Compliments This Software?
As we mentioned previously, no additional hardware is required to run this stage 1 remap software. However, it goes without saying, a little bit more noise from the exhaust goes hand in hand with some increased power.
Take a look at our Focus ST exhaust range, to see a number of stainless steel performance exhaust systems!
Can I Finance My Order?
VUDU Performance partner with a number of finance companies to bring you payment options that suit your needs. Authorised and regulated by the financial conduct authority, all of our finance companies provide complete peace of mind and allow you to pay the credit off before it is due.
How Can I Get In Touch?
You can contact a member of our team using our Contact page.
Take a look
You might also like