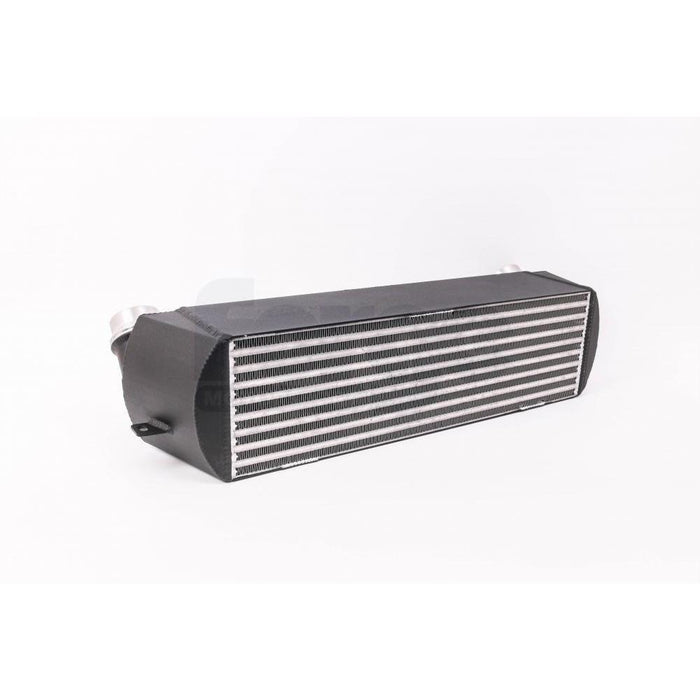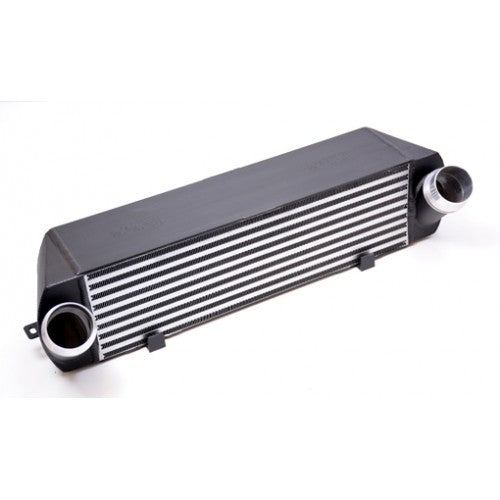 Forge Motorsport Intercooler - BMW M135i
£724.03 inc. VAT £603.36 excl. VAT
Product Description
This uprated intercooler has been designed for the BMW vehicles with the N55 3.0 single turbo engine and N54 twin turbo engine, we have again managed to retain a very easy installation (taking less than 45 minutes with no need to remove the bumper), but also NO cutting of any bodywork. With our testing results indicating a temperature drop of 25 degrees centigrade, and of course the increase in power that you would expect from a much larger cooler charge, plus the ability to install this on your driveway at home, we have a truly excellent product.
Vehicle Fitments
F20, F21 Chassis
114d, 114i, 116d, 116i, 118i, 118d, 118dX,118i ,120d ,120dX, 125d, 125i, 135i,
F22,F23 Chassis
218d, 220d, 220i, 225d, 228i, 235i,
F30, F31, F34 Chassis
316d, 316i, 318d, 318dX, 320d, 320i, 320dX, 325d, 328i, 330d, 335d, 335i
F32, F36 Chassis
420d, 420dX, 420i, 420iX, 418d, 420d, 420dX, 420,i 420iX, 425d, 428i, 430d, 435d, 435i
After considerable trials with different intercoolers cores, we have again opted for a core of bar and plate design, and along with an overall increase in dimensions we have been able to drastically improve the cooling ability when compared to the factory intercooler. In the construction, we use CNC machined bayonet couplers which allow an easy plug and play install. The intercooler is supplied with easy to follow instructions.
Our before and after Dyno runs (see images above) clearly show, not only the power increase, but the significant reduction in intake temperature.
Forge designed and manufactured specifically for an engineered fit to your BMW Chassis.

Utilising a solid works designed high flow hand manufactured end tanks.

High density bar & plate construction air core.

A simple and easy direct bolt on to the OEM position.

Includes all hardware needed to install.
Take a look
You might also like