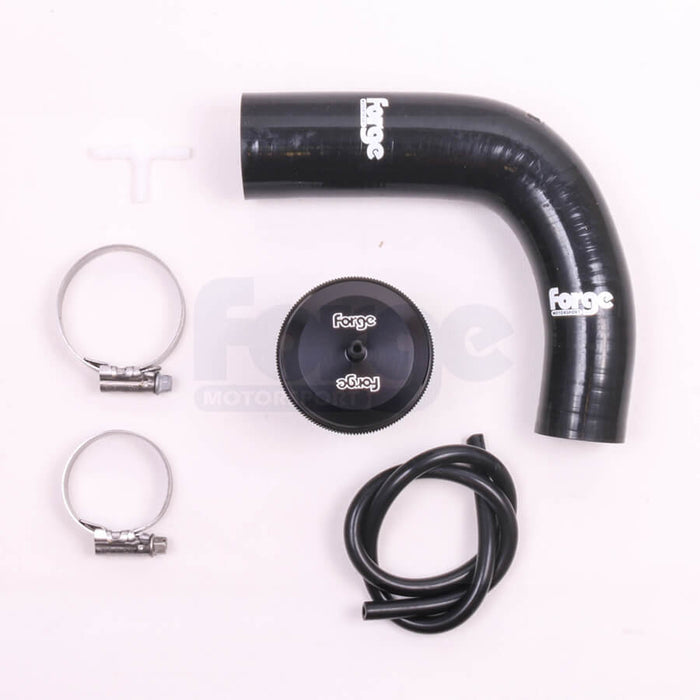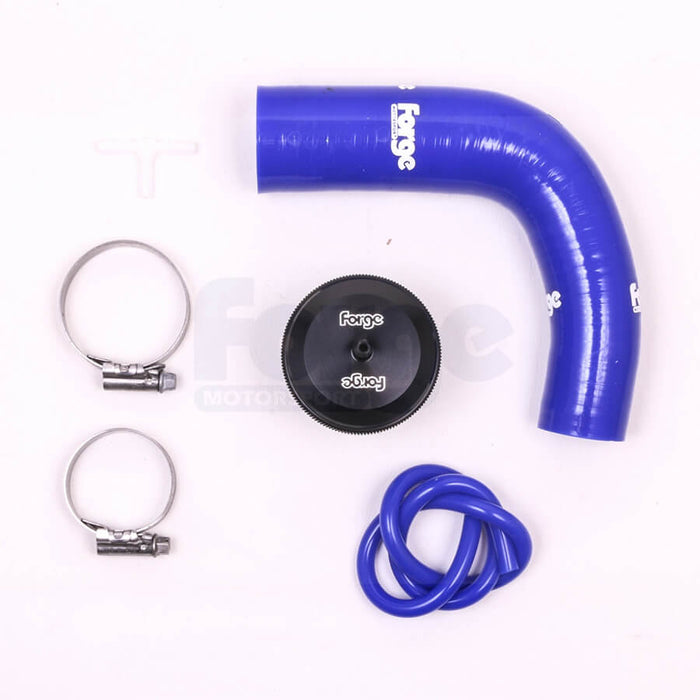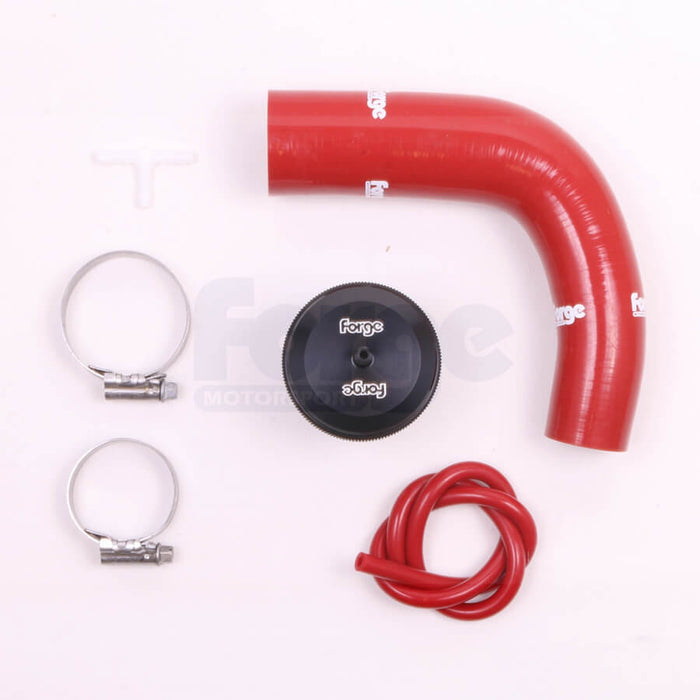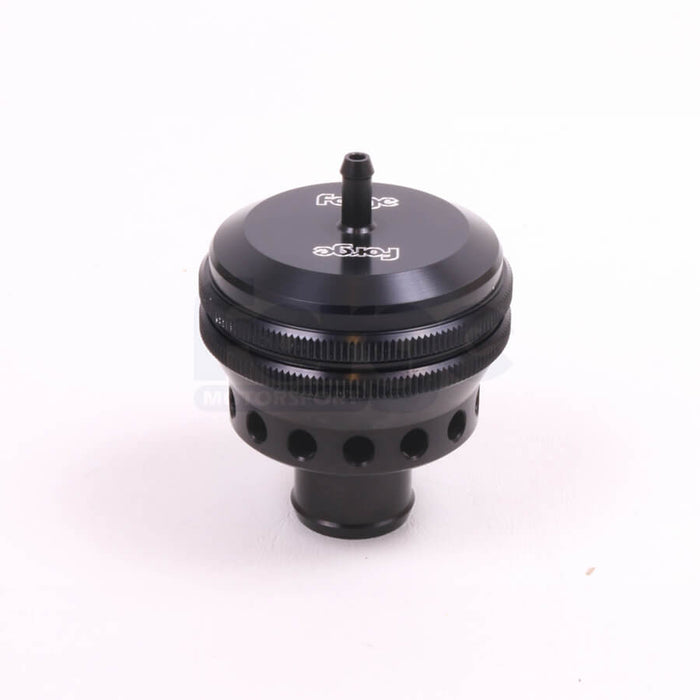 Forge Motorsport Blow Off Valve And Kit - Mk2 Ford Focus ST225
Regular price £168.01 £151.21 inc. VAT £126.01 excl. VAT
Forge Motorsport Blow Off Valve And Kit for the Mk2 Ford Focus ST225
Add the trademark Forge Motorsport quality to your Mk2 Focus ST225 with their very own Blow Off Valve and Kit!
The Forge Motorsport Blow Off Valve Kit uses a twin piston valve to ensure compatibility with the engine management system and a custom silicone hose to ensure for an easy installation.
Hoses available in a red, blue or black colour. Please select the colour option you require from the drop down list.
Forge Motorsport Package Includes:
FMFOCSTDV Valve
35mm Hose Clamp
50mm Hose Clamp
500mm of 4mm Vacuum Tube
5mm T Piece
Silicon Hose #1022
Instructions
Forge Sticker
Require Further Details?
Please contact the team at VUDU Performance for any additional details you require regarding the Forge Motorsport Blow Off Valve And Kit for the Mk2 Ford Focus ST225.
Our team of highly skilled technicians can also fit the kit to your vehicle should you so require, please give us a call to get booked in at your earliest convenience.
Call or Email to discuss:
Tel: 01924 228042 | Email: sales@vuduperformance.com
Take a look
You might also like