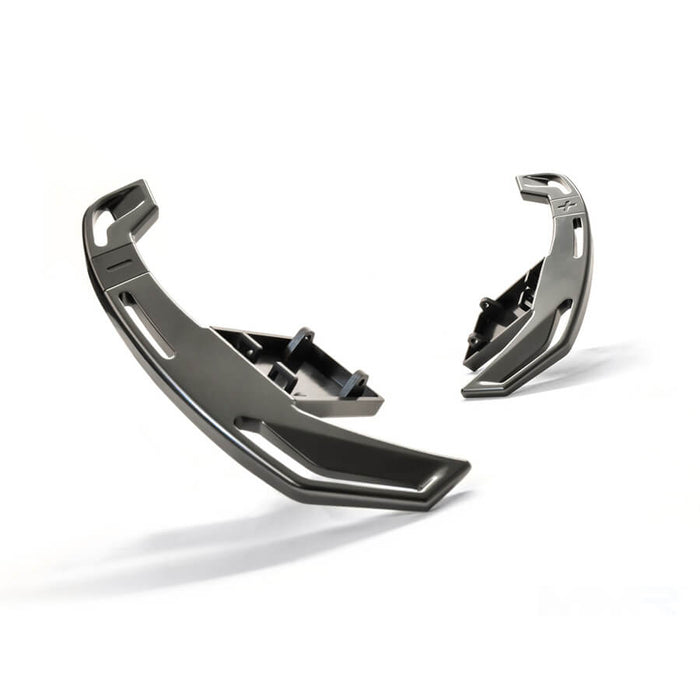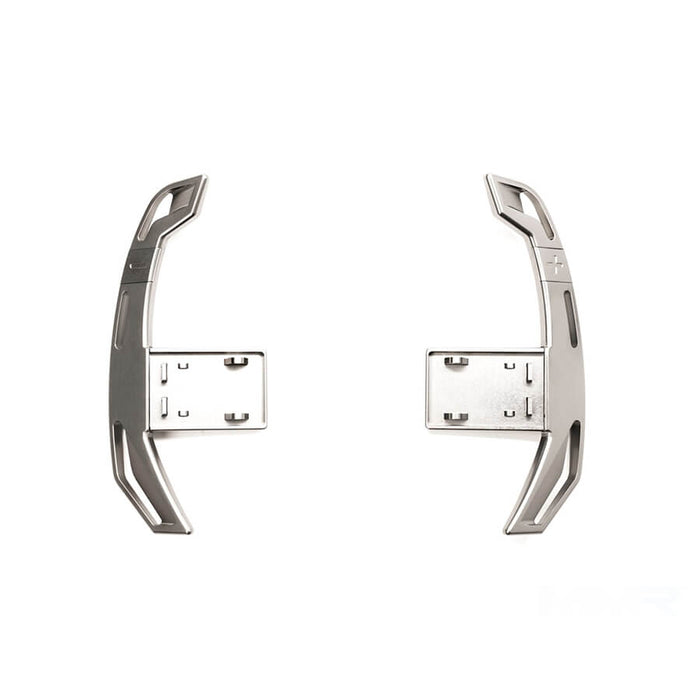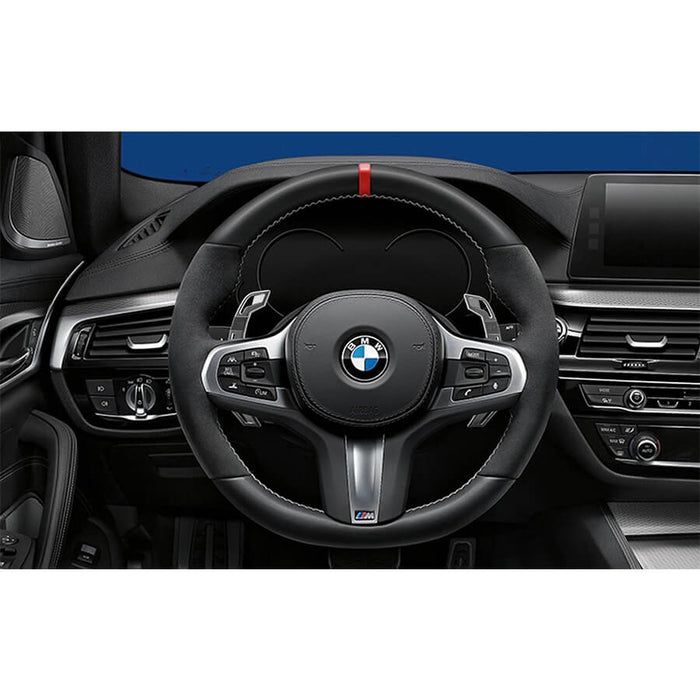 G-Series Billet Aluminium Gear Shift Paddle Set - MMR Performance
Regular price £208.00 £197.59 inc. VAT £164.66 excl. VAT
The Billet Aluminium Gear Paddle set for the BMW G-Series and F-Series by MMR Performances puts you back in control!!

Manufactured from Aircraft Grade T-6061 Aluminium Billet our Gear Shift Paddle Set allows you to take full control, its design feel, and ease of use allows you to fly through the gears and is a natural choice over the OEM paddles.
Available in two finishes to match whatever your style may be, Deep Black or Dark Anthracite.
The paddle set has been designed using the curves of the steering wheel to maximise comfort and feel when behind the wheel. Specifically made for the track in mind these paddles allow for smooth gear change no matter what the steering wheel angle.
They fit all F Series and G Series Vehicles with the latest Gen 3 M Performance Steering Wheel.

Call or Email to discuss:
Tel: 01924 228042 | Email: sales@vuduperformance.com
Take a look
You might also like