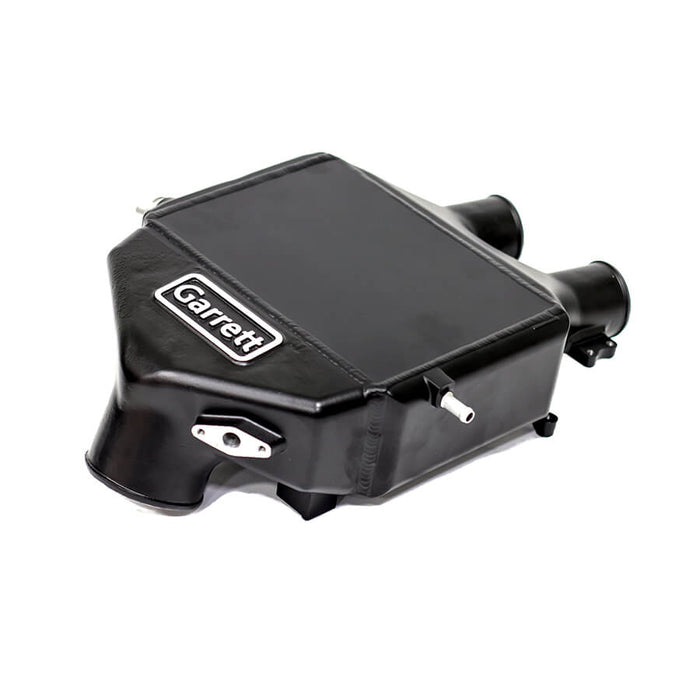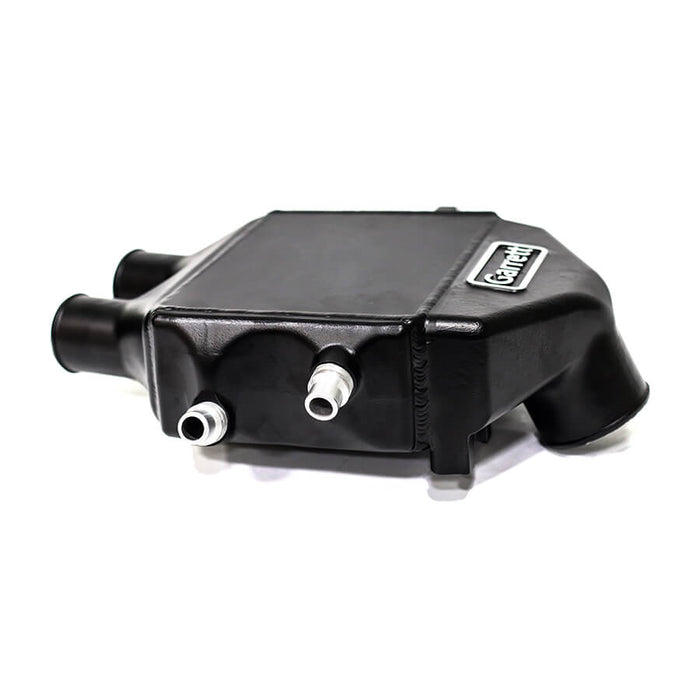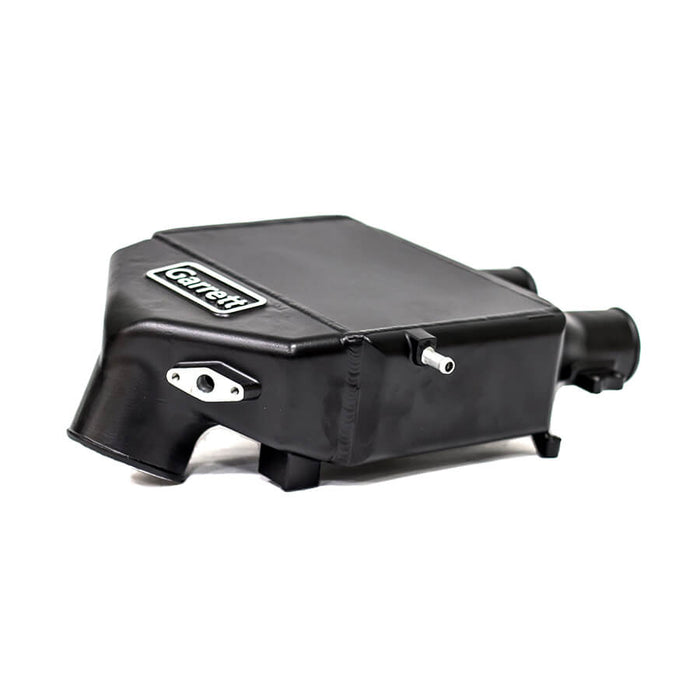 BMW M4/M3 Chargecooler - Garrett Motion
Regular price £1,950.00 £1,840.00 inc. VAT £1,533.33 excl. VAT
Up rated BMW M4 / M3 Chargecooler from world famous Garrett!!
This BMW Chargecooler has been introduced by the market leading Garrett Motion meaning you can rest assured your performance BMW M3/M4 is guaranteed to stay cool even under the most strenuous scenarios.

It is commonly known that the BMW M3/M4 Charge cooler needs upgrading to perform consistently at stage 2 tuning levels and above. With a rich history in turbocharger and cooling products Garrett has produced a functional and aesthetically pleasing BMW chargecooler option.
Check out the CFD analysis carried out on the chargecooler below showing the improvement in flow on the end tanks.
KEY FEATURES:-
Massive 47% increase on charge cooler core size
Average power increase at stock tune 12bhp & 5lb
Easy home install 1.5Hr
Average reduction of 10 Degrees across twin pass chargecooler
This "POWER MAX" Garrett chargecooler is used on our in house stage 3 BMW M4 and will be pushed up to 700bhp on high boost.
Replace heat with horsepower today with the Garrett Performance BMW M3 / M4 Chargecooler.
Please contact the team at VUDU Performance to discuss the fitting options available for your BMW M3 / M4. Our team of highly skilled technicians will have no problem with the fitting having had plenty of experience working with our own BMW M4 development vehicle.
Dyno testing included when you purchase the chargecooler for fitting.
Finance Options Available:
Finance options are available from as little as £6.48 per month! To apply for finance please select the Apply For Finance option when checking out the BMW M4 Chargecooler.
Call or Email to discuss:
Tel: 01924 228042 | Email: sales@vuduperformance.com
Take a look
You might also like