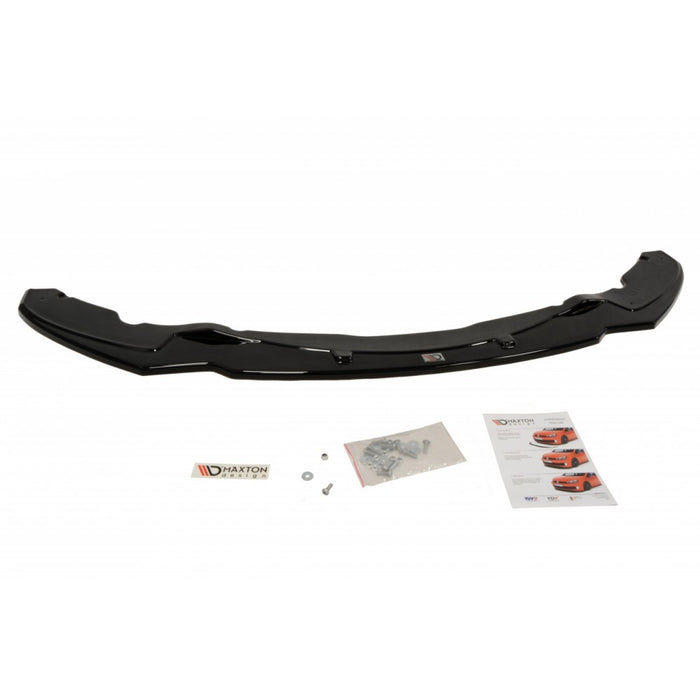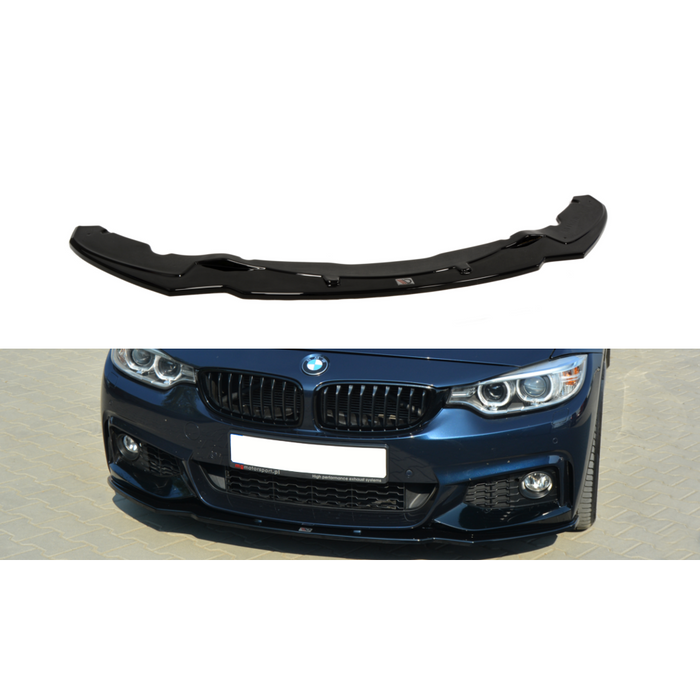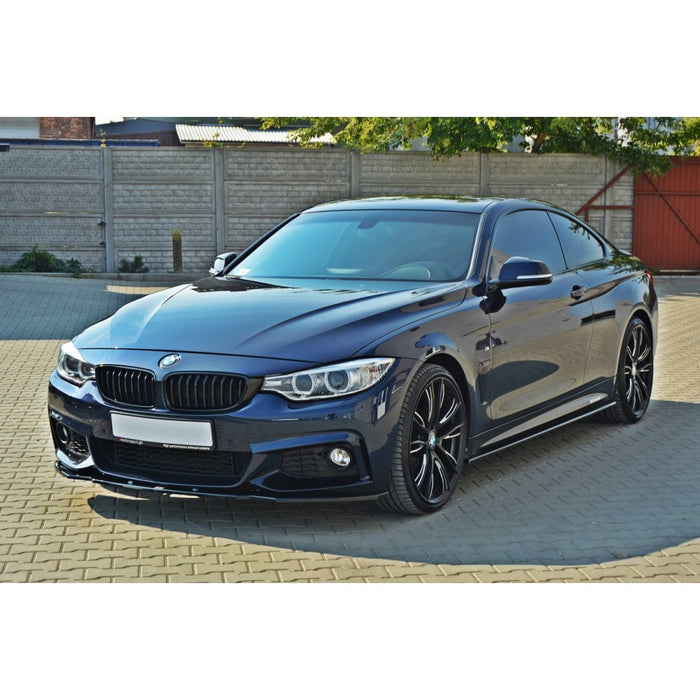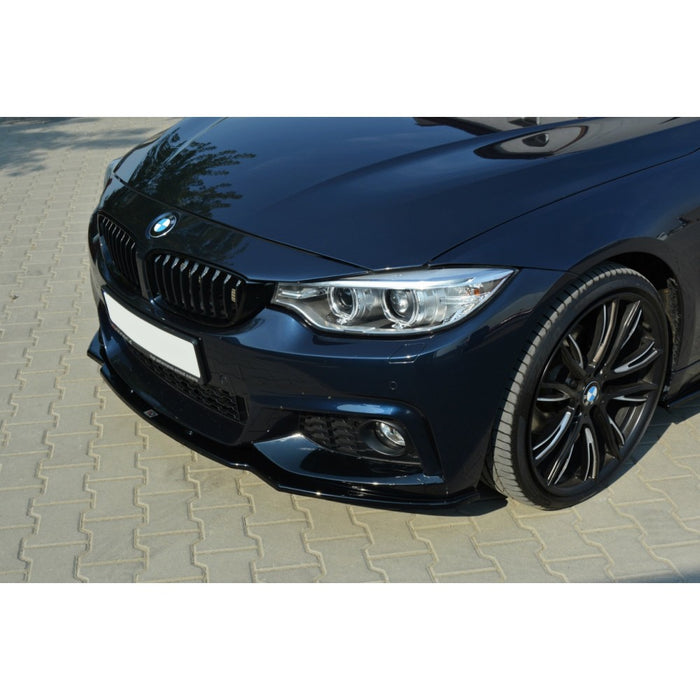 Maxton Design Front Splitter V.1 - BMW 4 F32 M-PACK
£184.00 inc. VAT £153.33 excl. VAT
**Please note discounts codes are not accepted on this Maxton Design product. Any orders placed using a discount code will be contacted to pay the difference. We are also unable to ship this item internationally.**
Maxton Design Front Splitter V.1 for the BMW 4 Series F32 M-Pack
The Maxton Design Front Splitter visually lowers your BMW 4 Series, enhancing both its grip and vehicle stability. No additional work is required when fitting the Front Splitter, simply mount the Splitter in place using the Maxton Design mounting kit provided.
Constructed from the highest of quality ABS plastic, this material has been specifically manufactured for use in the automotive industry due to the strength and flexibility it is able to offer you. This provides you with the value for money that you'd expect from a Maxton Design Front Splitter.
Maxton Design Part Number: BM-4-F32-MPACK-FD1
V.1 Front Splitter available in a Gloss Black or Carbon Look finish. Please select the finish option you require from the drop down list.
Full Maxton Design Front Splitter Kit Includes:
Front Splitter
Mounting Kit
Mounting Manual
Require a Fitting?
Please contact the team at VUDU Performance for further details on fitting the Maxton Design Front Splitter on your BMW 4 Series F32 M-Pack.
Call or Email to discuss:
T: 01924 228042 | E: sales@vuduperformance.com
Take a look
You might also like