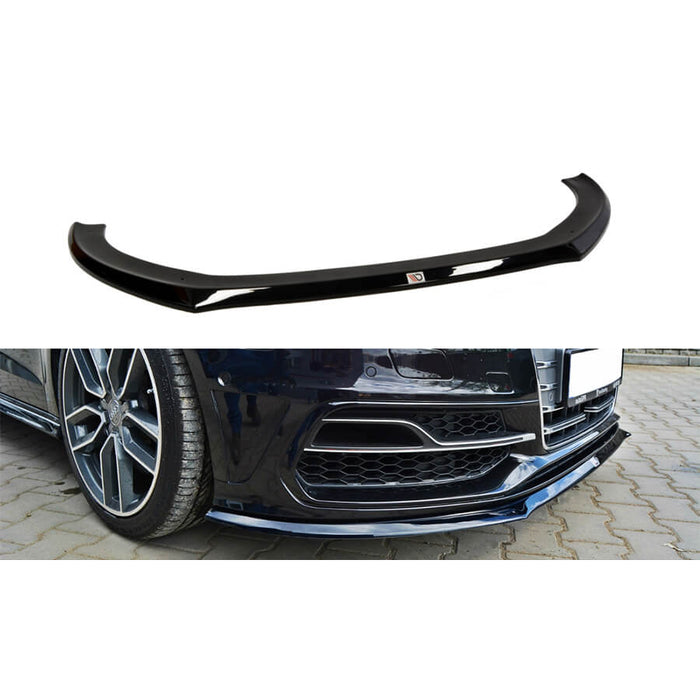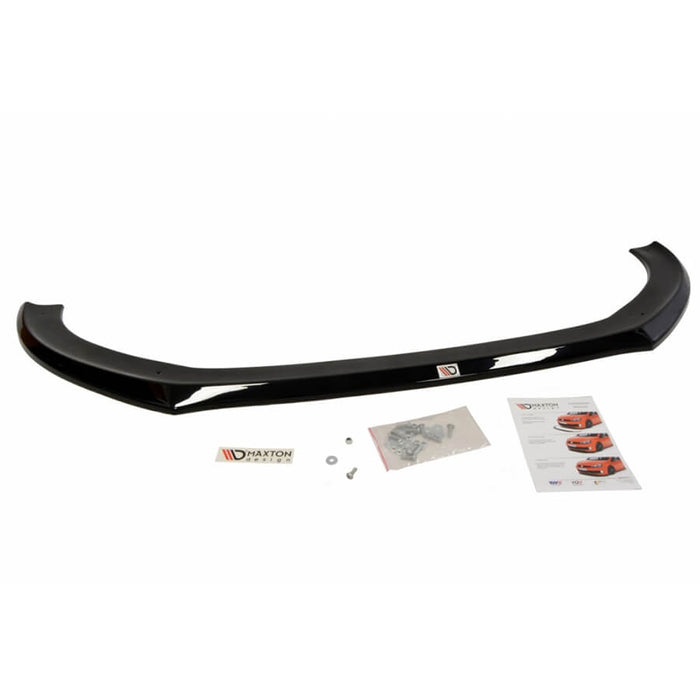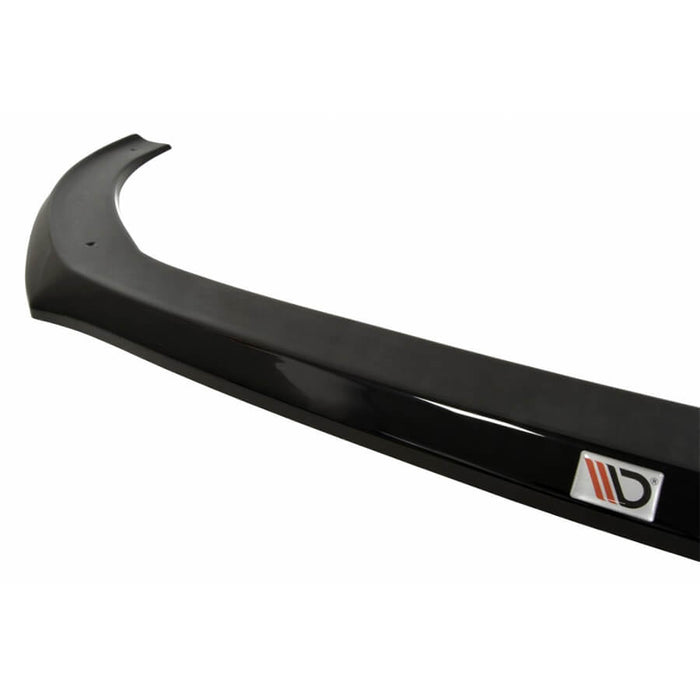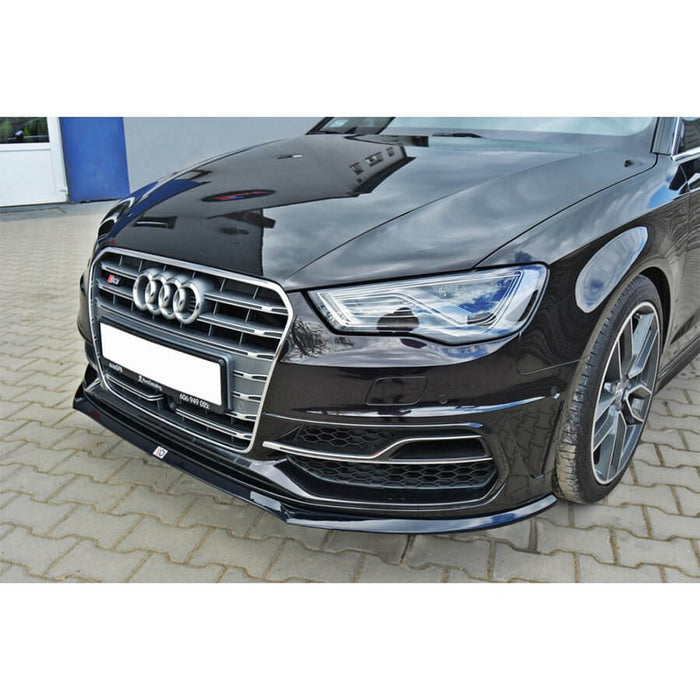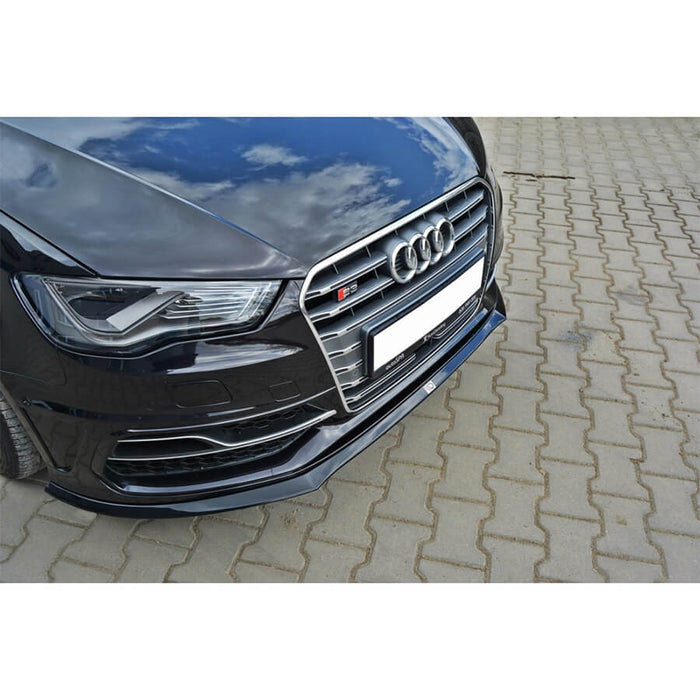 Maxton Design Front Splitter - Audi S3 Sportback
Regular price £184.00 £174.79 inc. VAT £145.66 excl. VAT
Maxton Design Front Splitter for the Audi S3 Sportback AND Audi A3 8V SLine Sportback (2013 - 2016)
**Please note discounts codes are not accepted on this Maxton Design product. Any orders placed using a discount code will be contacted to pay the difference. We are also unable to ship this item internationally.**
Gain the Maxton Design quality on your Audi S3 with the Maxton Front Splitter Kit available from VUDU Performance! The Maxton Design Front Splitter will arrive with you ready for mounting to the vehicle, whilst visually lowering your Audi S3 or A3 model the Front splitter also enhances the grip and vehicle stability to give your vehicle a totally new driving experience.
Manufactured in Maxton Design's traditional ABS plastic material continues the usual strength and flexibility characteristics trend to assure you of the signature Maxton Design quality.
Complete Maxton Design Front Splitter Kit Contains:
Front Splitter
Mounting Kit
Mounting Manual 
The Front Splitter is available in a Gloss Black or Carbon Look finish with the option of include a stripe. Please select the options you require from the drop down list.
Maxton Design Part Number: AU-S3-3-FD2
Front Splitter Fits The Audi S3 Sportback / Audi A3 8V SLine Sportback (2013 - 2016) models only.
Require A Fitting?
Please give the office at VUDU Performance a call to book in for the Maxton Design Front Splitter fitting to your Audi S3 or A3 model. Our team of technicians have a vast amount of experience working with different Audi models and will have no problem fitting the front splitter to your vehicle should you require.
Call or Email to discuss:
T: 01924 228042 | E: sales@vuduperformance.com
Take a look
You might also like