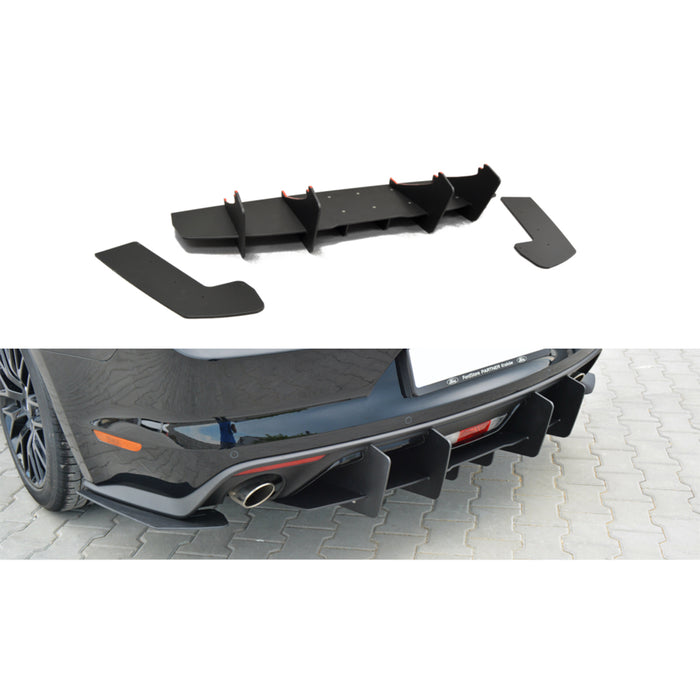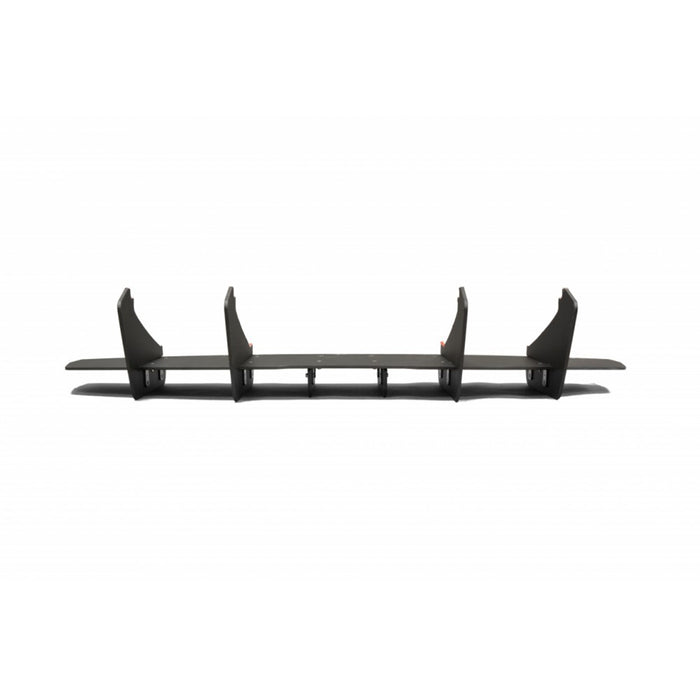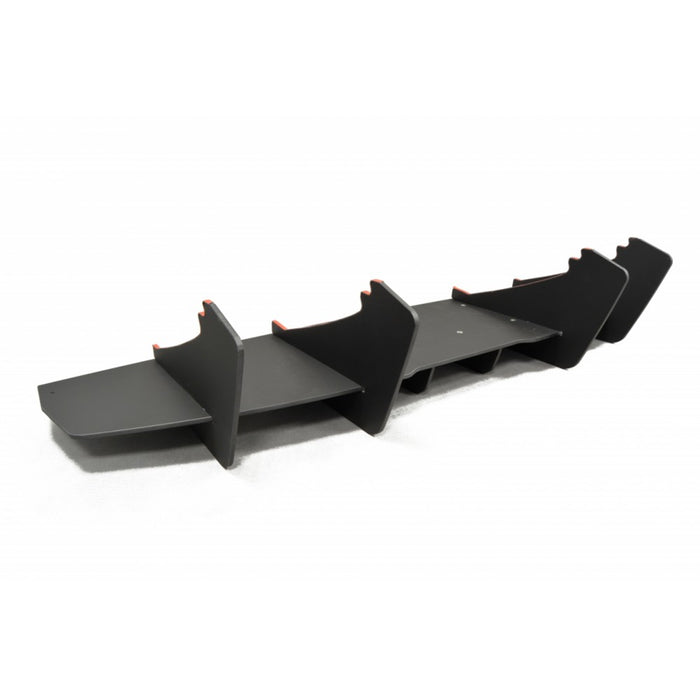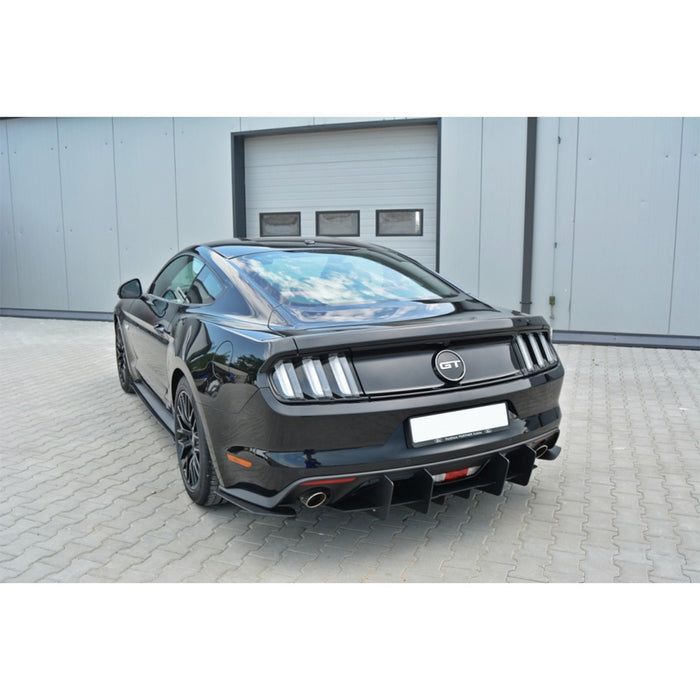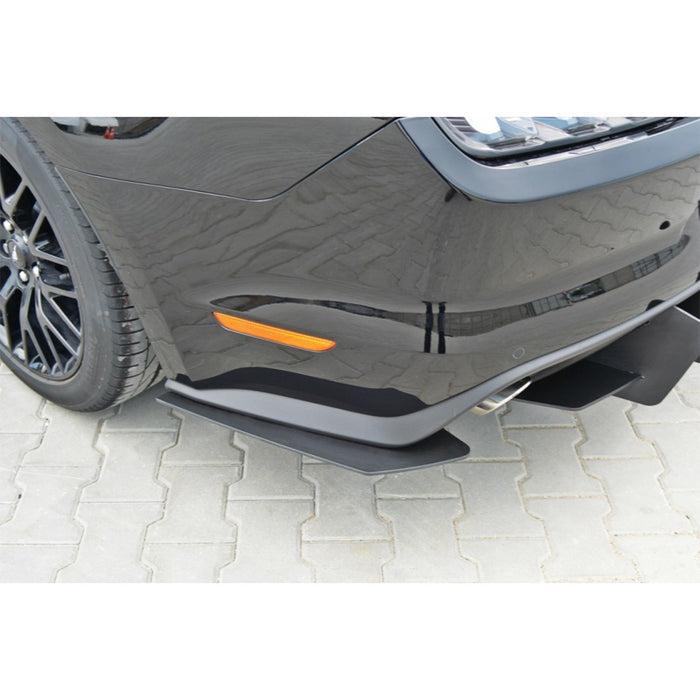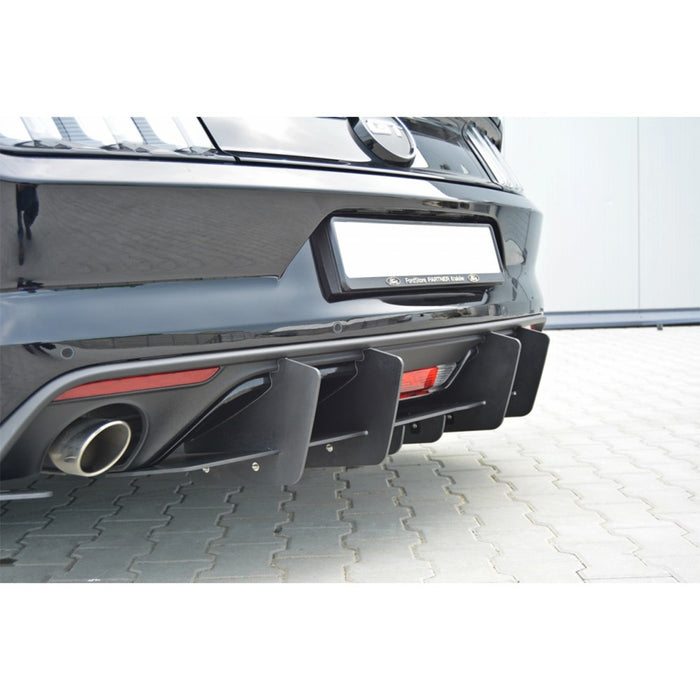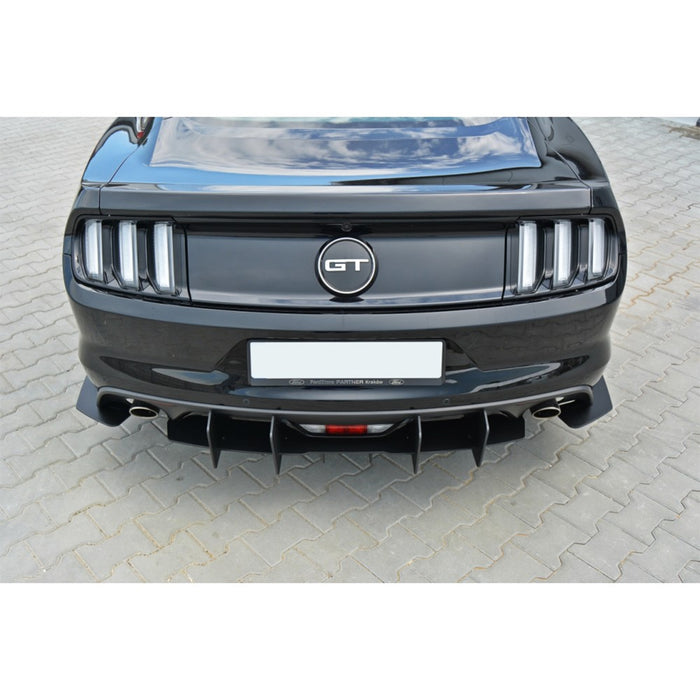 Maxton Design Rear Diffuser - Ford Mustang
£159.00 inc. VAT £132.50 excl. VAT
Maxton Design Rear Diffuser for the Ford Mustang
The Maxton Design Rear Diffuser allows your Ford Mustang to stand out from the crowd with the unique finishing touch of the sporty design.
Characterized with increased strength and flexibility, Maxton Design manufacture their high quality designs in their signature ABS plastic material.
Complete Set Contains:
Rear Diffuser
Mounting Kit
Maxton Design Rear Diffuser fits the Ford Mustang Mk6 GT.
Require a fitting?
Please contact the VUDU Performance team at our workshop in Normanton for further details on fitting the Maxton Design Rear Diffuser on your Ford Mustang.
Call or Email to discuss:
T: 01924 228042 | E: sales@vuduperformance.com
Take a look
You might also like