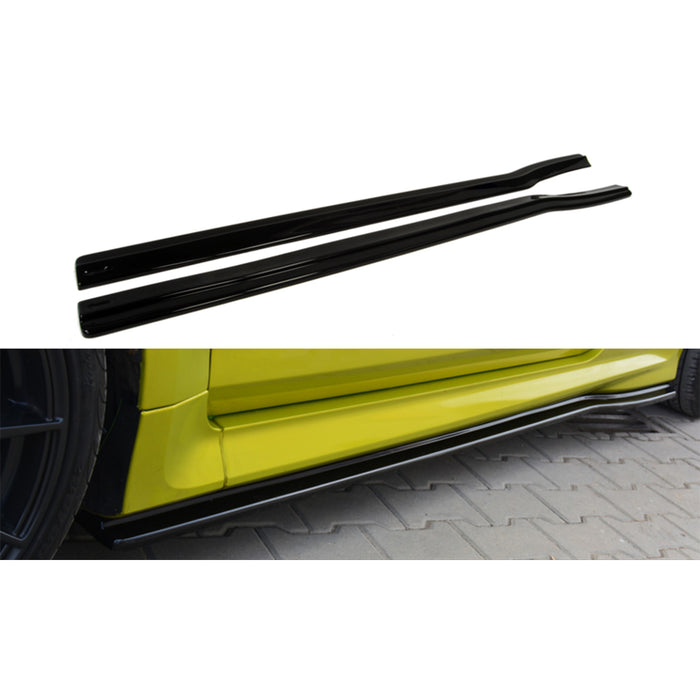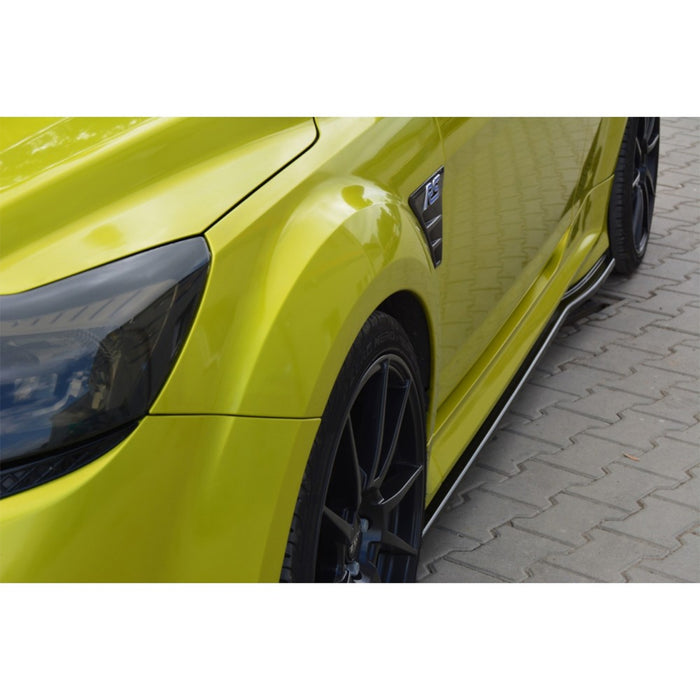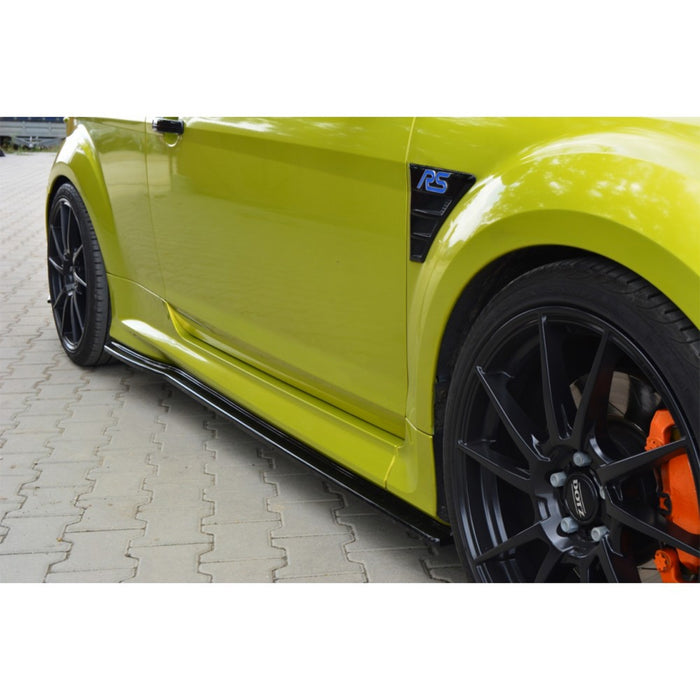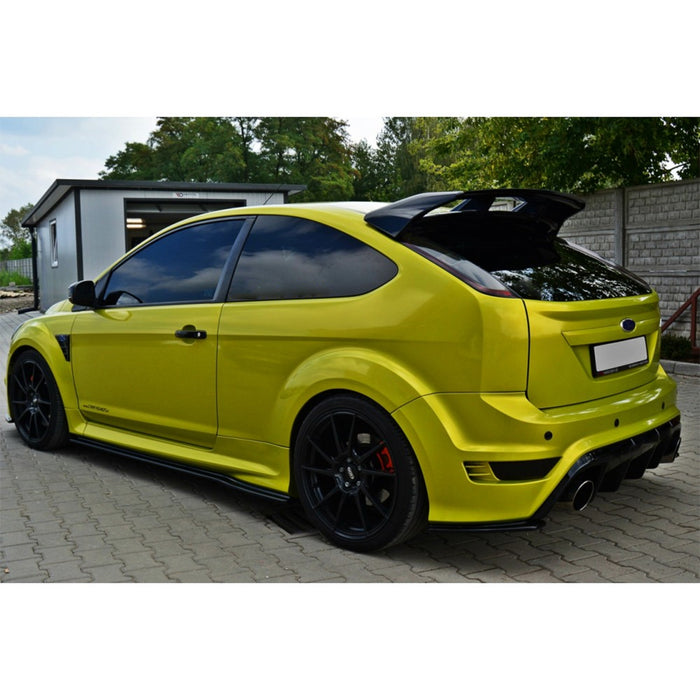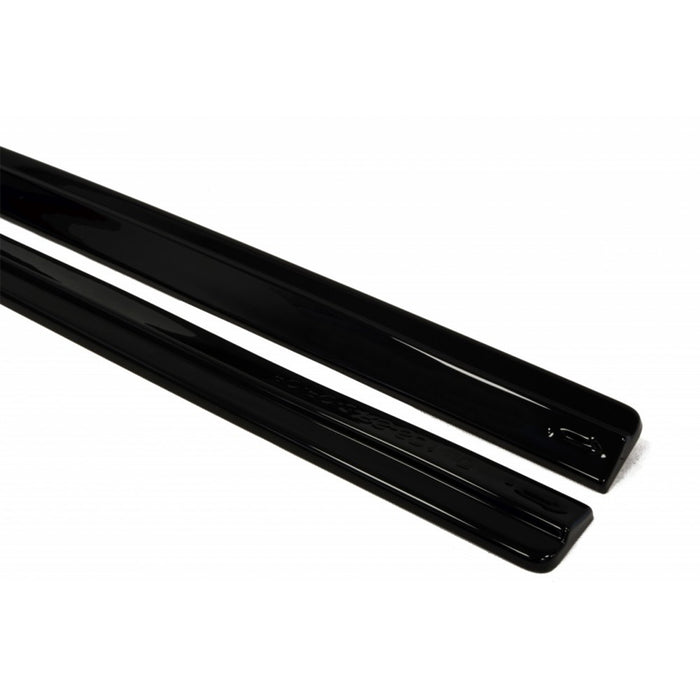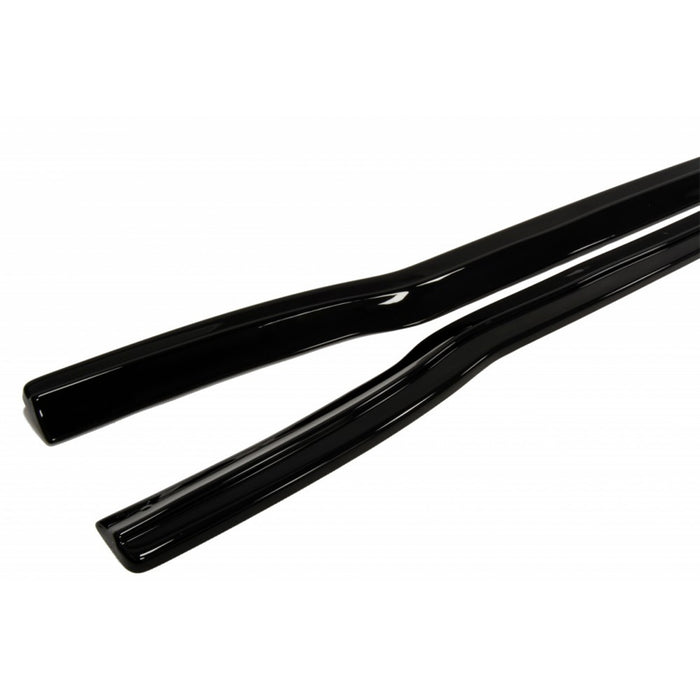 Maxton Design Side Skirts Diffusers - Ford Focus RS Mk2
£184.00 inc. VAT £153.33 excl. VAT
Maxton Design Side Skirt Diffusers for the Ford Focus RS Mk2
Gain the Maxton Design sporty edge on your Ford Focus RS Mk2 with the Side Skirt Diffusers. Available in a Gloss Black or Carbon Look finish with the option of a red or white racing stripe.
All of Maxton Design's products are manufactured with their finest quality signature ABS plastic material. Specifically created for use in the automotive industry, the ABS plastic is used for the production of factory bumpers and other car body parts due to the increased strength and flexibility the material is able to offer.
The Maxton Design Side Skirt Diffusers fits the Ford Focus RS Mk2 version 2008-2011.
Require a Fitting?
Please contact VUDU Performance if you require your Side Skirt Diffusers fitted on your Ford Focus RS Mk2.
Call or Email to discuss:
T: 01924 228042 | E: sales@vuduperformance.com
Take a look
You might also like