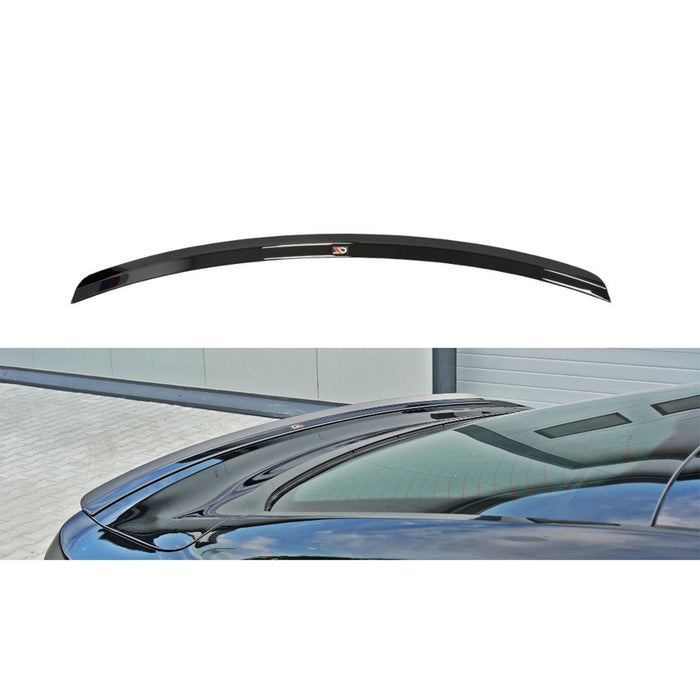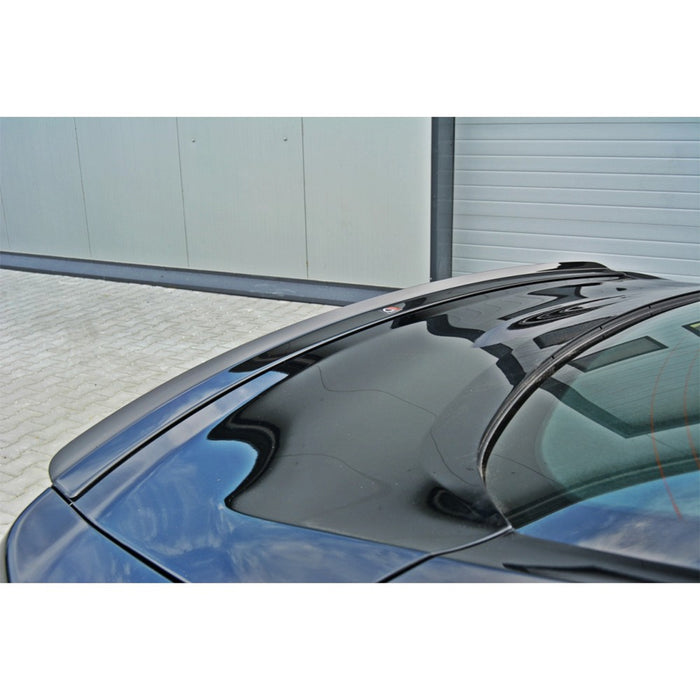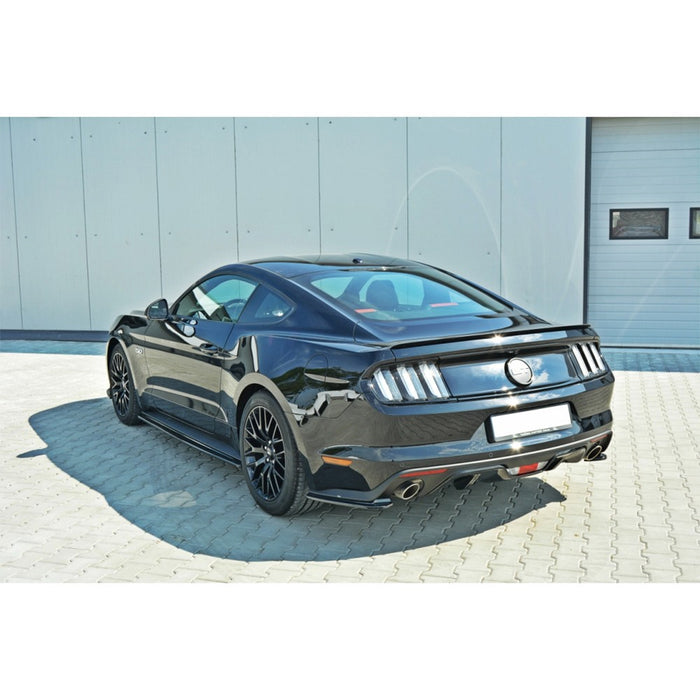 Maxton Design Spoiler Cap - Ford Mustang
Regular price £134.00 £127.31 inc. VAT £106.09 excl. VAT
Maxton Design Spoiler Cap For The Ford Mustang
The Maxton Design Spoiler Cap will add a unique sporty edge to your Ford Mustang, available in a Gloss Black finish.
Manufactured in the finest ABS plastic material which has been specifically designed for use in the automotive industry due to the strength and flexibility that the material is able to boast.
Choose the option of having a stripe with red and white colours available.
Complete Set Contents:
Spoiler Extension with 3m Tape
Degreasing Cloth
Mounting Manual
Maxton Design Spoiler Cap fits the Ford Mustang Mk6 GT.
Require a fitting?
Please contact the VUDU Performance team at our workshop in Normanton for further details on fitting the Maxton Design Spoiler Cap on your Ford Mustang.
Call or Email to discuss:
T: 01924 228042 | E: sales@vuduperformance.com
Take a look
You might also like