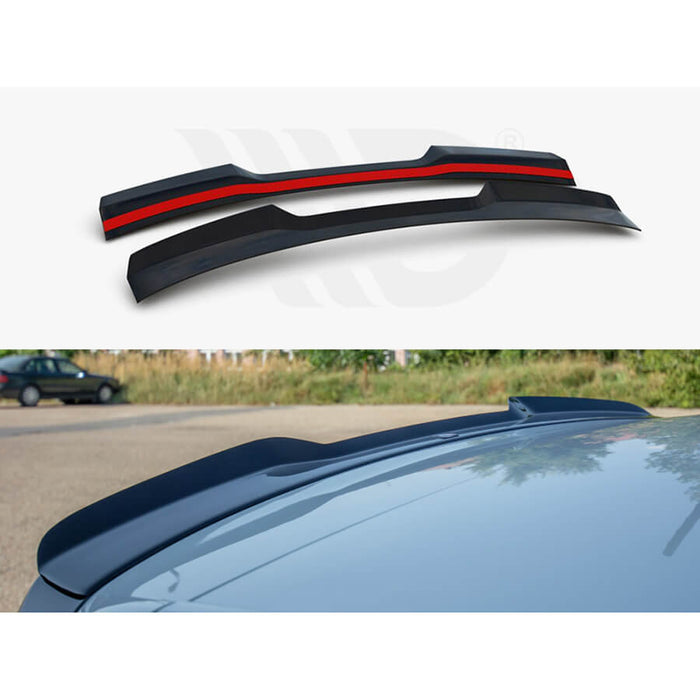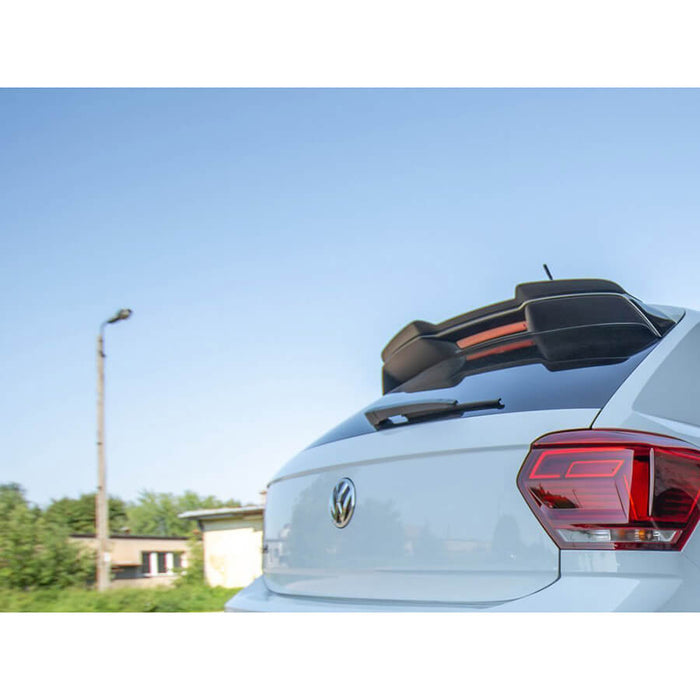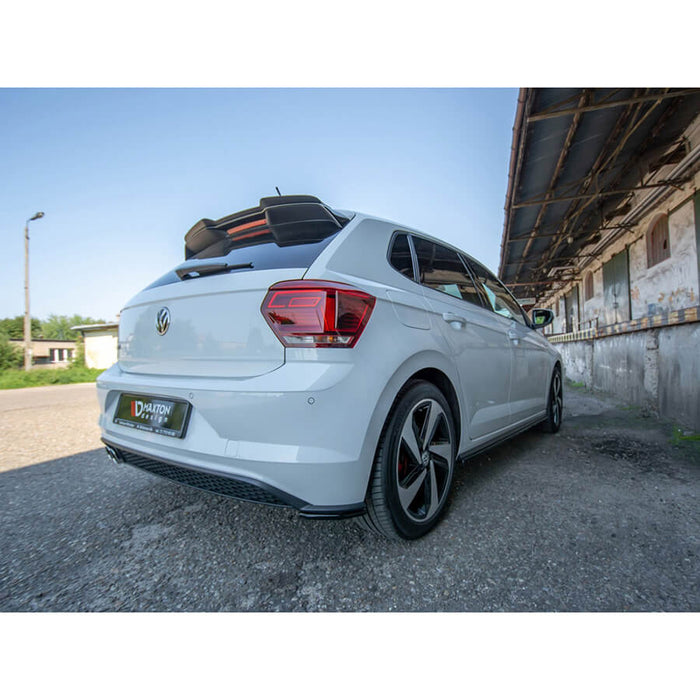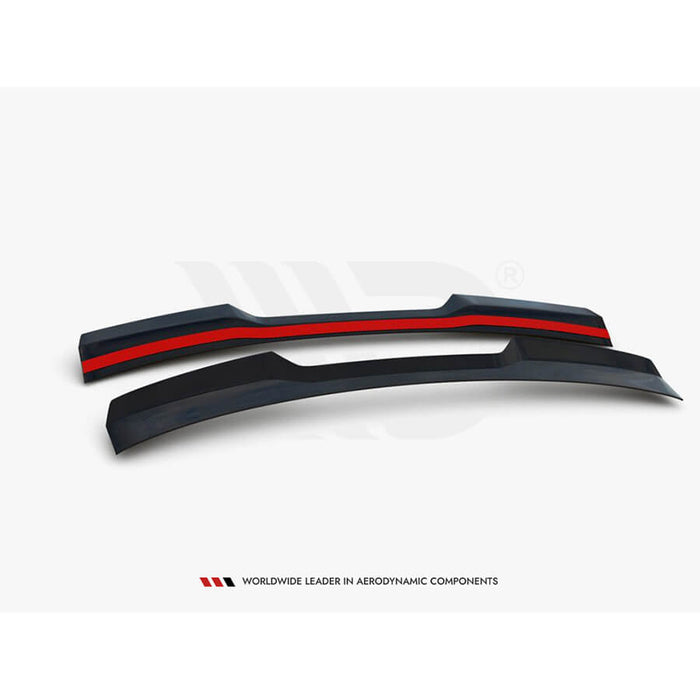 VW Polo GTI MK6 (AW) Spoiler Extension - Maxton Design
£114.95 inc. VAT £95.79 excl. VAT
Maxton Design Spoiler Cap for the Mk6 VW Polo GTI
**Please note discounts codes are not accepted on this Maxton Design product. Any orders placed using a discount code will be contacted to pay the difference. We are also unable to ship this item internationally.**
Bring a touch of Maxton Design class to your Mk6 Volkswagen Polo GTI with their very own Spoiler Cap! The Maxton Design Spoiler Cap adds the perfect finishing touch to your Mk6 Volkswagen Polo GTI. Constructed from Maxton Design's signature ABS plastic material provides the spoiler cap with ideal strength and flexibility characteristics to give you the peace of mind that the product you are purchasing is only to the usual high standards of Maxton Design.
Complete Spoiler Cap Set Contains:
Spoiler Cap
3M Tape
Degreasing Cloth
Choose the perfect VW Polo spoiler cap for you with Gloss Black and Carbon Look finishes available.
Please note the Maxton Design Spoiler Cap fits the Mk6 Volkswagen Polo GTI (2017 onwards) models only.
Require a Fitting?
Please select the fitting option from the drop-down menu before giving us a call to get booked in at your earliest convenience. A member of our expert team of technicians will be able to fit the spoiler to your Polo GTI model within half an hour.
Call or Email to discuss:
T: 01924 228042 | E: sales@vuduperformance.com
Take a look
You might also like