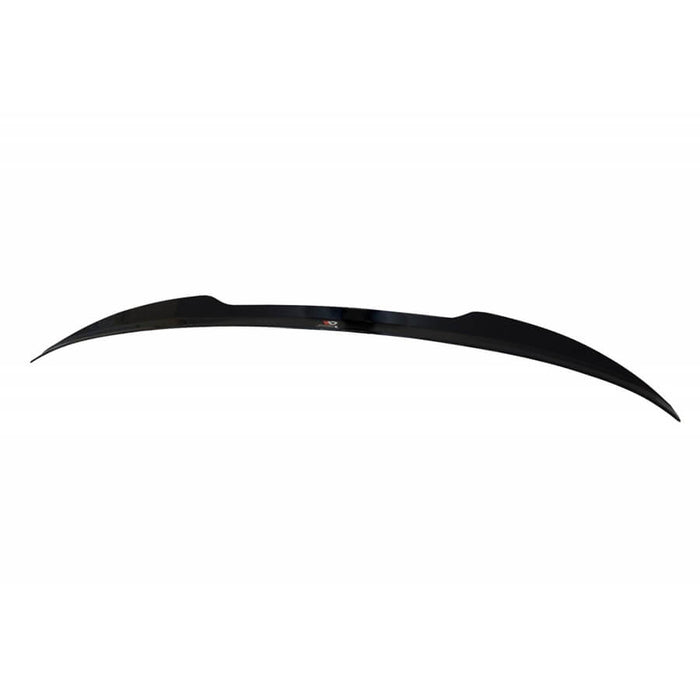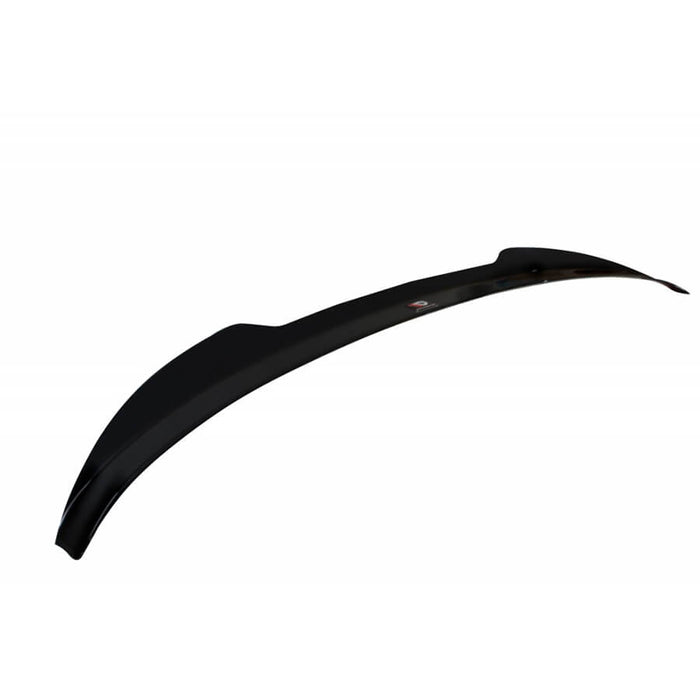 Maxton Design Spoiler Cap V.2 - BMW M135i/M140i Facelift Models
Regular price £134.00 £127.31 inc. VAT £106.09 excl. VAT
Maxton Design Spoiler Cap V.2 for the BMW F20/F21 M-Power Facelift (2015-)
Add the signature Maxton Design style to your BMW 1 Series with their V.2 Spoiler Cap in Gloss Black!
This BMW 1 Series Spoiler Cap has been manufactured from only the finest of quality ABS plastic material that has been specifically designed for use in the automotive industry due to the strength and flexibility characteristics the material is capable of offering.
Complete Maxton Design Spoiler Cap Includes:
Spoiler Extension With 3M Tape
Degreasing Cloth
Mounting Manual
Select whether you would like to purchase the Gloss Black or Carbon Look finished spoiler cap from the drop down list. Please note that only one side of the spoiler cap features the surface coating.
Require a Fitting?
Please contact the team at VUDU Performance for further details regarding fitting the Maxton Spoiler Cap on to your BMW 1 Series. To book in for a fitting please select the fitting option and give the team a call to arrange a suitable date.
Call or Email to discuss:
T: 01924 228042 | E: sales@vuduperformance.com
Take a look
You might also like