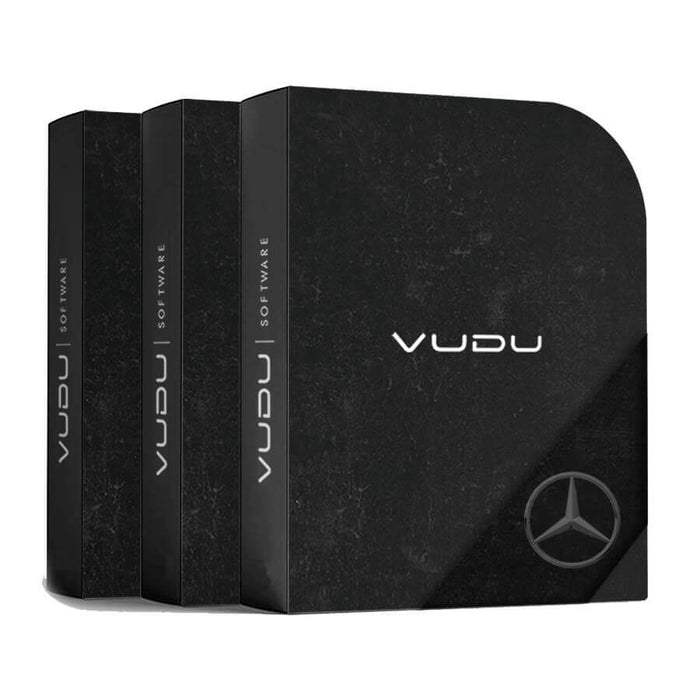 Mercedes-Benz C43/C63 V8 Stage 1 Tuning Package - VUDU
£549.00 inc. VAT £457.50 excl. VAT
The VUDU Stage 1 Tuning Package for the Mercedes-Benz C43/C63 is here!!
The Mercedes-Benz Stage 1 Tuning Package by VUDU is the ultimate tuning package for power, speed, and torque!
Both the Mercedes-Benz C43 & C63 are both speed demons showing off an incredible 360+bhp and an insane 469bhp. Here at VUDU we are always trying to set the bar and push the limits.
We have worked alongside the top software and hardware manufactures from around the world to create the best and the highest quality tuning package.
Call or Email to discuss:
Tel: 01924 228042 | Email: sales@vuduperformance.com
Take a look
You might also like