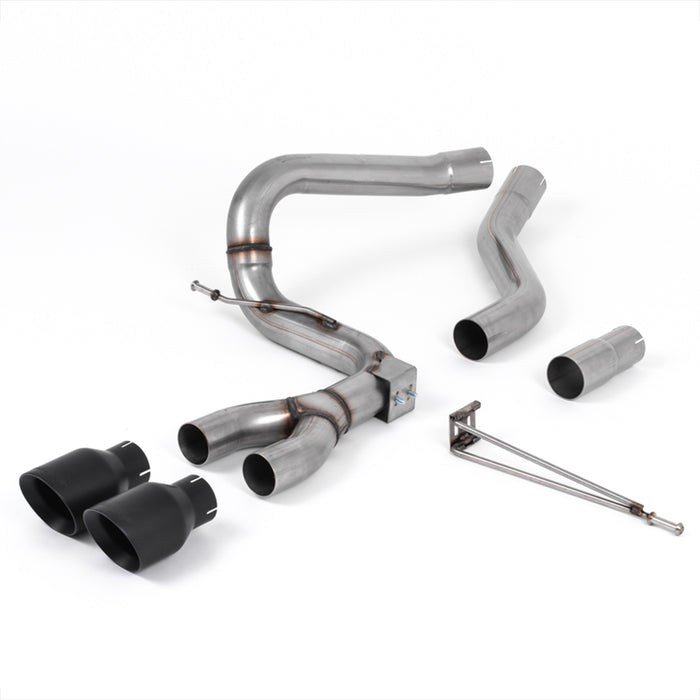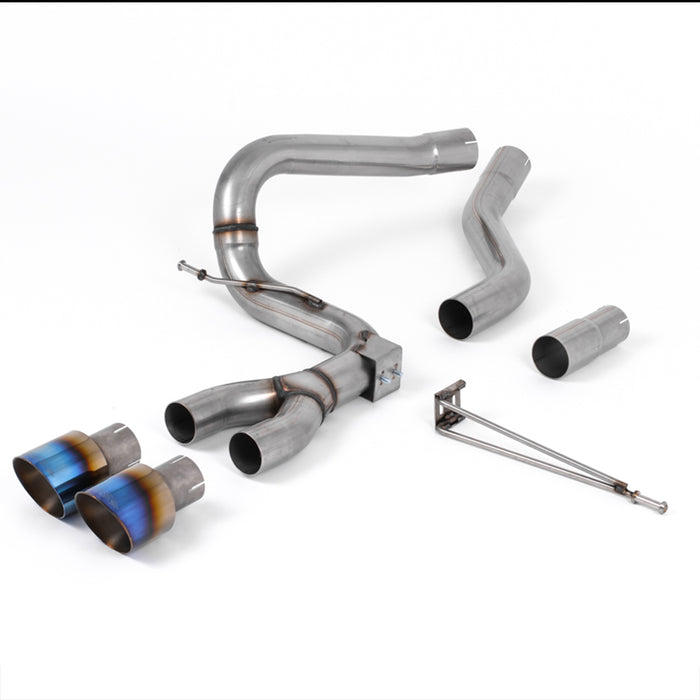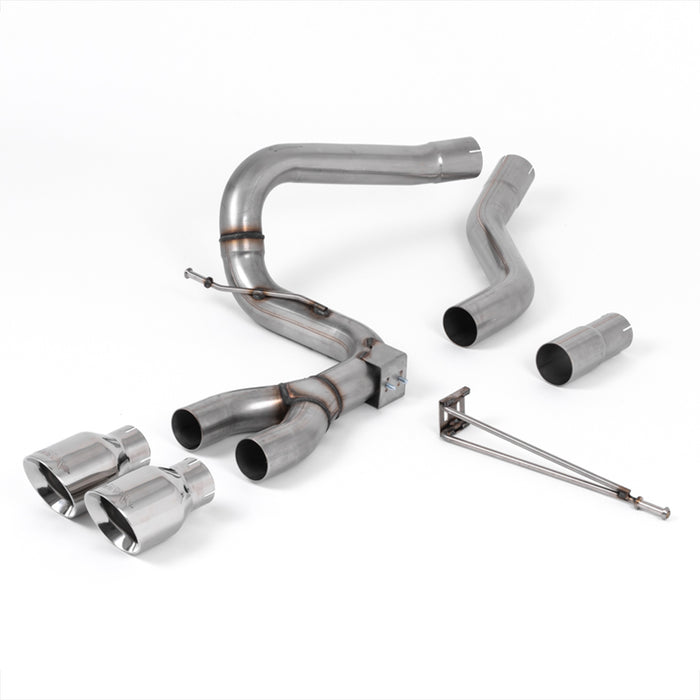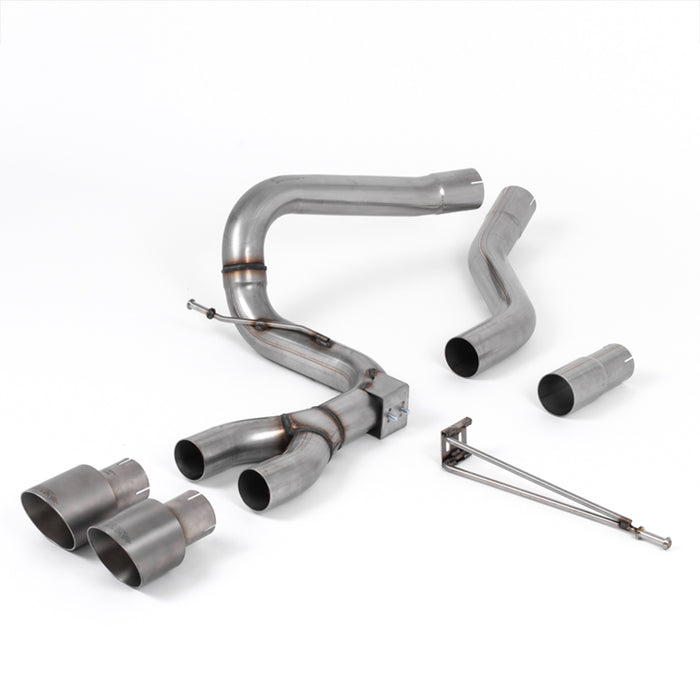 Milltek Sport Cat Back Exhaust - Ford Focus ST Mk3 2.0L TDCi Estate
Regular price £613.72 £552.35 inc. VAT £460.29 excl. VAT
The Milltek Sport Catback Exhaust System for the Focus ST 2.0L TDCi Estate Diesel Mk3
Here we have the Milltek Sport Cat Back Exhaust system to fit the Focus ST 2.0L TDCi Estate Diesel Mk3. Milltek Sport have over 30 years of technical experience, developing their exhaust systems to create the ultimate performance enhancing Cat Back system for the Focus ST Mk3.
Every Cat Back Exhaust system that Milltek Sport produce is manufactured and hand finished in the United Kingdom. Produced in their 3" aerospace grade type 304 stainless steel, the non-magnetic material is less susceptible to discolouration and therefore lasts almost indefinitely.
Each system is tested at Milltek Sport which allows their products to demonstrate the very limit of their durability. Distinct power gains, improved exhaust tones and an impressive new rear design is a Milltek Sport promise, giving themselves the edge over there performance enhancing rivals.
Cat Back Features:


Adapter for OE Downpipe

Over Axle Pipe

Rear Silencer Delete Assembly

Mounting Bracket for Rear Silencer Delete
Cat Back Trims Available In:
Burnt Titanium finish
Cerakote Black finish
Polished finish
Titanium finish
Listen to an example of the Milltek Sport Catback Exhaust System on the Focus Estate below:
If you require a fitting please contact us on the below details:
T: 01924 228042 | E: sales@vuduperformance.com
Take a look
You might also like