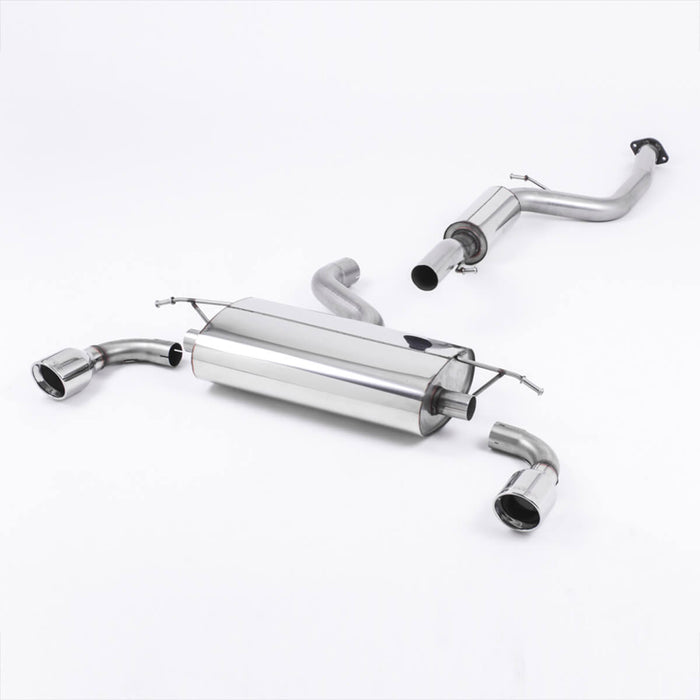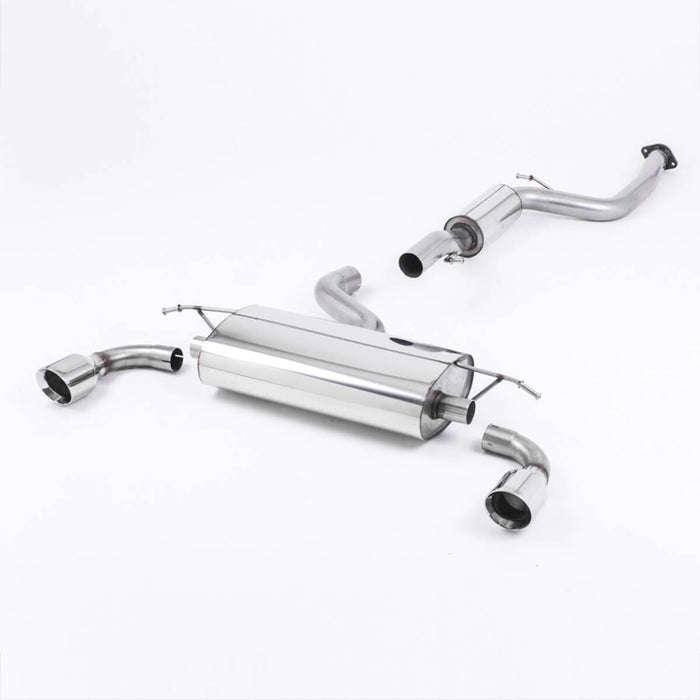 Milltek Sport Cat Back Exhaust System - Ford Focus ST225 Mk2
Regular price £811.08 £689.42 inc. VAT £574.52 excl. VAT
Milltek Sport Cat Back Exhaust for the Mk2 Ford Focus ST225
Experience the Milltek difference with this Cat Back Exhaust System fitted on your Mk2 Focus ST225.
Milltek Sport are proud to bring you yet another performance enhancing exhaust system for the Focus ST. Manufactured in the United Kingdom, Milltek's team of expert craftsmen produce their Cat Back Systems in the finest quality aerospace grade type 304 non-magnetic stainless steel. The mandrel bending performed by Milltek allows for the ultimate gas flow, this ensures the Cat Back Exhaust on your Mk2 Focus ST225 is optimized to produce the finest results possible without the loss of mid range torque figures.
Every exhaust system that Milltek Sport produce has gone through rigorous testing to ensure for the optimum amount of performance and durability. Every specific aspect of the Milltek design has been carefully optimised to deliver this high quality exhaust system.
Resonated Exhaust Includes:
Resonated Centre Section
Rear Silencer
LH Tailpipe
RH Tailpipe
Non Resonated Exhaust Includes:
Non Resonated Centre Section
Rear Silencer
LH Tailpipe
RH Tailpipe
A crisp yet sporty exhaust tone is a given with a Milltek Exhaust fitted on your Focus ST. Listen to the premium exhaust tone of a Milltek Sport system fitted on a Focus ST225 in the YouTube clip below:
Milltek Exhaust System for the Focus ST225 available as a subtle Resonated exhaust or a much louder Non Resonated exhaust. You also have the option of Polished or Jet Polished exhaust trims.
Require a Fitting?
Please contact the team at VUDU Performance to discuss fitting the Milltek Sport Cat Back Exhaust onto your Mk2 Ford Focus ST225.
Call or Email to discuss:
Tel: 01924 228042 | Email: sales@vuduperformance.com
Take a look
You might also like