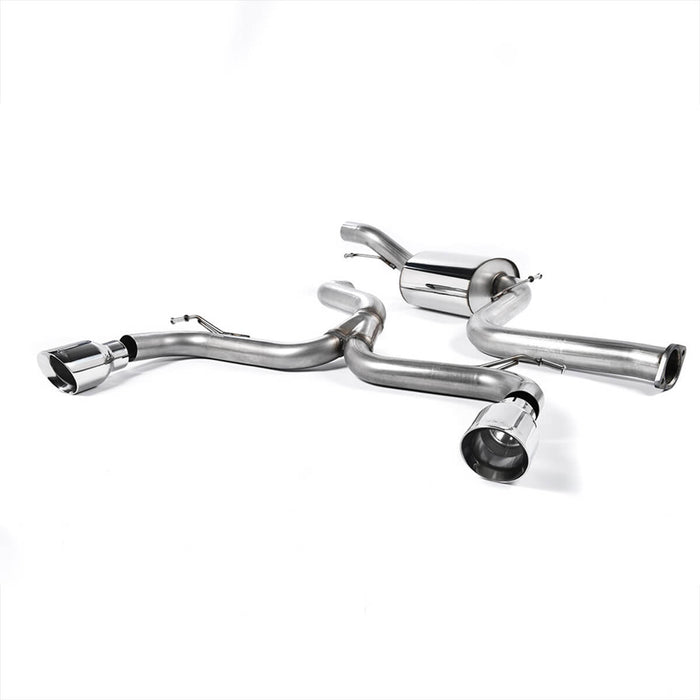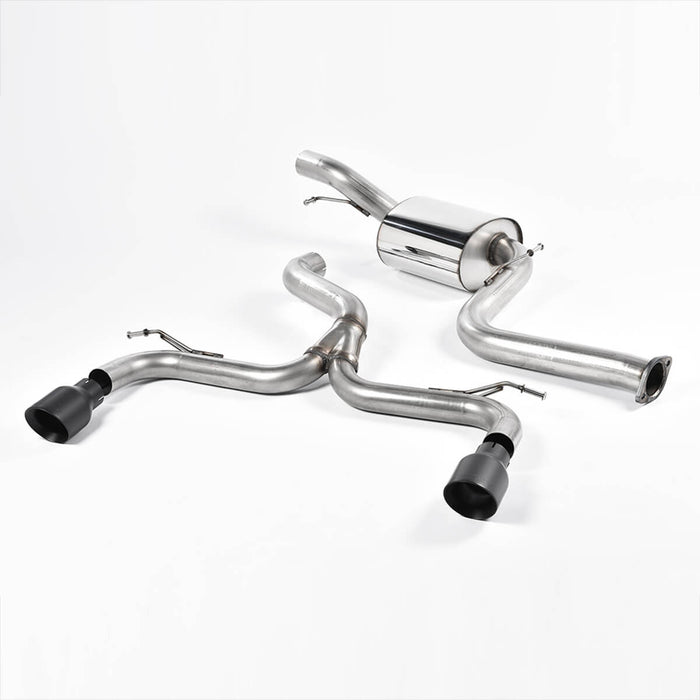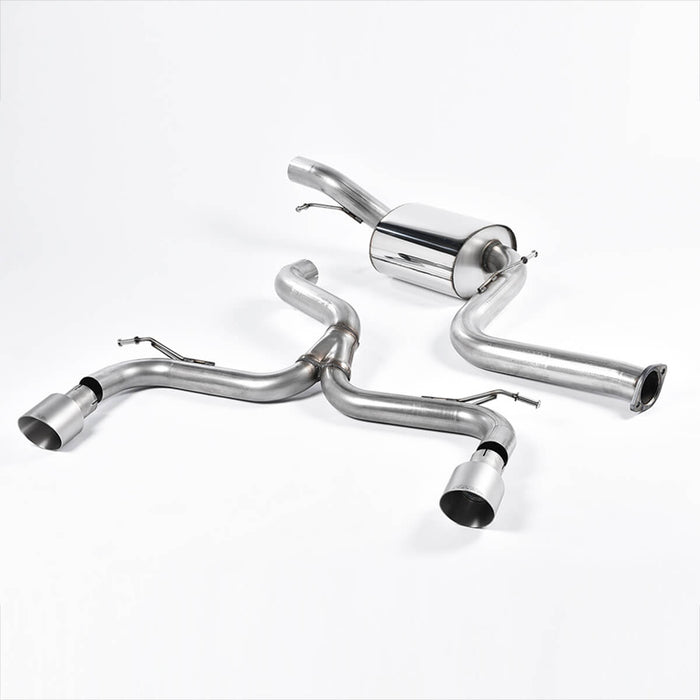 Milltek Sport Race Cat Back System - Ford Focus ST225 Mk2
Regular price £752.10 £676.90 inc. VAT £564.08 excl. VAT
Milltek Sport Race System for the Mk2 Focus ST225
Experience the ultimate Milltek construction with their Cat Back 'Race' System for the Mk2 Ford Focus ST225. Designed as a replacement for the factory exhaust system, the Cat Back replaces the rear silencer and back box to maximize the air flow coming through the exhaust. The increased air flow optimizes the performance, exhaust sound and visual appearance of your Focus ST225 to reach the high standards that Milltek set.
Now approaching four decades of continuous exhaust development, Milltek Sport take great pride in the work they perform on a daily basis. Manufacturing each exhaust system with the highest quality aerospace grade type 304 stainless steel, Milltek's mandrel bending ensures the ultimate flow rate with the loss of mid range torque figures.
Each Milltek exhaust has been heavily tested to provide you with peace of mind that the performance and durability are set to the highest standards set by Milltek Sport.
Milltek Race System Parts:
Centre Silencer Assembly
Non Resonated Rear Silencer Assembly
Choice of Dual GT100 Tips
Milltek Race System GT100 Tip Finishes:
Polished (SSXFD135)
Cerakote Black (SSXFD162)
Titanium (SSXFD163)
Require a Fitting?
VUDU Performance have a team of highly skilled technicians on hand to deal with any fitting inquiries that you may have. Please contact the team to discuss fitting this Milltek Race System onto your Mk2 Focus ST225.
Call or Email to discuss:
Tel: 01924 228042 | Email: sales@vuduperformance.com
Take a look
You might also like