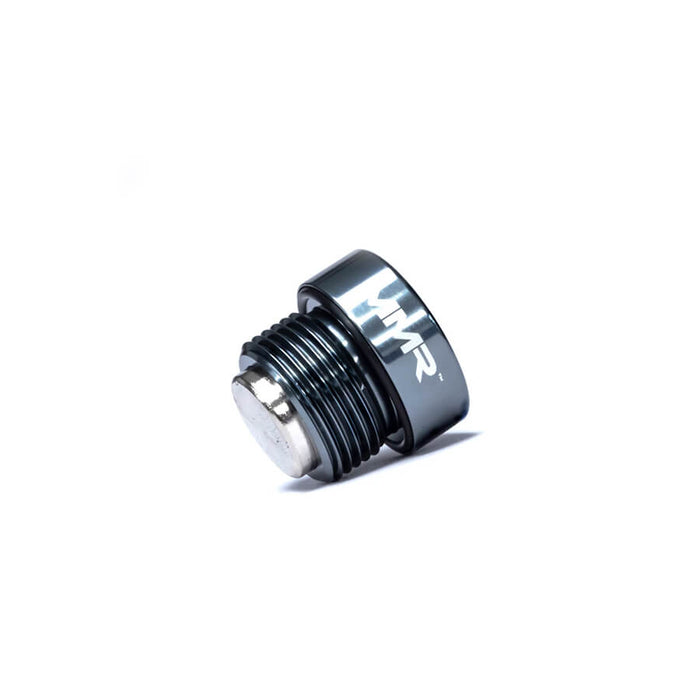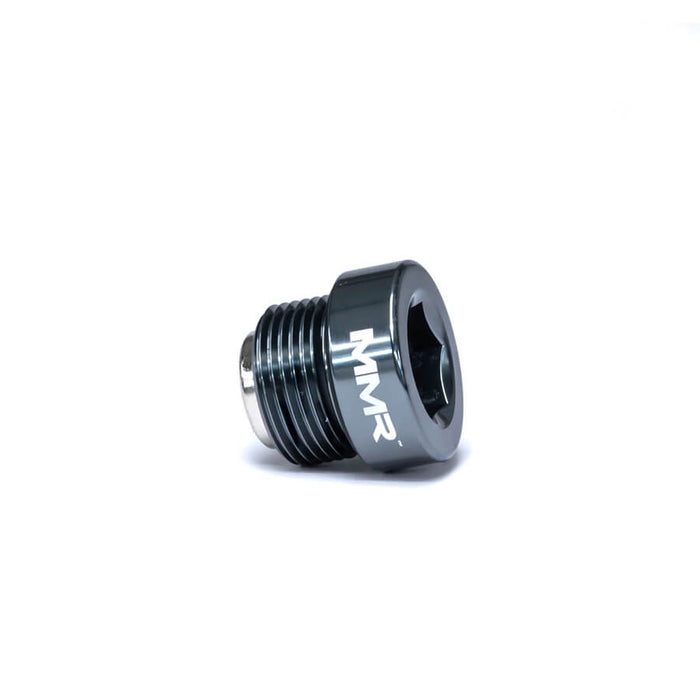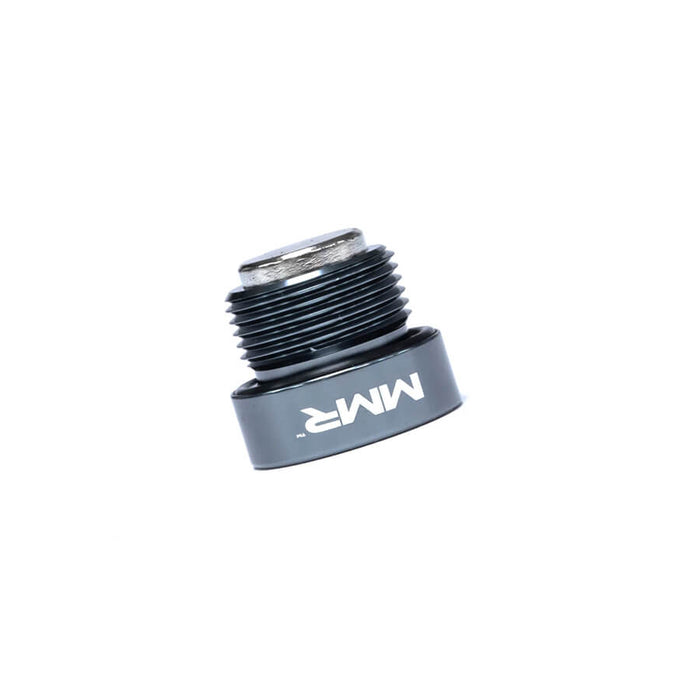 MMR Performance BMW Magnetic Diff Plug
Regular price £27.46 £26.09 inc. VAT £21.74 excl. VAT
The MMR Performance magnetic diff plug is a simple, yet efficient tool that can dramatically increase your differential's lifespan. ​

As an differential wears it becomes inevitable that tiny metallic particles will be found in the oil.

Our magnetic diff plugs help to catch such particles, therefore cleansing your oil allowing it to more effectively lubricate, whilst minimising further potential wear.

A direct replacement for the OE part, the MMR Performance magnetic diff plug is produced from T6061 lightweight aluminium and is anodised in our trademark finish.
Take a look
You might also like