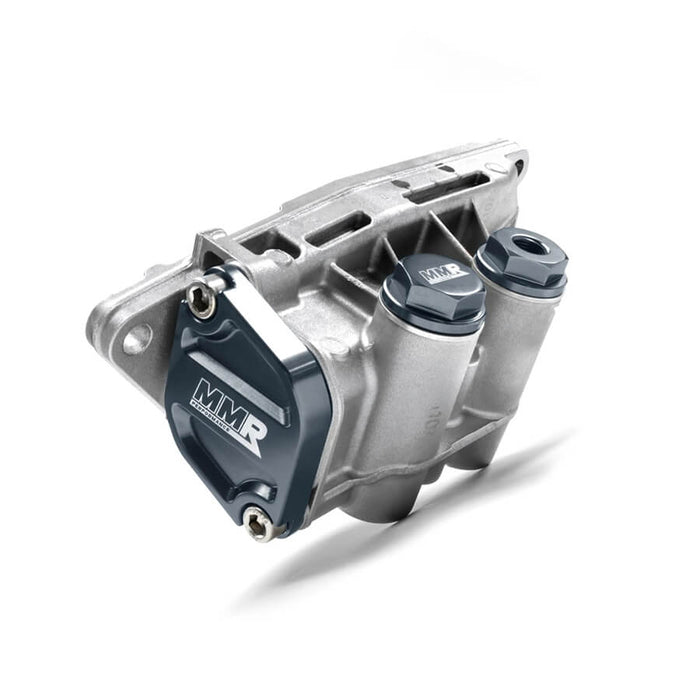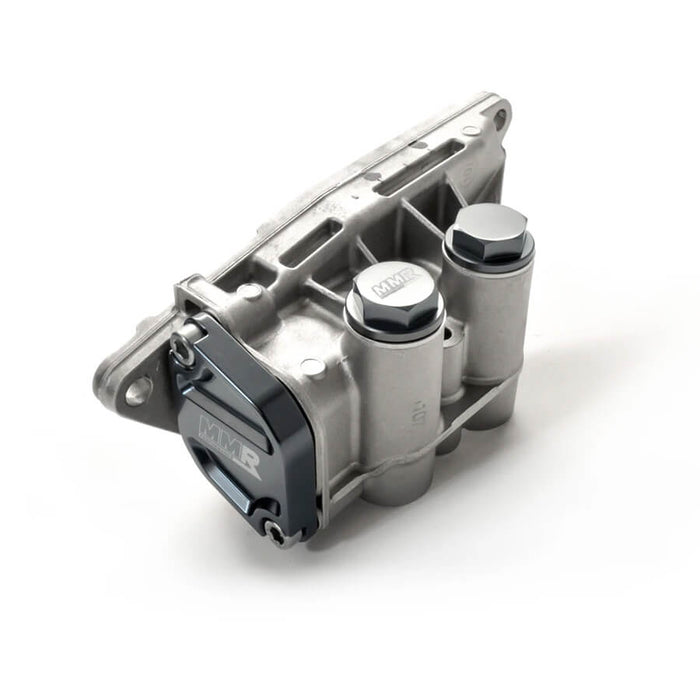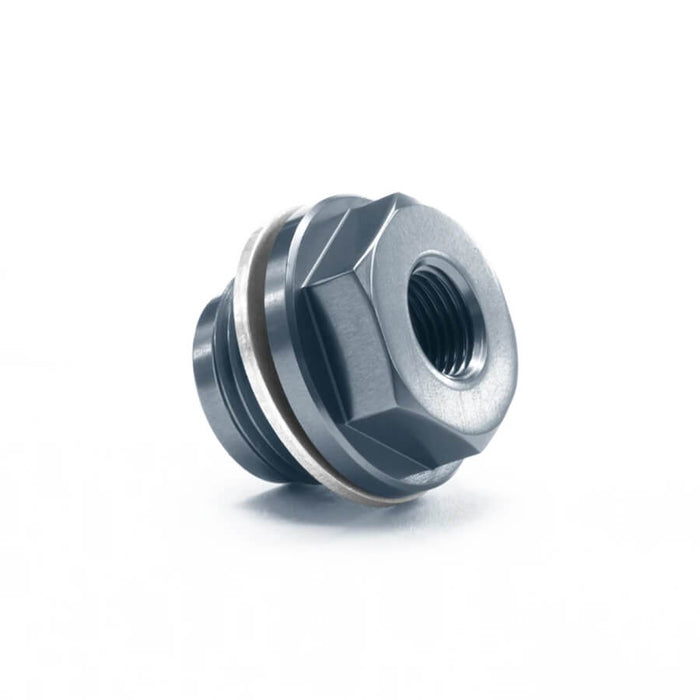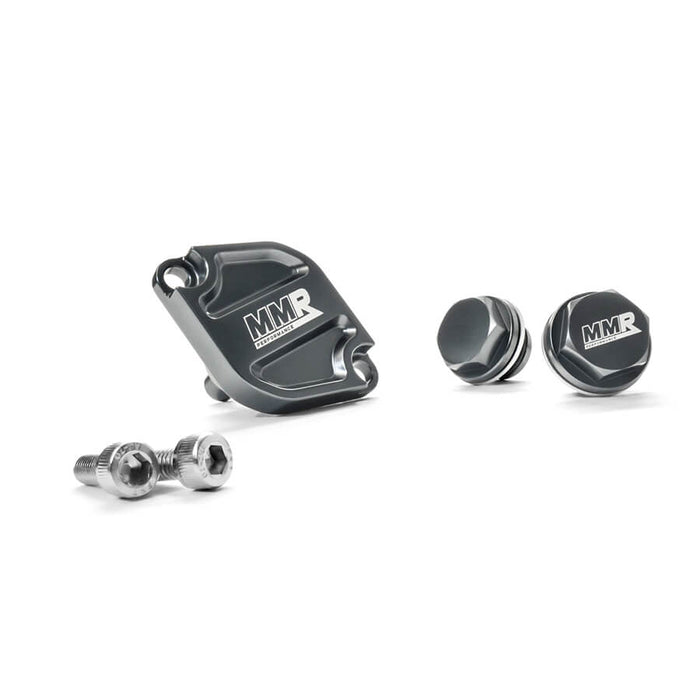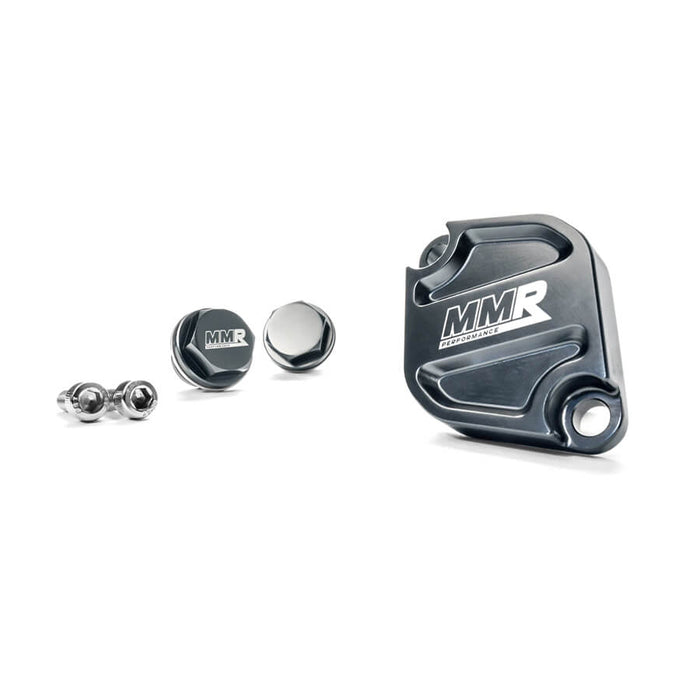 MMR Performance Oil Thermostat Cover Dress Up Kit - BMW N55 / N54 / S55
£87.35 inc. VAT £72.79 excl. VAT
MMR Performance Oil Thermostat Cover Dress Up Kit for the BMW N55 / N54 / S55 engine
Apply the signature MMR Performance finishing touch to your BMW N55, N54 or S55 engine with the MMR Oil Thermostat Cover Dress Up Kit!
Manufactured from the finest T6061 billet aluminium, used throughout the MMR Performance collection of products, the MMR thermostat dress up kit for the BMW N55/N54 and S55 engines offers a high-quality aesthetic update to the OE thermostat cover to bring a touch of MMR Performance class to your BMW engine bay.
Installation is extremely easy and the end result speaks for itself, a must-have for those that like their engine bay looking at its best.
Please Note:
If you are fitting an oil pressure sensor or oil temperature gauge please select the optional extra piece with a 1/8NPT thread from the drop down menu.
If these parts are exposed to excessive heat for prolonged periods of time, it can affect the overall finish which is unavoidable with anodised aluminium products.
Require Further Details?
Please get in contact with a member of the team at VUDU Performance for any additional information you require regarding the MMR Performance Oil Thermostat Cover Dress Up Kit. Our team of BMW tuning experts will be happy to answer any questions you may have.
Call or Email to discuss:
Tel: 01924 228042 | Email: sales@vuduperformance.com
Take a look
You might also like