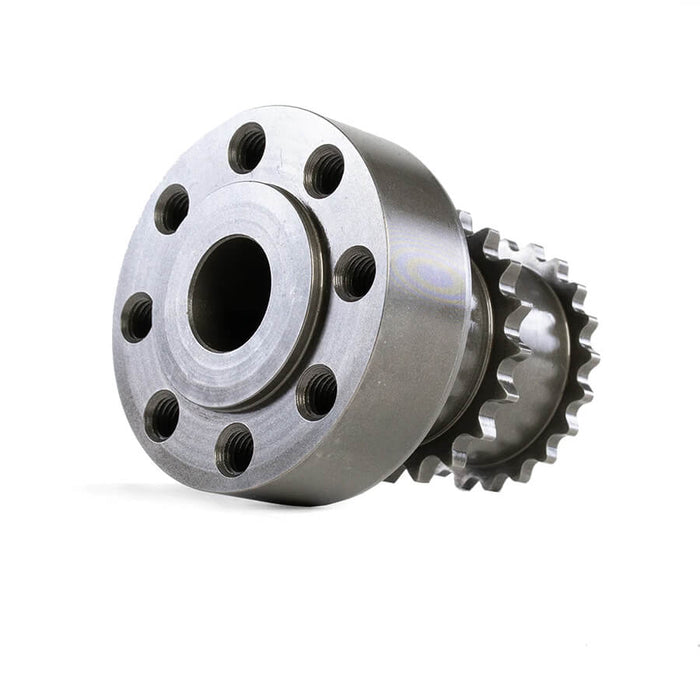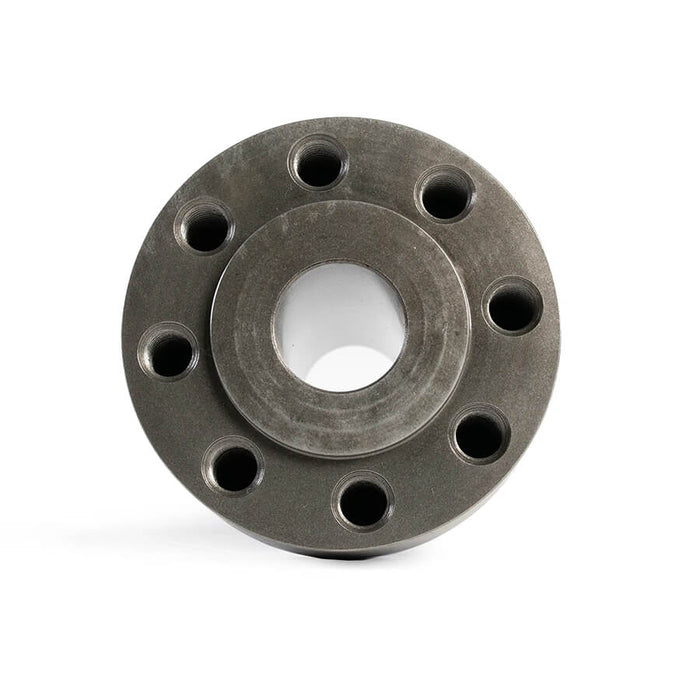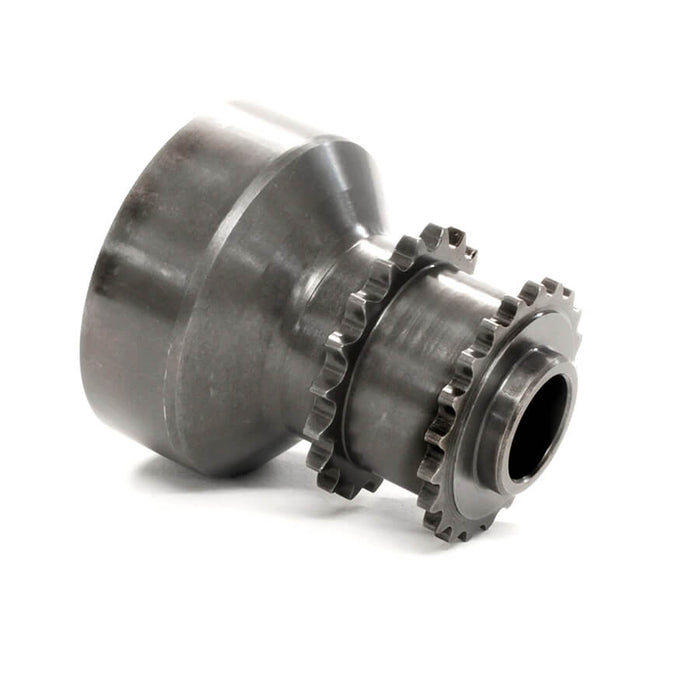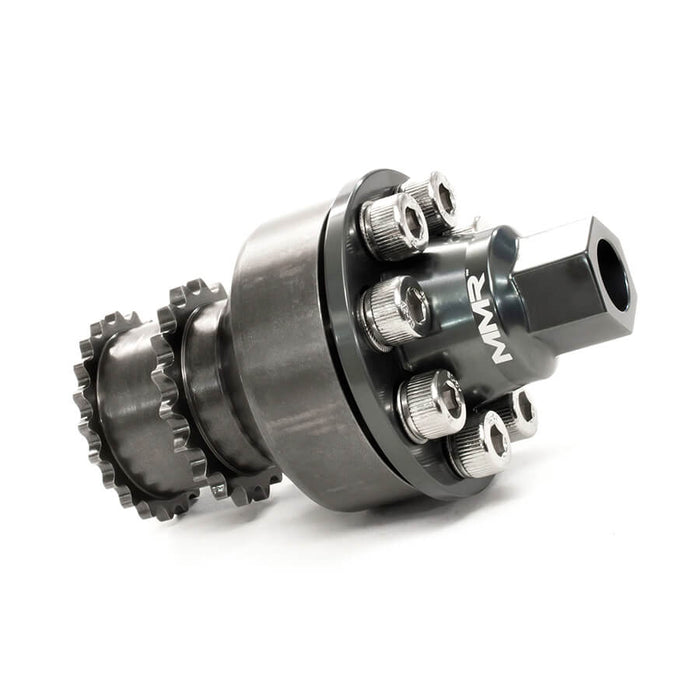 MMR Performance One Piece Crank Hub Kit - BMW M2C / M3 / M4
£535.39 inc. VAT £446.16 excl. VAT
Issues relating to the standard three-piece crank hub on the S55 engine are widely known, but these are fully addressed with the installation of the MMR Performance one-piece billet crank hub and capture plate.

The OE units friction plate are known to slip, causing the timing to alter enough that piston-to-valve contact can occur and, if not totally standard and within the warranty period, leaves owners with a very expensive repair bill!

We know of this problem only too well, having experienced this issue twice ourselves, so we were committed to developing a product that would ensure owners of standard power outputs have complete peace of mind, as much as those that wish to increase the power and torque output without having to worry; MMR have engineered the most comprehensive solution on the market and at one of the most compelling price points.

The MMR Performance one-piece crank hub is machined from billet EN36 that's been heat-treated with a 0.75mm case hardening, making it incredibly strong and durable.

The one-piece design ensures the friction plates can't slip and with a new crank bolt tightened appropriately, this alone delivers a substantial improvement in reliability versus the OE version.

For the ultimate solution, which then also removes the possibility for this bolt to be able to loosen, we've engineered an additional billet aluminium capture plate that securely houses the whole head of the crank bolt, making it impossible for it to come undone.

Careful design has also allowed us to develop a solution that's easy to install compared to some other products as there's no drilling or modification required to the OE crankshaft, which saves you time and ultimately money, too.

The MMR crank hub kit is available in two forms, with either our one-piece crank hub, or our one-piece crank hub together with our billet capture plate, please select from the product option below before ordering.
Take a look
You might also like