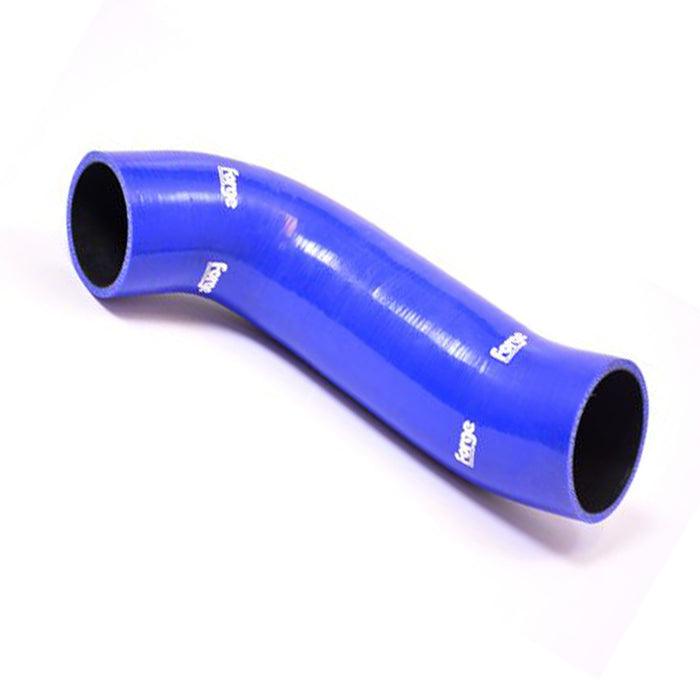 MQB Forge Intake hose - BLUE/BLACK/RED
Regular price £80.27 £72.24 inc. VAT £60.20 excl. VAT
The MQB platform has proven to be one of the current markets favourite platforms and with that comes a vast number of hardware and software modifications allowing their enthusiast owners to add their own unique touch to their vehicle.
Commonly owners opt for a new intake system on the MQB cars while forgetting to change the all important intake hose connecting to the intake system its self.
Coupling the Forge Motorsport carbon intake system with one of the Forge intake hoses we seen up to 380bhp when adding the APR Stage 1 software onto the MQB 2.0ltr models.
Take a look
You might also like