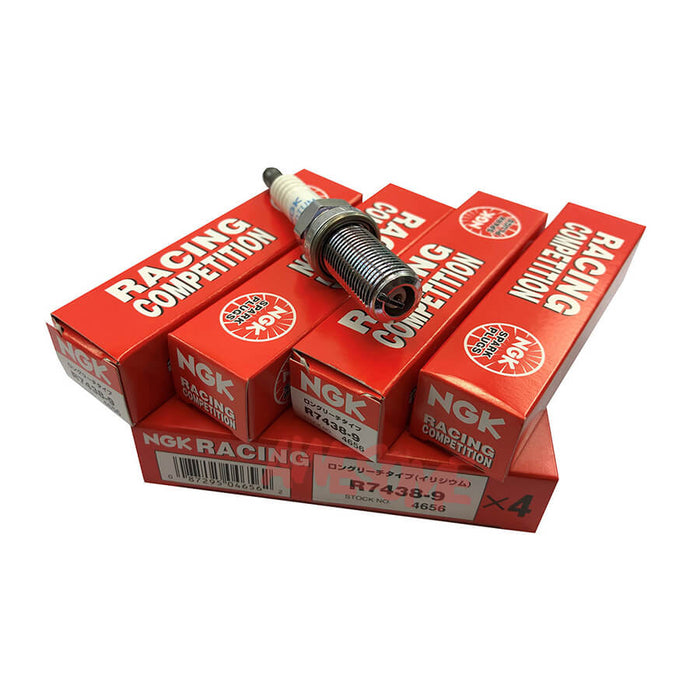 NGK Spark Plugs - Competition R7438-9 2.0TFSI Ea888 Gen 3
£225.55 inc. VAT £187.96 excl. VAT
NGK Racing Competition Side-Electrode Spark Plug Set - 2.0TFSI EA888 Gen3 (IS38)

This set of 4 NGK Racing Competition plugs are a competition replacement for the standard Golf 'R' Mk7, Leon Mk3 Cupra, TT-S Mk3 and S3 8V Spark Plugs.

We recommend these for customers running Stage 2 and Above.
They differ to the other NGK Competition plugs in that they have a Angled Ground Strap type Electrode. This means that the internal ceramic is protected.
Take a look
You might also like