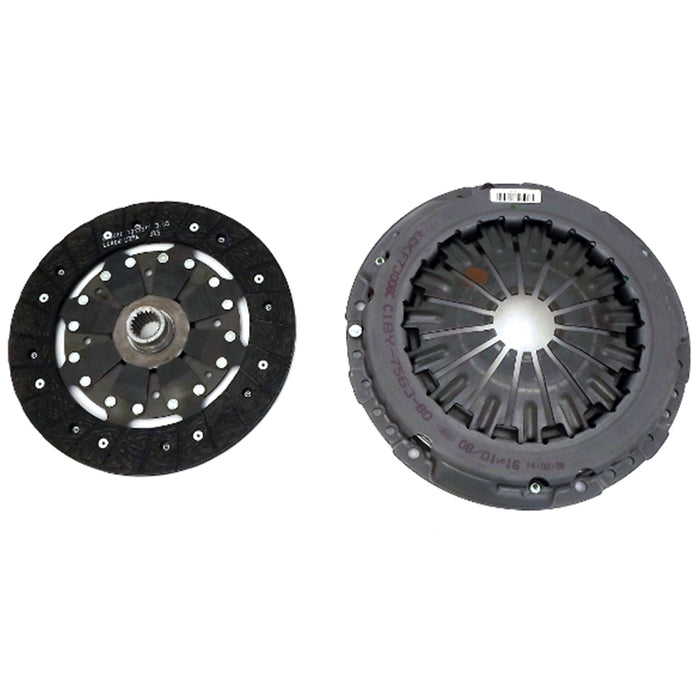 OEM Ford AP Racing Clutch - Ford Fiesta ST180
£249.00 inc. VAT £207.50 excl. VAT
OEM Ford AP Racing Clutch for the Ford Fiesta ST180
Resolve your clutch slipping issues with a new genuine Ford clutch replacement for your Ford Fiesta ST180 from AP Racing.
AP Racing are proud to boast about their involvement in the motorsport industry, showcasing their technical expertise and knowledge from the workshop to the road over a number of decades. Manufactured in Coventry, the Ford Fiesta ST Racing Clutch is produced from the latest computer technology, thus producing a highly aesthetic and effective clutch system at an affordable price on the Fiesta ST tuning market.
Require a Fitting?
Please contact the team at VUDU Performance for further details regarding the Fiesta ST Racing Clutch. Our dedicated team of technicians will have no problem handing any fitting enquiries you may have with our very own hub dyno to test the maximum output of your vehicle.
Call or Email to discuss:
T: 01924 228042 | E: sales@vuduperformance.com
Take a look
You might also like