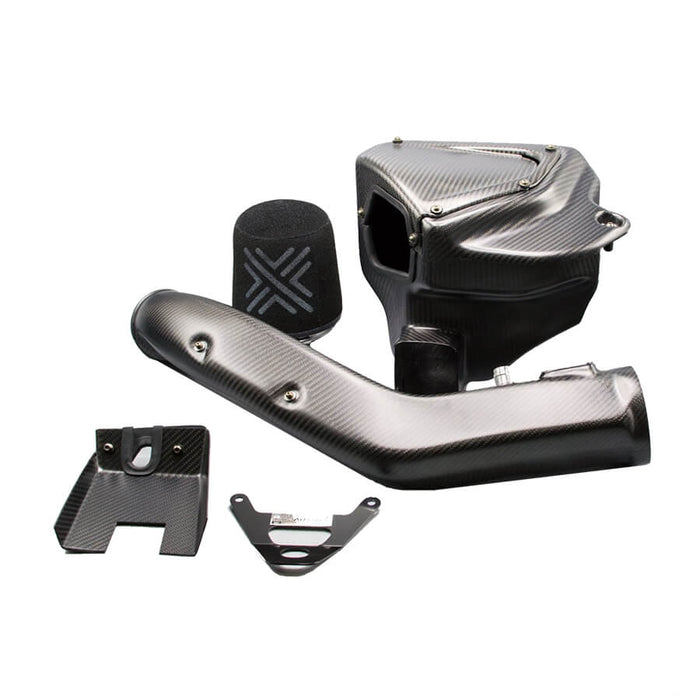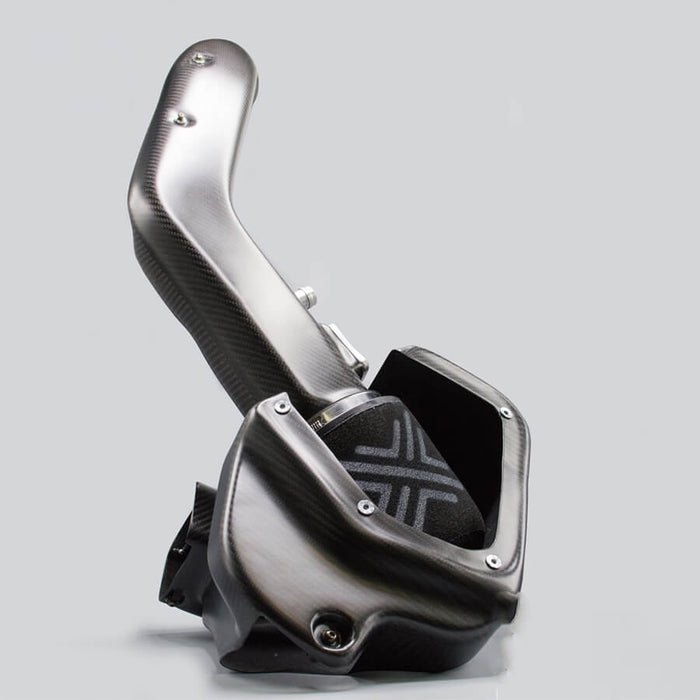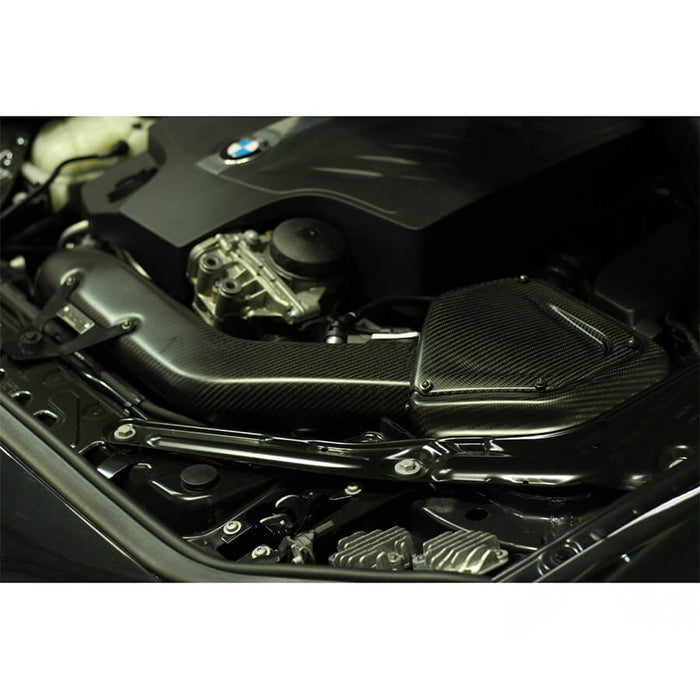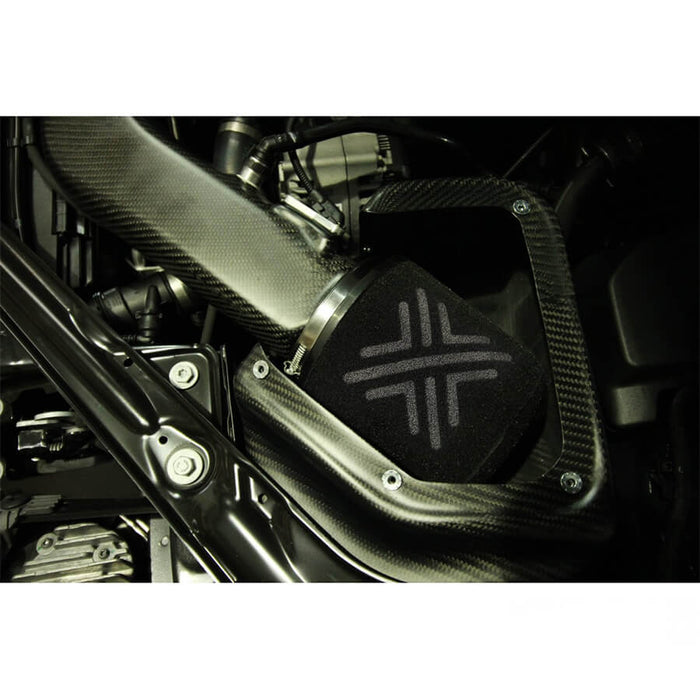 Pipercross V1 Carbon Fibre Air Box PXV1-37 - BMW M2
Regular price £1,427.71 £1,356.32 inc. VAT £1,130.27 excl. VAT
Pipercross V1 Carbon Fibre Air Box PXV1-37 for the BMW M2
The Pipecross V1 Carbon Fibre Air Box offers you a direct replacement for the standard and restrictive air box on your BMW M2. Arriving with a multi-layer foam filter that has been expertly manufactured for an exceptional level of engine protection, the carbon fibre material provides your BMW M2 with a far superior air box that offers both strength and lightweight characteristics.
Manufactured here in the UK, each Pipercross system has been expertly manufactured in house to guarantee you the usual high quality that Pipercross are known to possess on the automotive tuning market.
Key Features:
Lightweight and Strong Carbon Fibre Material
Power Increase
Increased Fuel Economy
Extended Lifespan
Comes with Complete Fitting Kit
View the Pipercross Manufacturing Process in the YouTube clip from Pipercross themselves below:
Need Further Information?
Please contact the team at VUDU Performance for further information regarding the Pipercross Carbon Fibre Air Box. Our dedicated team of technicians will be able to handle any fitting enquiries you have, with a HUB dyno installed at our state of the art workshop facility to test the maximum output of your BMW M2. Contact VUDU to discuss the fitting and dyno testing options available to you.
Call or Email to discuss:
Tel: 01924 228042 | Email: sales@vuduperformance.com
Take a look
You might also like