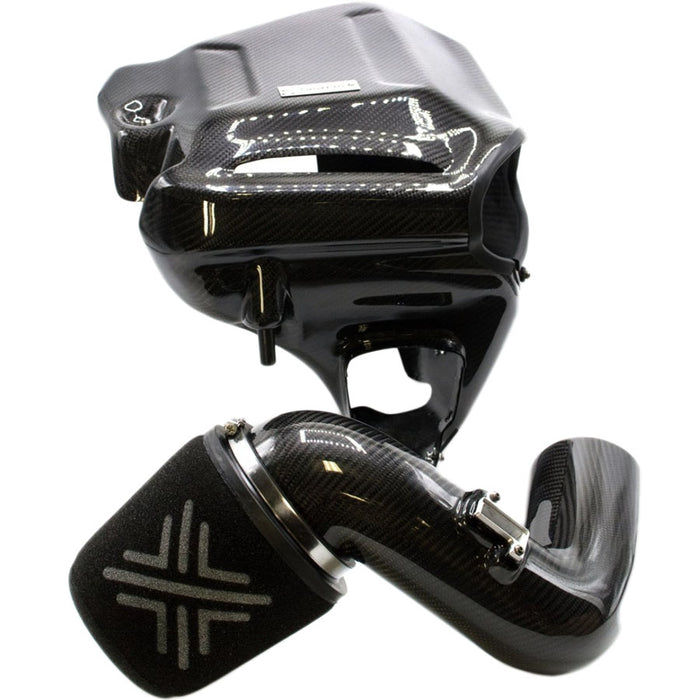 Pipercross V1 Carbon Fibre Air Box PXV1-97 - BMW M140i / M240i
Regular price £1,208.06 £1,147.66 inc. VAT £956.38 excl. VAT
The BMW M140i, M240i, all have the same 3.0ltr twin scroll B58 powered engine under the bonnet. One of the best ways to increase performance is replacing the stock airbox with the uprated induction kit, this offers an increase in performance and induction noise.
The Pipercross PXV1-97 carbon intake system replaces the ribbed baffled restrictive OEM factory hoses for smooth carbon items aesthetically looking pleasing but also offering performance gains smoothing the airflow to the engine.
Application
BMW 1 Series (F20) M140i




BMW 2 Series (F22) M240i
How is a Pipercross air filter manufactured?
Take a look
You might also like