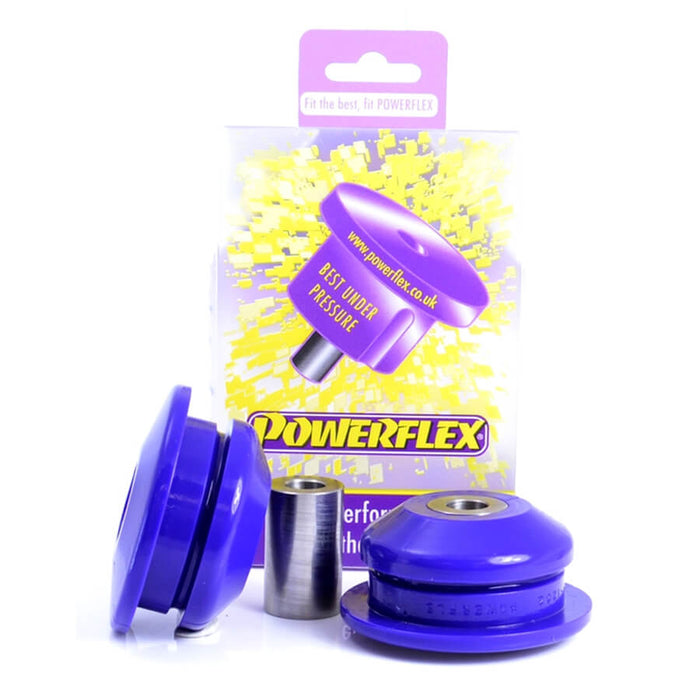 Powerflex Front Arm Rear Bush - Volkswagen Polo GTI
£51.54 inc. VAT £42.95 excl. VAT
Powerflex Front Arm Rear Bush For The Volkswagen Polo GTI
Improving handling and chassis rigidity on your Volkswagen Polo GTI with this Front Arm Rear Bush from Powerflex.
OEM Part Number: 1J0407181
Powerflex Front Arm Rear Bush fits the following VW models:
VW Polo MK5 6R/6C (2009 - 2017)
Powerflex Part No: PFF85-1202
Powerflex Diagram Reference: #2
Contact the team at VUDU Performance for any additional details you require, our team of VW Polo tuning experts will be happy to help with any questions you may have. Our highly skilled technicians can also fit the Powerflex Front Arm Rear Bush to your VW Polo GTI model should you so require.
Call or Email to discuss:
T: 01924 228042 | E: sales@vuduperformance.com
Take a look
You might also like