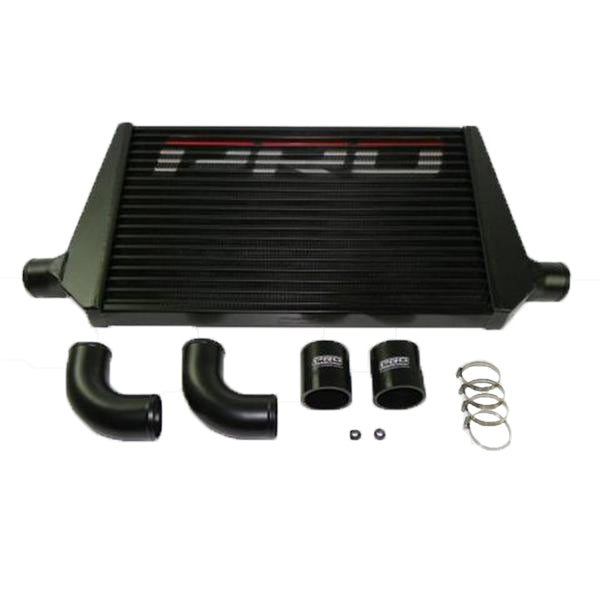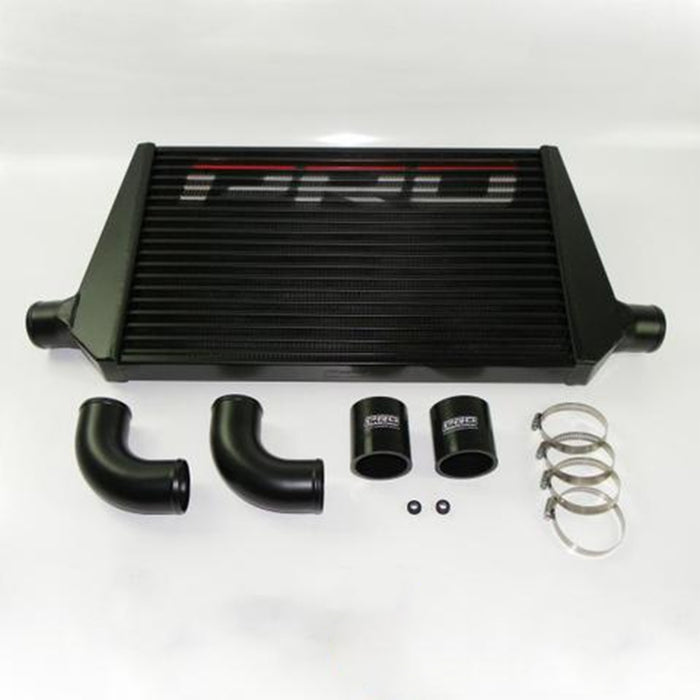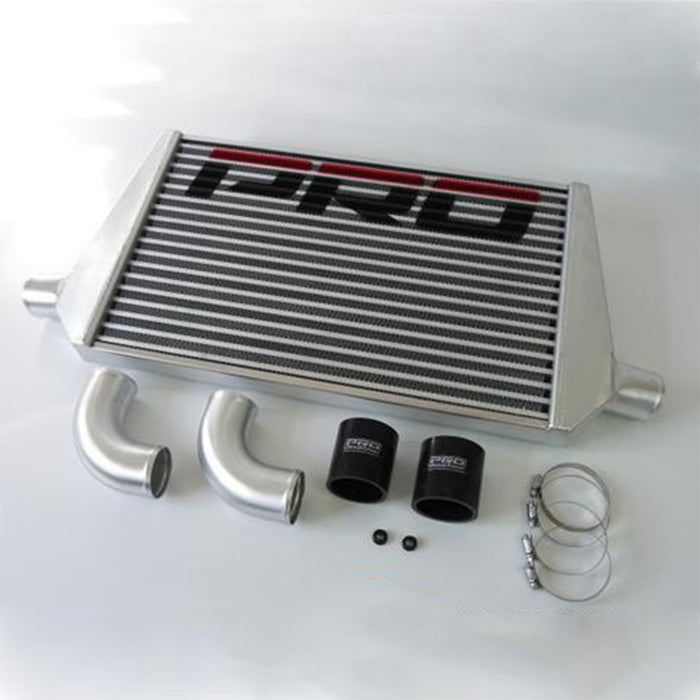 Pro Alloy Intercooler Kit - Ford Fiesta ST 180 MK7
£642.18 inc. VAT £535.15 excl. VAT
Our kit is like no other on the market place at the moment. We have chosen to take the tried and tested route of spreading the thermal loading over a large surface area using our 580 x 380 x 40mm core (standard is 690 x 130 x 50)
This core gives us 2.5 times more surface area than the standard configuration whilst keeping the internal volume down to just 4L (standard is 2.5L) which keeps the throttle response that everyone loves with the Fiesta.
Our kit can be supplied in satin black or in plain silver along with a logo or without.
Select what variant you require.
Take a look
You might also like