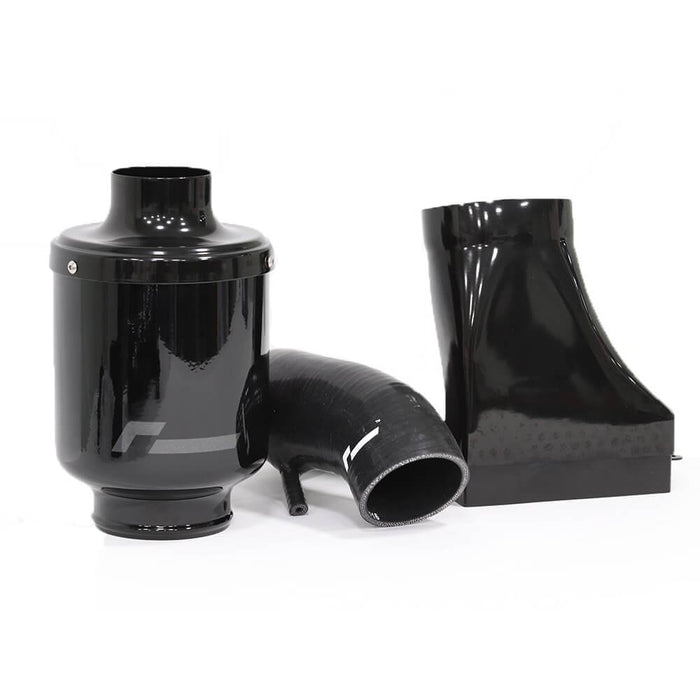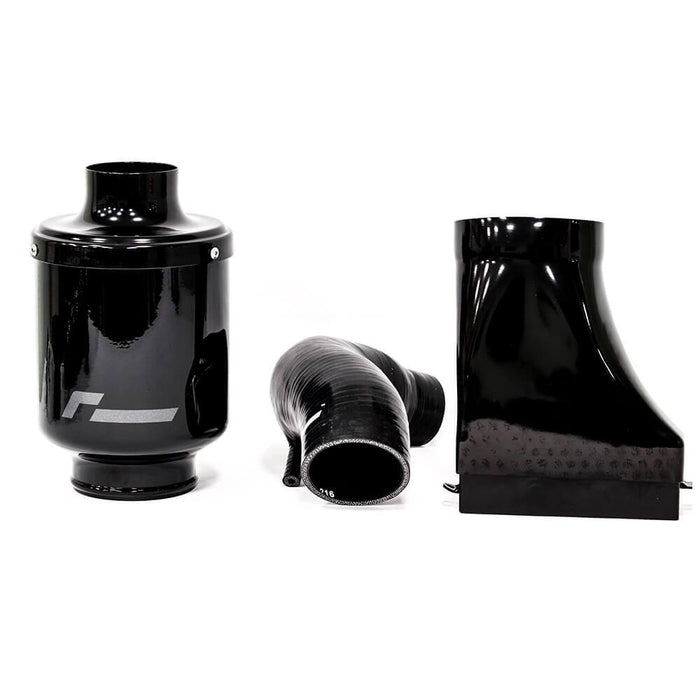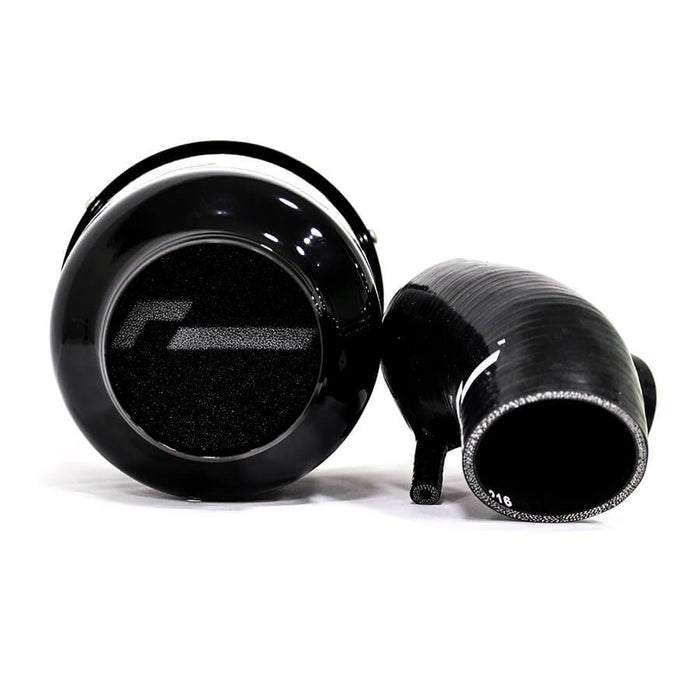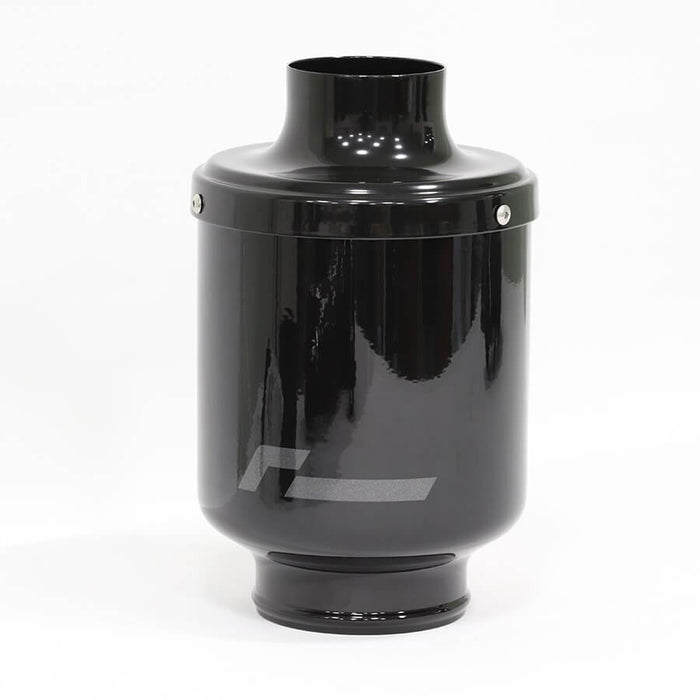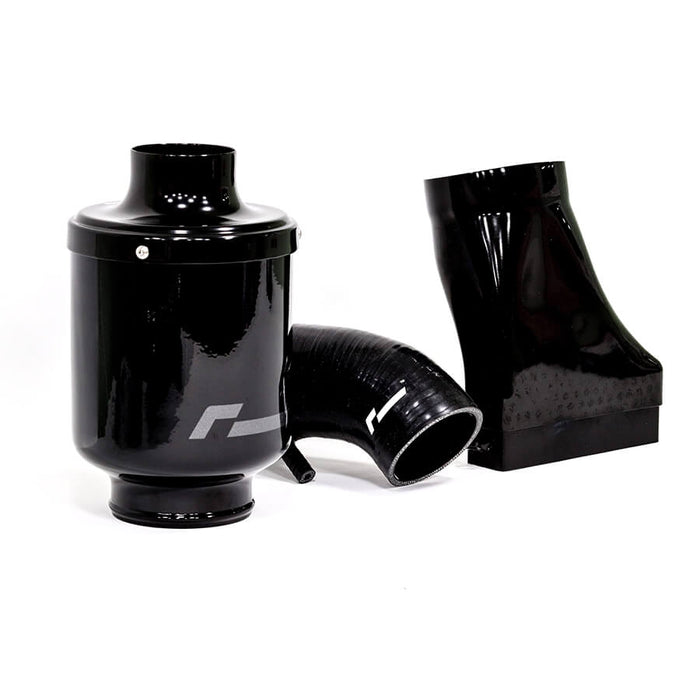 RacingLine Performance Intake System - VW Polo GTI (6R/6C) 1.8TSI
Regular price £391.81 £352.63 inc. VAT £293.86 excl. VAT
RacingLine Performance Intake System For The VW Polo GTI (6R/6C) 1.8TSI
Experience the high performance RacingLine quality with their very own Cold Air Intake System for the VW Polo GTI 1.8TSI model!
An extremely popular cooling system for the VW Polo GTI among tuning enthusiasts around the country, the RacingLine Performance Cold Air Intake System allows for cold air to pass through into the engine bay far more efficiently than the stock system. Boasting a High-flow TriFoam triple-layer filter like no other on the VW Polo GTI tuning market, key power and torque gains are achieved from installing the filter alone due to the vastly enhanced airflow the intake system is capable of offering. This makes the RacingLine Intake System the perfect choice for any VW Polo GTI running a high powered VUDU remap.
Finished in a stunning midnight black finish, the RacingLine induction kit showcases the signature RacingLine logo laser-etched into the system to guarantee you the usual high standards you come to expect from the brand.
Require a Fitting?

Please select the fitting option from the drop down menu before ordering should you require the RacingLine Intake System fitting to your VW Polo GTI. Our team of experienced technicians, located at our state of the art workshop facility in West Yorkshire, will have no problem with the fitting having worked on a number of VW Polo models over the years.
Take a look
You might also like