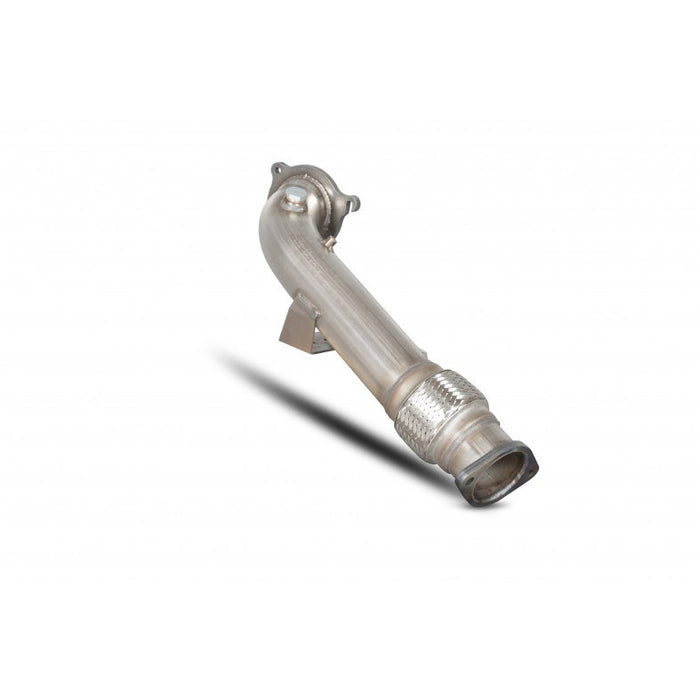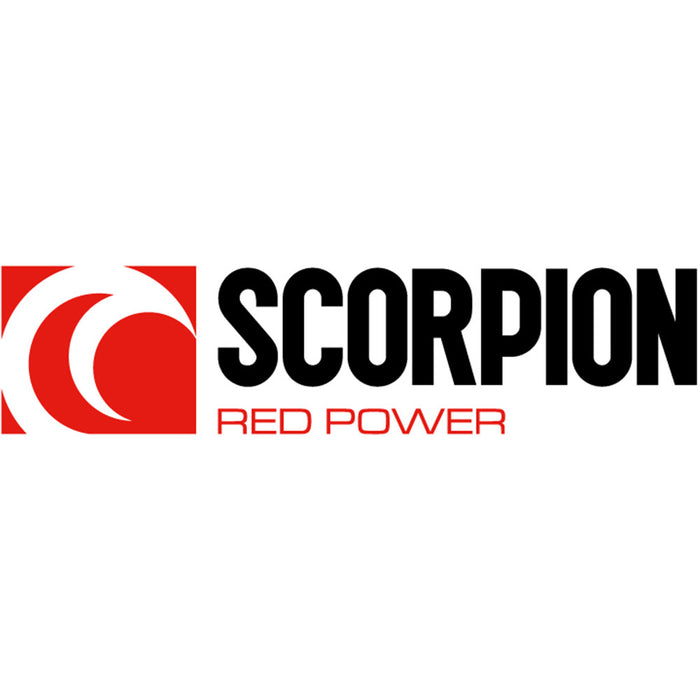 Scorpion Exhausts Decat Downpipe - Ford Fiesta ST180
Regular price £193.57 £174.22 inc. VAT £145.18 excl. VAT
Scorpion Exhaust Decat Downpipe for the Ford Fiesta ST180
This Ford Fiesta ST Decat Downpipe from Scorpion Exhausts offers you a fine performance enhancing upgrade that is perfect for tuning enthusiasts who are wanting to run decel or overrun addons.
A direct replacement for the original and restrictive catalyst, the Scorpion Decat provides your Fiesta ST with the ultimate gas flow rate to enhance both the performance and exhaust tone.
A simple feel of a Scorpion Exhaust system will allow you to appreciate the premium construction quality that Scorpion strive to achieve throughout their performance enhancing exhaust systems. The superior construction quality, performance gains and improved exhaust tone make Scorpion Exhausts one of the most popular tuning upgrades among tuners and racers alike.
Scorpion Exhausts Part Number: SFDC073
Please note the engine management light may be activated with the Scorpion Decat fitted on your Fiesta ST180 therefore a Stage 2 ECU remap is strongly recommended.
Technical Data
:
| | |
| --- | --- |
| Fitment Years | 2013 - 2017 |
| Fits To | OEM / Scorpion |
| Pipe Diameter | 76mm/3" |
| EC Approved | No |

Require a Fitting?
Please contact the team at VUDU Performance for further details on fitting and dyno testing the Scorpion Decat on your Ford Fiesta ST180.
Call or Email to discuss:
Tel: 01924 228042 | Email: sales@vuduperformance.com
Please note this exhaust is designed for motorsport use only. You will not pass a UK emissions test or police road side check with this exhaust installed on the vehicle.
Take a look
You might also like