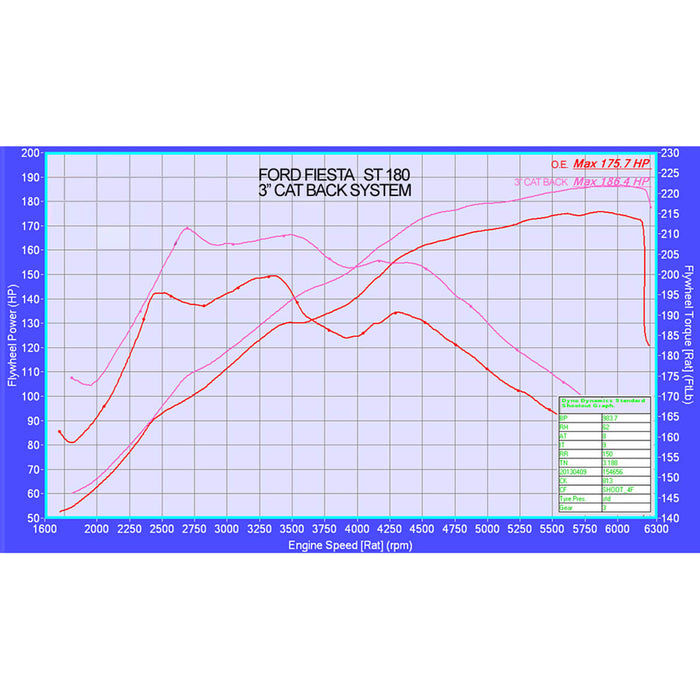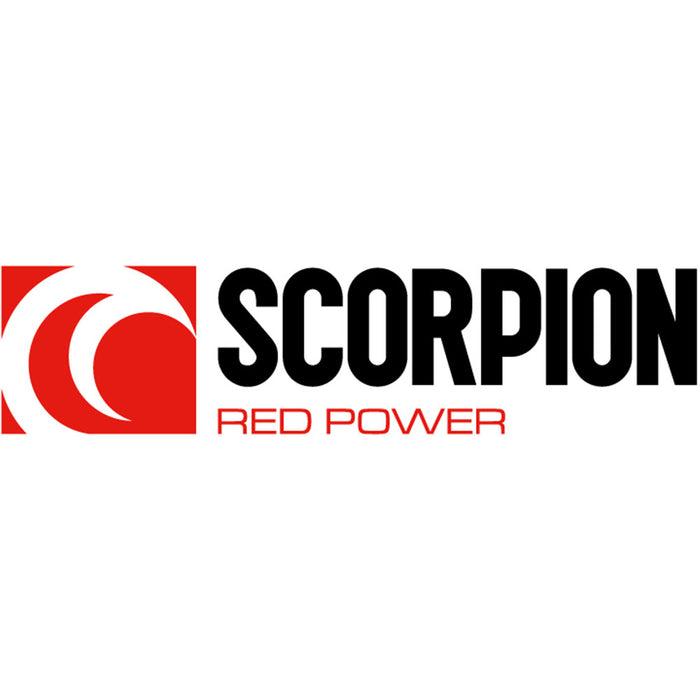 Scorpion Exhausts Non Resonated Cat Back System - Ford Fiesta ST180
Regular price £556.97 £445.57 inc. VAT £371.31 excl. VAT
Scorpion Exhausts Non Resonated Cat Back System for the Ford Fiesta ST180
The Ford Fiesta ST180 Scorpion Exhaust Cat Back System is ideal for any Fiesta ST owner, even those running Stage 3 power or more. This is due to the 3" bore stainless steel pipework being much more stronger and durable compared to the standard OEM system.
Providing that little extra power to your vehicle, the Scorpion Exhausts Cat Back System bolts directly onto the factory catalyst, enhancing the looks, sound and general driving performance of your Fiesta ST.
Finished nicely with twin Polished Daytona exhaust tips which retain the OEM look, the Non Resonated Cat Back Exhaust provides your Fiesta ST with a far more aggressive exhaust tone.
Non Resonated Cat Back System Key Features:
100% More Flow

Huge Increase in bore to 63.5mm or 76mm

Removes the 48mm OE pipework

2013-2017 Fitment Years

Fits to OEM / Scorpion

Scorpion Product Code: SFDS074
Listen to the premium exhaust tone of the Non Resonated Scorpion Exhaust System in the YouTube clip below:
Require a Fitting?
Please contact the team at VUDU Performance for further details on fitting and dyno testing the Scorpion Exhausts Non Resonated Cat Back Exhaust System on your Ford Fiesta ST180.
Call or Email to discuss:
Tel: 01924 228042 | Email: sales@vuduperformance.com