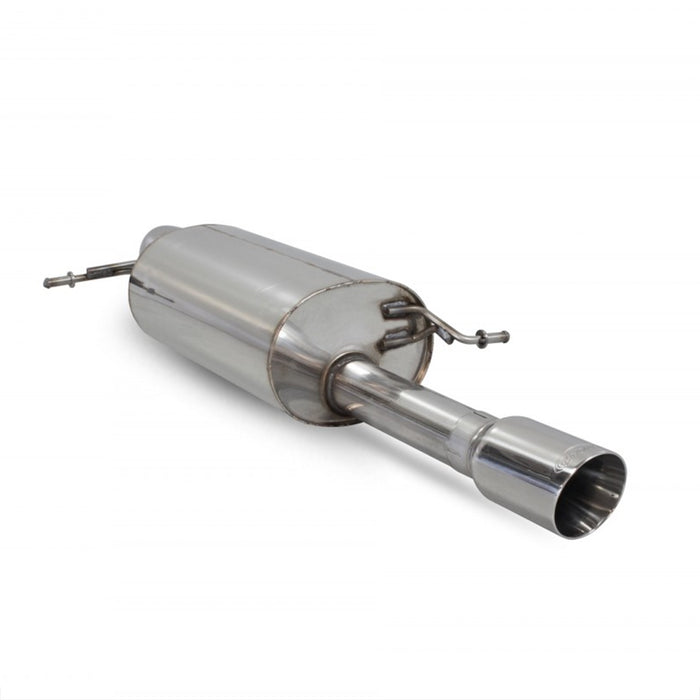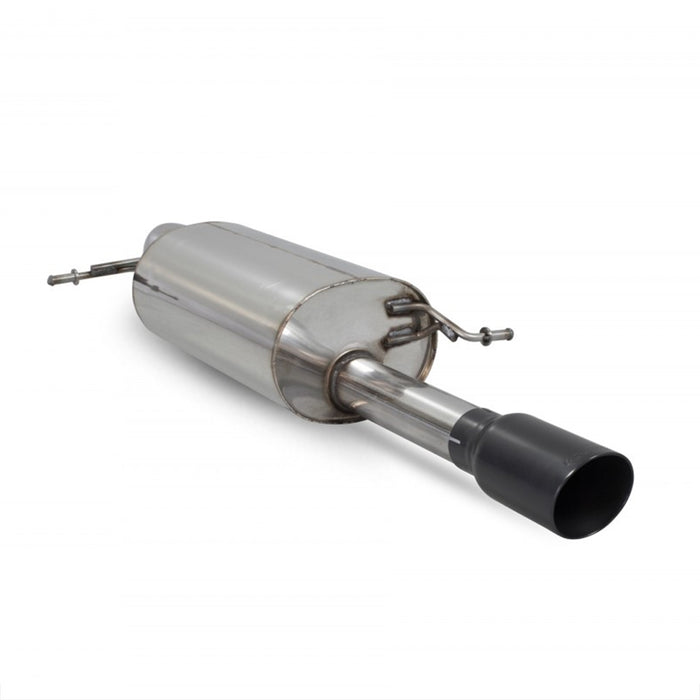 Scorpion Exhausts Rear Silencer - Ford Fiesta 1.0 EcoBoost Mk8
Regular price £313.96 £282.56 inc. VAT £235.47 excl. VAT
Scorpion Exhausts Rear Silencer For The Fiesta 1.0T EcoBoost ST-Line Mk8
Using a straight design to maximise airflow, the Scorpion Exhausts Rear Silencer for the Fiesta 1.0T EcoBoost ST-Line Mk8 reduces the noise of the gases coming from the exhaust. The Rear Silencer does this by creating a soundwave that is exactly the opposite of the sound coming through the exhaust.
Scorpion Exhausts have fast become an extremely popular performance upgrade with tuning companies due to their premium design and fine construction quality. Manufactured in the United Kingdom, Scorpion Exhausts are globally regarded as one of the best exhaust manufacturers in today's market.
The Rear Silencer is available with a Daytona or Daytona Ceramic finish.
| | |
| --- | --- |
| Fitment Years | 2017 - 2018 |
| Pipe Diameter | 63.5mm/2.5" |
| EC Approved | No |
Listen to the Scorpion Exhausts Cat-Back Exhaust on the Fiesta ST-Line below:
If you require a fitting please contact us on the below details:
T: 01924 228042 | E: sales@vuduperformance.com
Take a look
You might also like