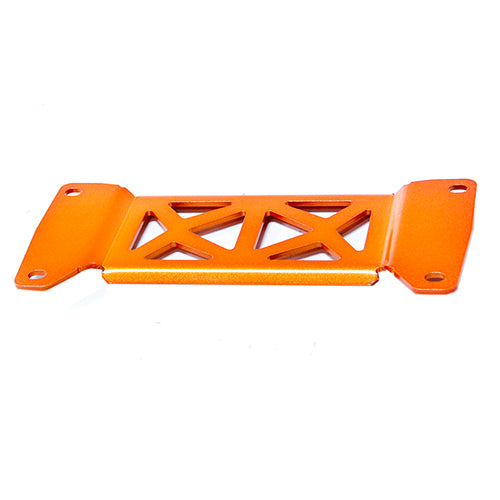 SUMMIT Front Lower Rear Exhaust Tunnel Brace - Ford Focus RS/ST MK2
£102.00 inc. VAT £85.00 excl. VAT
F-FF-06 - Another intriguing offering from SUMMIT, upgrade your Ford's chassis performance with the Front Lower Rear Exhaust Tunnel Brace for improved handling and driving quality.
Regularly found on rally stages and drift events, these precisely made braces are now available for Fords.
Despite being incredibly lightweight, the strut braces are 50% stronger than the cheap hollow alloy tube strut braces.
Powder coated in a metallic orange shade, the brace can easily be re-painted if you're not happy with the colour.
Brace Will Fit The Following:
MK2 focus ST / RS, Mk3 ST, MK3RS (Standard exhaust).
If you require a fitting, please contact us on the following details:
T: 01924 228042 E: sales@vuduperformance.com
Take a look
You might also like