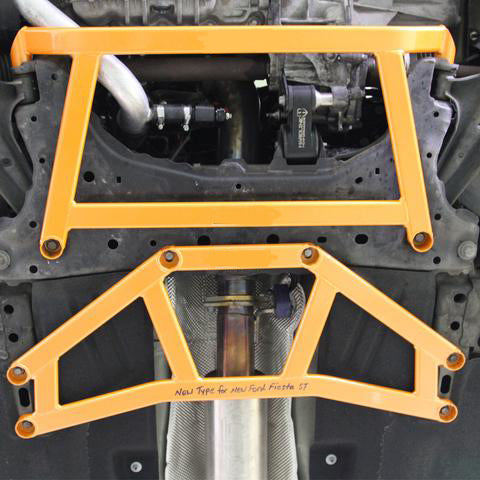 SWAVE and Summit Front Lower 6 Point Brace - Ford Fiesta ST
£276.00 inc. VAT £230.00 excl. VAT
Looking to improve the rigidity of your Ford Fiesta ST180?
VUDU Performance can provide you with a SWAVE and Summit front lower 6 point brace.
*Increase chassis reinforcement
*Reduces chassis flex
*Aluminum forged lightweight construction
*Fits all Fiesta MK7 and 7.5 including ST180
VUDU Performance only stock the best products with years of tried and tested experience. We can also offer fitting and dyno testing in our workshop using our trained technicians.
Fits all fiesta MK7 & 7.5, Fiesta MK8 ST-Line & ST200.
Call or Email to discuss
Tel: 01924 228042
Email: sales@vuduperformance.com
Take a look
You might also like