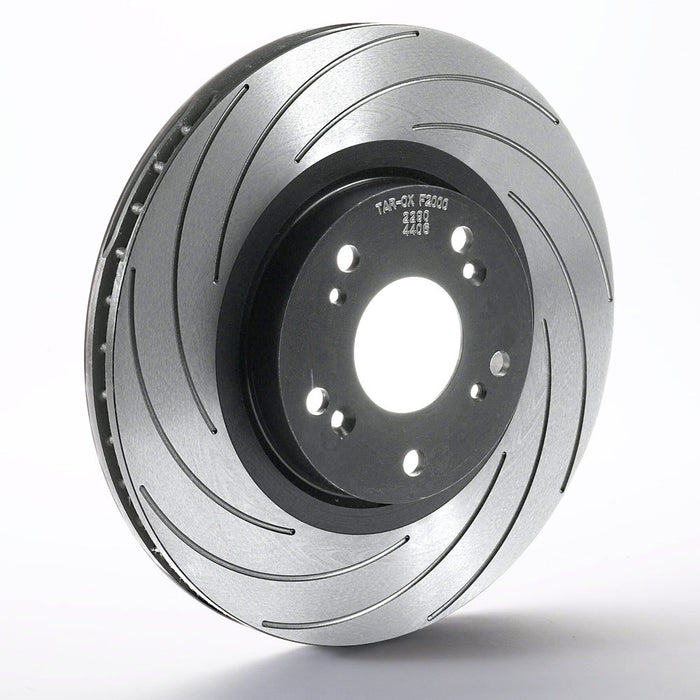 TAROX Front Brake Discs (KMFO1141 6 Pot Kit) - Ford Fiesta ST
£276.00 inc. VAT £230.00 excl. VAT
Looking for replacement discs for your Tarox b 6 pot big brake kit?
VUDU Performance can offer you the Tarox F2000 discs ideal for fast road or light track use.
The Curved grooves on the braking surface deglaze the pads and allow the disc to run cooler.
VUDU Performance only stock the best products with years of tried and tested experience. We can also offer fitting and dyno testing in our workshop using our trained technicians.
Call or Email to discuss
Tel: 01924 228042
Email: sales@vuduperformance.com
Unfortunately, this item doesn't qualify for a discount code, orders with discount codes will be cancelled.
Take a look
You might also like