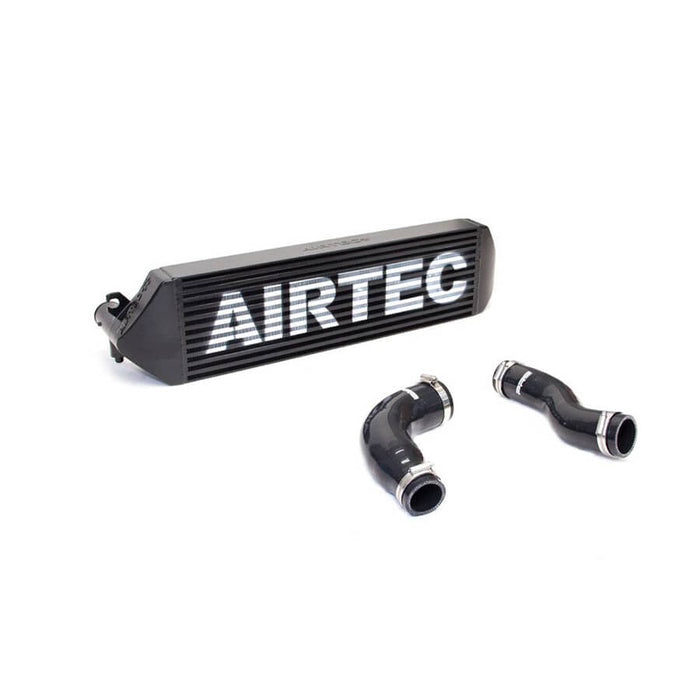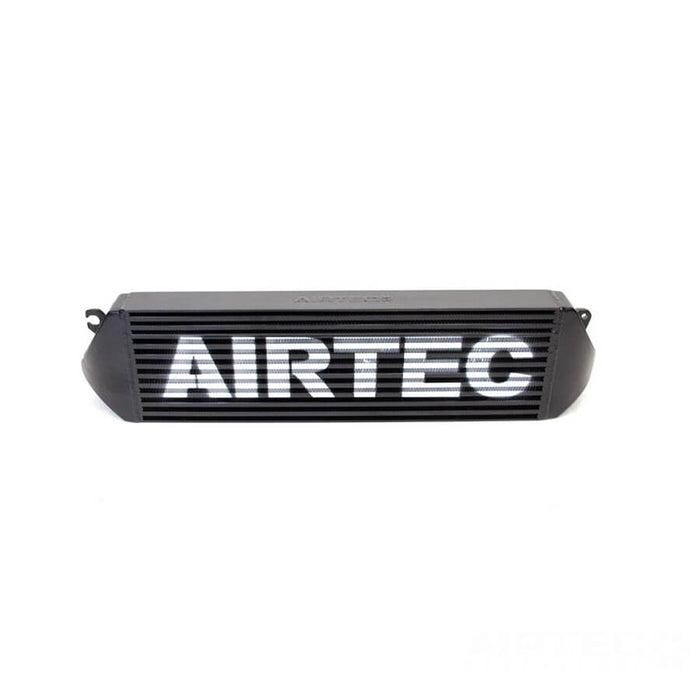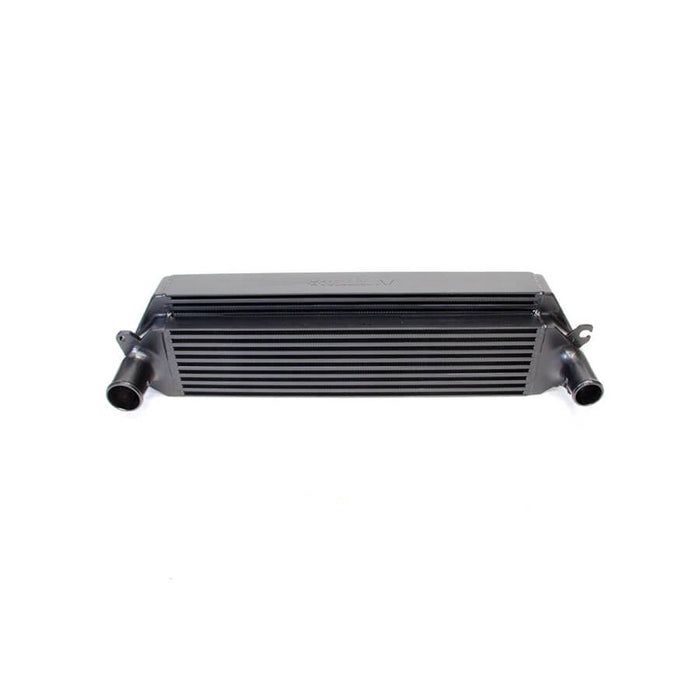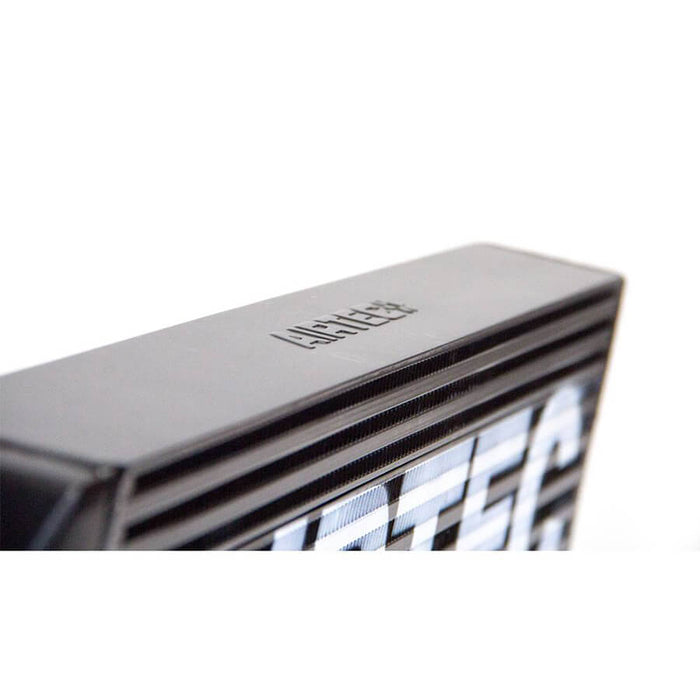 Toyota Yaris GR Intercooler - AIRTEC
£549.95 inc. VAT £458.29 excl. VAT
AIRTEC Motorsport Front Mount Intercooler Toyota Yaris GR.
**USING THE DROP-DOWN MENU ABOVE SELECT WHAT COLOUR LOGO YOU WOULD LIKE.**
The GR Yaris is the must-have hot hatch of 2020/21, take your all-wheel-drive road rally car to the next level with this Airtec Intercooler upgrade. The Yaris GR has already proven itself on both the road and track and deserves the hype surrounding it.
This air to air intercooler is a direct replacement for the restrictive OEM system. The Front Mount Intercooler Kit comes complete with their high-flow, moulded one-piece cast end tanks and an internal air diverter, ensuring airflow is directed in the most efficient and direct way.
Airtec has discovered a way to increase the size of the intercooler and the performance using their 'Stepped Core' design, making the most of the limited space. The core steps from 110mm to 70mm that offers a huge 64% increase in overall capacity in comparison to the stock intercooler. The Yaris GR intercooler also has a 30% increase in frontal area compared to stock, which helps it make the most of the airflow given.
Key Features:
Increase in power output.
64% increase in air capacity
30% frontal size increase
One-piece, high-flow end tanks
AIRTEC logo is available in a variety of colours
This Airtec Front Mount Intercooler upgrade is the perfect mod for those looking to enhance their performance with a signature remap software. The stock cooler is only designed to handle the demand of air the stock engine requires. Please note upgrading your car past Stage 1 will require an upgraded Intercooler. This intercooler fits both the circuit pack and the convenience pack GR Yaris Models.
Require Fitting?
If you would like us to fit the AIRTEC Intercooler Upgrade for the Toyota Yaris GR, then get in touch with a member of the team to arrange it for you. Our expert technicians will have no problem fitting it and will allow you to have peace of mind.
Contact us?
You can contact a member of our team using our Contact page.
Take a look
You might also like