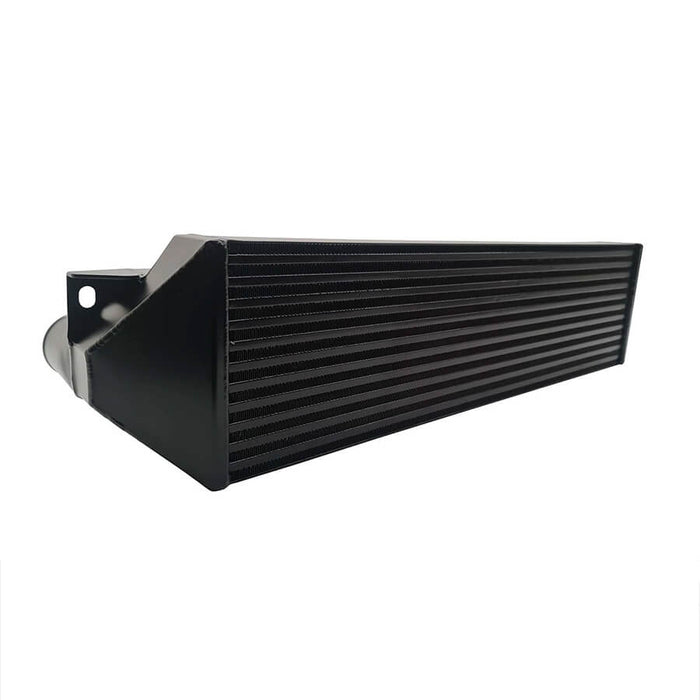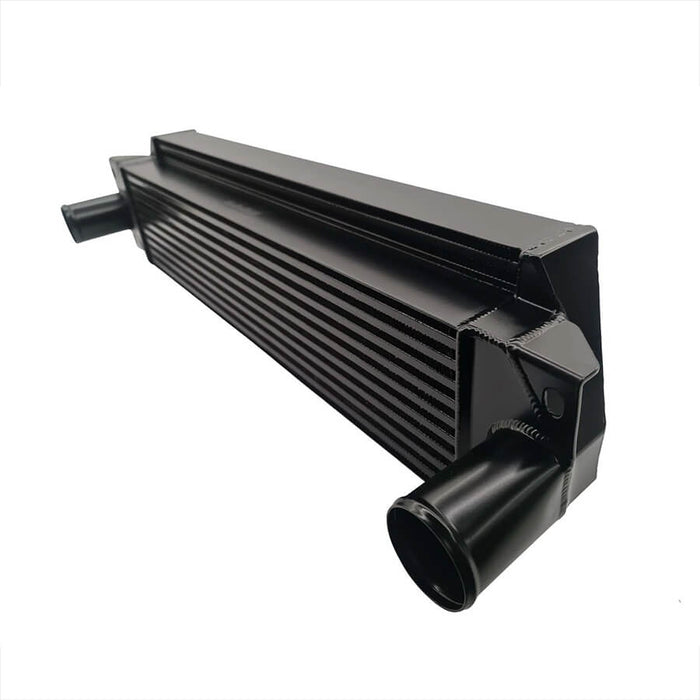 Toyota Yaris GR Intercooler - Pro Alloy
£809.83 inc. VAT £674.86 excl. VAT
Toyota Yaris GR Intercooler From Pro Alloy Motorsport
Due to popular demand, we are proud to introduce the Yaris GR Intercooler from Pro Alloy Motorsport!
The Yaris GR Front Mount Intercooler is the latest in a long line of aftermarket cooling products available for the latest hot hatch to take the tuning world by storm. With owners and tuning enthusiasts alike starting to realise the true tuning potential of the Yaris GR, it was time to offer a suitable cooling solution to keep the temperatures down while powering through the gears around the road or the track. This is where Pro Alloy come into the picture, offering their services to bring this performance intercooler to the Yaris GR market with their single-piece stepped design intercooler core.
Constructed from a lightweight fabricated material to avoid unneccessary added weight, this intercooler is Pro Alloy's first stepped core configuration. Well suited to the highest of power upgrades, this design of this intercooler keeps internal flow disruptions to a minimum for improved performance gains.
Featuring a tube and fin design, this Pro Alloy intercooler saw an impressive 33% frontal surface increase over the OEM Yaris GR Intercooler alongisde a HUGE 102% increase in internal flow area!
Zero cutting or modifications are required to fit intercooler to your Toyota Yaris GR, whilst all standard mountings can be utilised.
Inlet and oulet ports have been increased to 60mm diameter to allow future proofing of the kit when the OEM boost pipes become restrictive. These OEM boost pipes can be replaced by Pro Alloy's Boost Pipes for those running extra power.
This intercooler comes fully supplied with 2x custom silicone link hoses which line up perfectly with the OEM pipework.
Yaris GR Intercooler Core Size:
650mm Width X 185mm Front Face X 155mm Rear Face X 116mm Depth

Please select the intercooler finish you require from the drop down menu. Pro Alloy Motorsport have Satin Silver or Satin Black colours available with the added option of a Pro Alloy logo on the intercooler front face.
Yaris GR Intercooler Fitting?
If you would like us to fit the Pro Alloy Intercooler to your Toyota Yaris GR, then please get in touch with a member of the team to arrange it for you. Our expert technicians will have no problem fitting it and will allow you to have peace of mind that the fitment has been completed succesfully.
Contact us?
You can contact a member of our team using our Contact page.
Take a look
You might also like