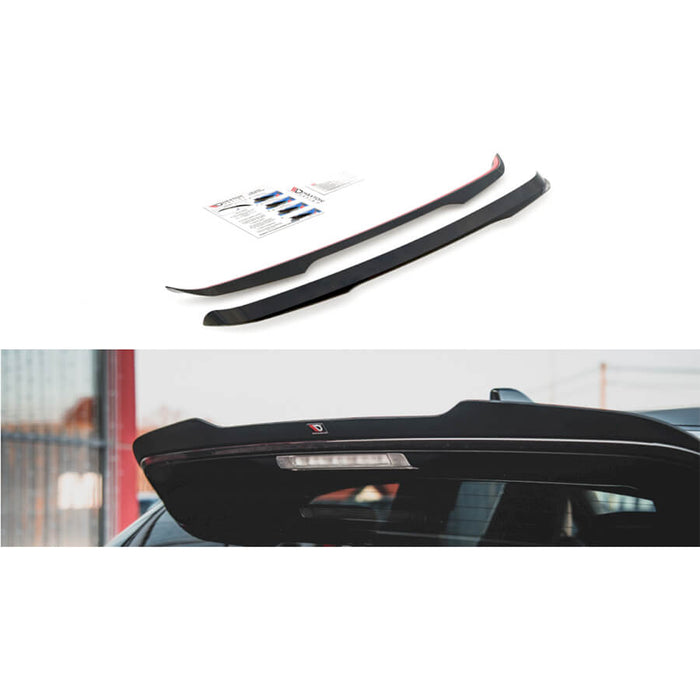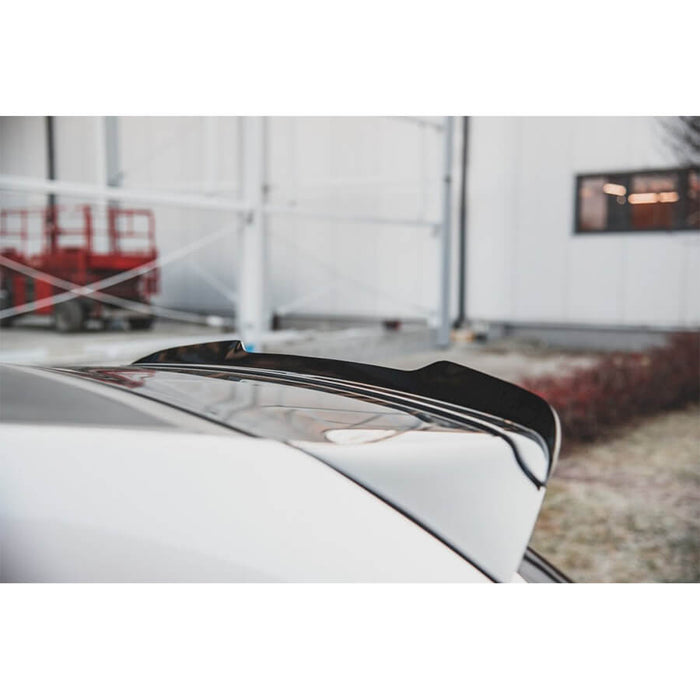 Toyota Yaris GR Spoiler Cap (Gloss Black) - Maxton Design
£134.00 inc. VAT £111.67 excl. VAT
Yaris GR Spoiler Cap In Gloss Black From Maxton Design
Add a touch of Maxton Design quality and stand out from the other Yaris GR's on the road with this gloss black rear valance!
Fits Only:
YARIS GR MK4 (2020-)

Complte Rear Valance Kit Contains:
Spoiler Extension With 3M Tape

Degreasing Cloth
Contact Us?
Fitting available! You can contact a member of our team for all the information you need regrading these Yaris GR Spoiler Cap using our Contact page.
Take a look
You might also like