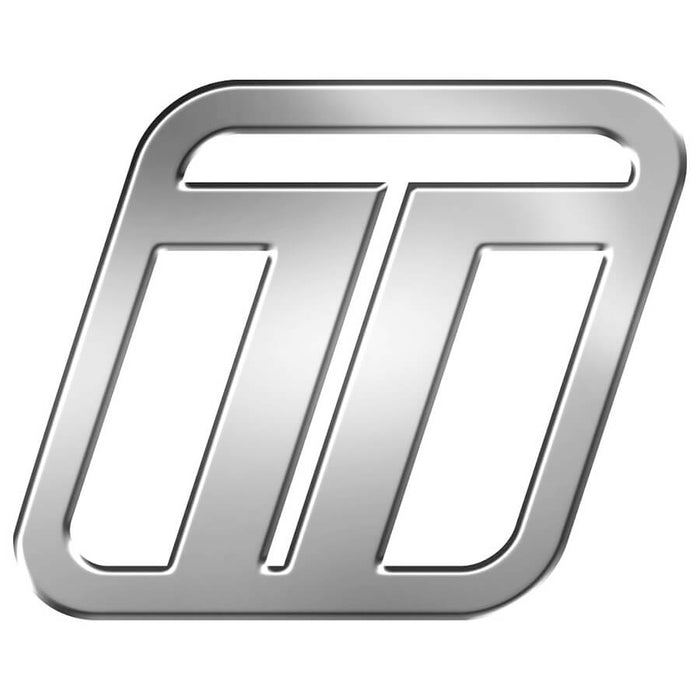 Turbosmart ALV 5-1 Weld Flange
£52.86 inc. VAT £44.05 excl. VAT
Turbosmart ALV 5-1 Weld Flange
The Turbosmart 5 Outlet Weld Flange is essential for those racing enthusiasts wanting to install ALV on a 5 or 10 cylinder engine.
Turbosmart Product Code: TS-0550-3104
Need to Learn More?
VUDU Performance are the official UK and Ireland distributor of Turbosmart products. If you have any questions regarding this Weld Flange then please don't hesitate to get in contact with a member of the team.
Require a Fitting?
Please refer to the Fitting Instructions HERE for any fitting enquiries that you may have.
Call or Email to discuss:
Tel: 01924 228042 | Email: sales@vuduperformance.com
Take a look
You might also like