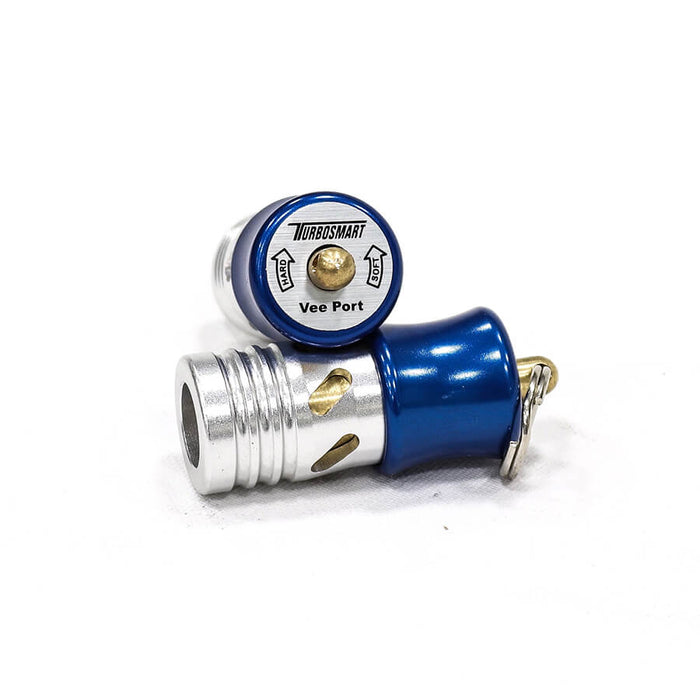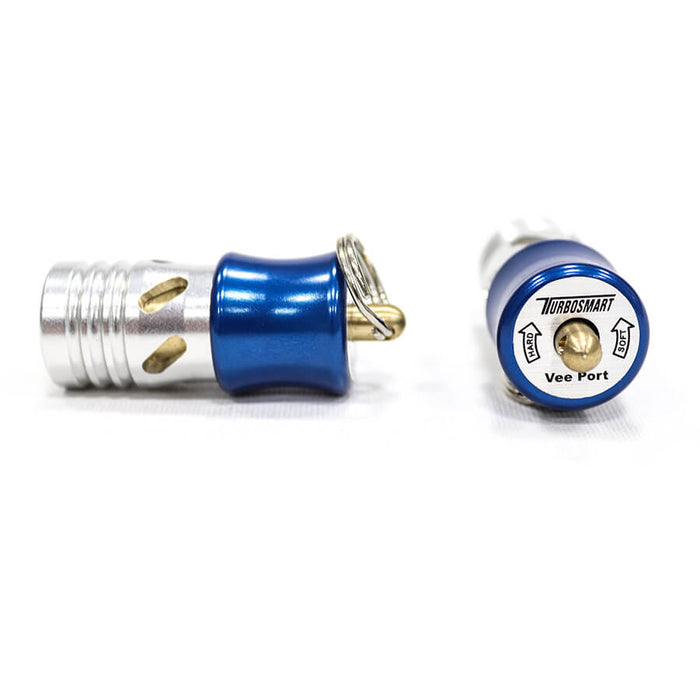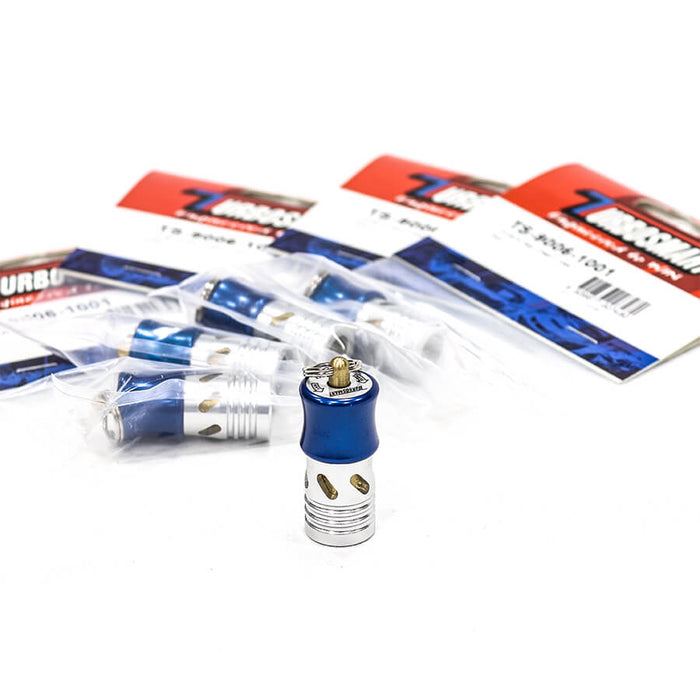 Turbosmart Vee Port Key Chain
£30.18 inc. VAT £25.15 excl. VAT
Turbosmart Vee Port Key Chain
Show your support for the Turbosmart brand with this Blow Off Valve Key Chain!
The Key Chain is the perfect accessory for those tuning enthusiasts wanting to show that they are Engineered To Win!
Please note this a PRE-ORDER item, we are expecting these key chains to arrive in early August.
Turbosmart Product Code: TS-9006-1001
Contact a member of the team at VUDU Performance for further details regarding the Vee Port Key Chain from Turbosmart. Our team will be more than happy to assist you with any questions that you may have.
Call or Email to discuss:
T: 01924 228042 | E: sales@vuduperformance.com
Take a look
You might also like