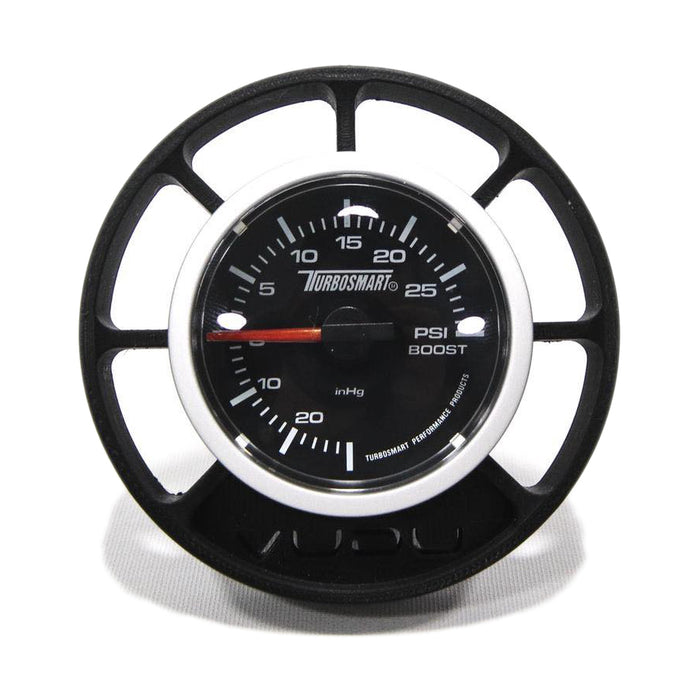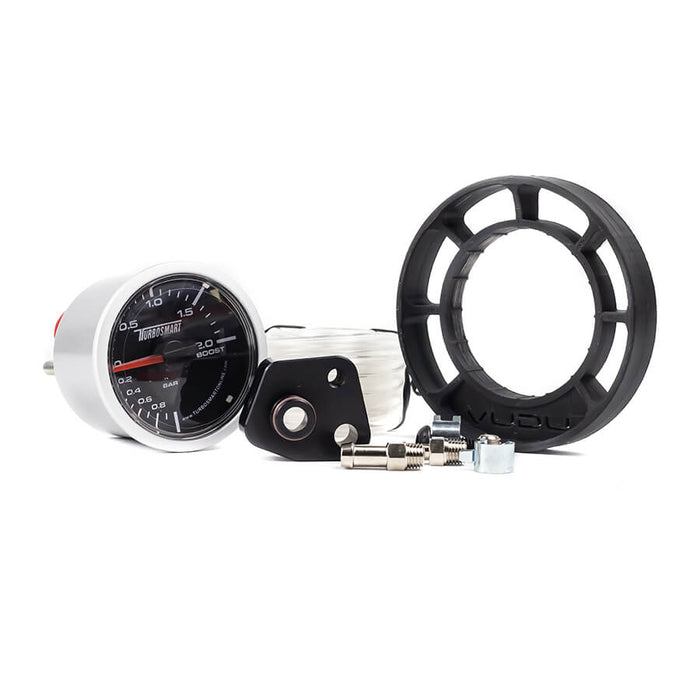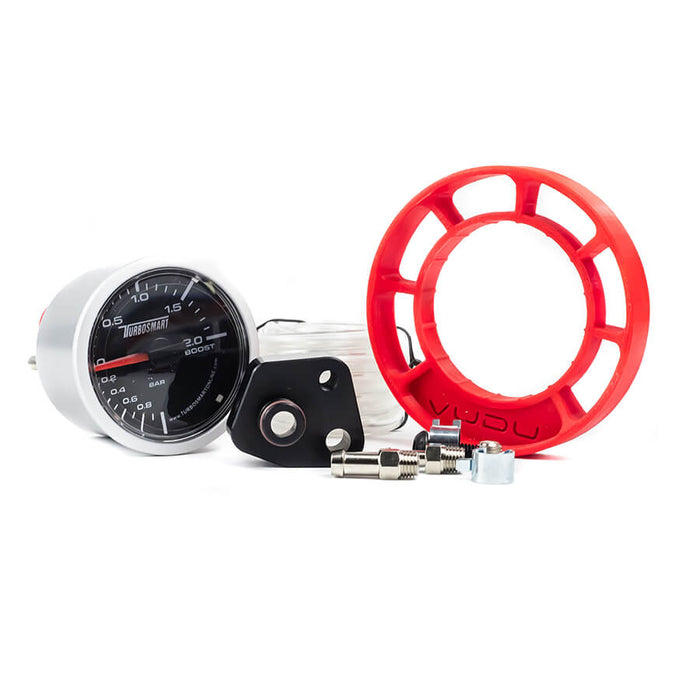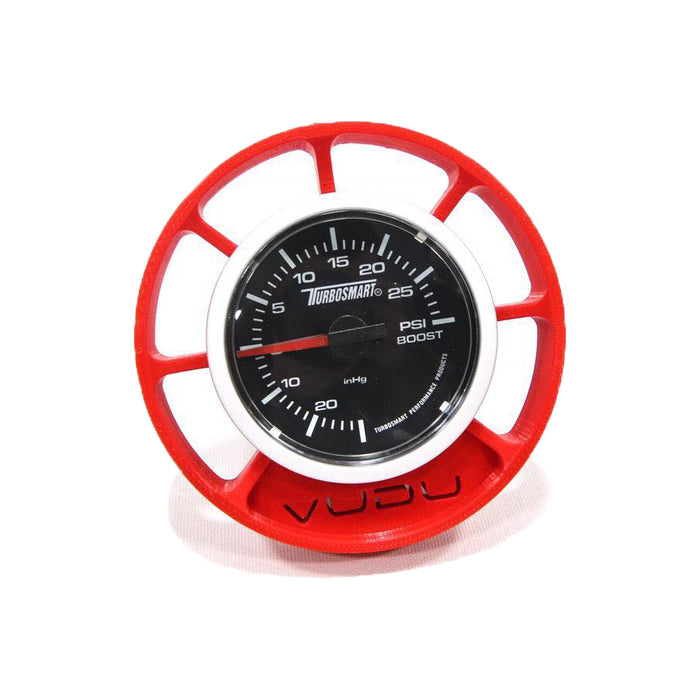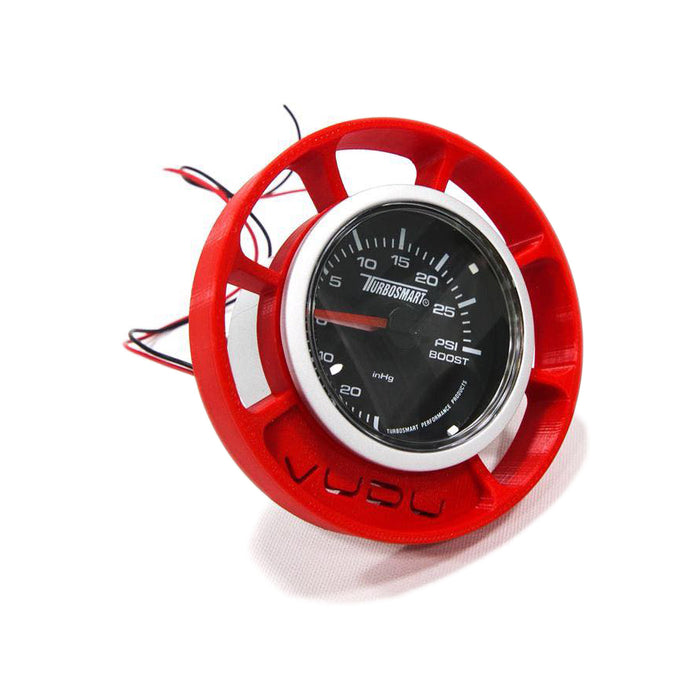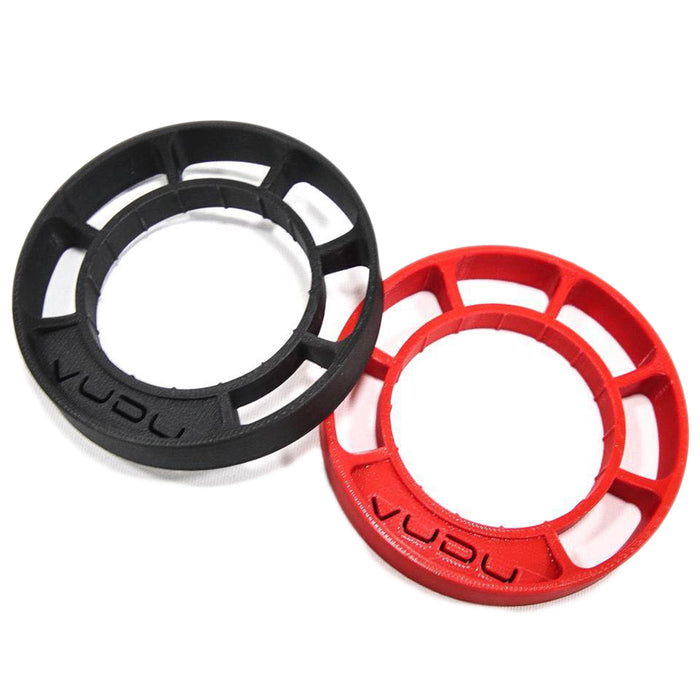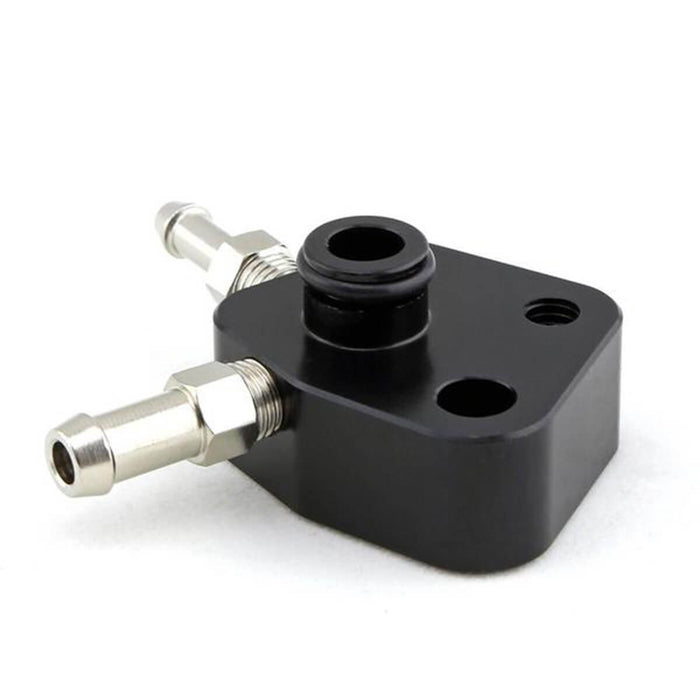 Turbosmart Boost Gauge VUDU Vent Pod Kit - Ford Fiesta Mk7
Regular price £78.00 £66.30 inc. VAT £55.25 excl. VAT
Turbosmart Boost Gauge Vent Pod Kit for the Mk7 Ford Fiesta ST180
The VUDU Performance Boost Gauge Kit For Ford Fiesta Mk7 ST180 and 1.0l Ecoboost is available with a Turbosmart boost gauge showing PSI or BAR depending on preference.
Fiesta ST Boost Gauge Kits dont come much better than this VUDU branded vent pod and Turbosmart boost gauge
Designed to allow airflow around the Turbosmart boost gauge and offer a snug fit into the Fiesta ST180 dashboard vent. The newly designed VUDU Vent Pod is printed from high-temperature matt black filament, then 3D printed over 4 hours to produce the finished article.
We have tested this VUDU Fiesta Boost gauge kit in our in house 350Bhp track cars taking the pocket rocket class victory in style.
The VUDU boost gauge kit proved invaluable during our racing season says VUDU Performance Director Nick Cook at a glance i was able to understand if the car was making target boost pressure and identify if we had a boost related issue.
Available with in-house fitting and in matte black or matte red this is a fantastic upgrade to any boosted Mk7 Fiesta to give you the ability to see what boost pressure your Ford Fiesta ST or 1.0 EcoBoost is producing.
Full VUDU Vent Pod Kit includes:
1 X Turbosmart Boost Gauge ( PSI or BAR )
1 X Fiesta Mk7 VUDU Vent Pod ( Ventilated ) in Black or Red
1 X Boost reference adapter ( if required )
Turbosmart Gauge VUDU Vent Pod Kit fits both the Mk7 Fiesta ST and Fiesta 1.0 EcoBoost.
Require a Fitting?
Fitting the VUDU Vent Pod Kit will take around 90 minutes to complete and in most cases, the original dash vent will not be reusable.
If you would like to have the kit fitted on site, we install the boost gauge in such a way that it illuminates with the cluster lighting meaning the dimming function is available where possible. ( Year dependent )
Please contact the team at VUDU Performance to learn more.
Call or Email to discuss:
T: 01924 228042 | E: sales@vuduperformance.com
Take a look
You might also like