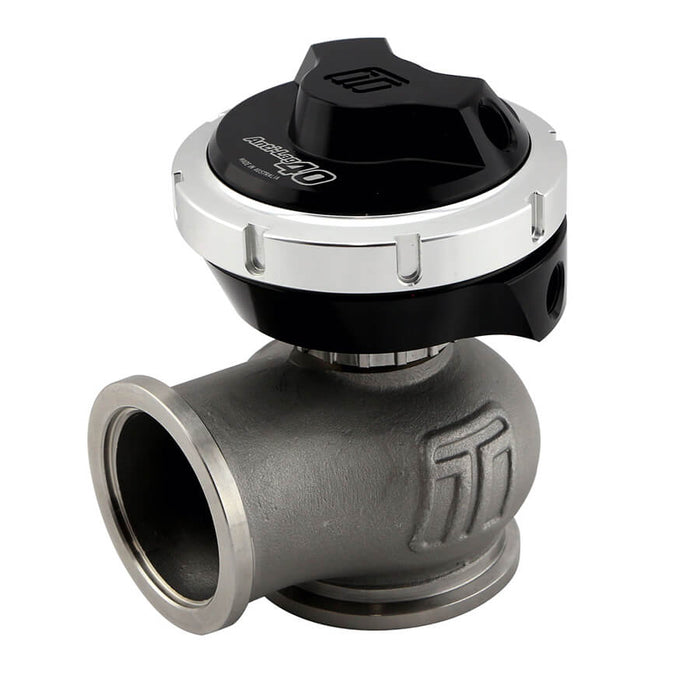 Turbosmart Gen-V ALV40 (ANTI-LAG VALVE)
£486.66 inc. VAT £405.55 excl. VAT
Turbosmart Gen-V ALV40 (Anti-Lag Valve)
The fifth generation of the Turbosmart Anti Lag Valve has been specifically designed to maintain the turbo speed between gear changes and off the throttle cornering.
Diverting the incoming air safely into the exhaust manifold pre-turbine wheel, the Anti-Lag Valve allows for safer spooling of the turbocharger without causing any throttle damage to your vehicle. Boasting a 40mm valve diameter with a purpose designed actuator housing, the sealed twin chamber design is designed to open under vacuum conditions which allows the air to bypass into the exhaust manifold.
Due to the large variety of engine applications, an outlet weld flange is required. This will need to be purchased separately.
Full Anti-Lag Valve Package Includes:
Turbosmart Gen-V ALV
Valve Seat
Inlet V-band Clamp
Inlet Hose Adapter 1-1/2" OD
Outlet V-Band Clamp
Inlet Weld Flange 1-1/2" OD
Collar Tool
Fitting Kit
Inlet O-ring
Learn more about the Turbosmart Anti-Lag Valve from Turbosmart themselves in the YouTube clip below:
Multiple fittings are provided for easy fitment.
Please contact VUDU Performance for further details regarding the fifth generation of the Anti-Lag Valve. Fitting and Dyno Testing available at the VUDU workshop.
Call or Email to discuss:
Tel: 01924 228042 | Email: sales@vuduperformance.com
Take a look
You might also like