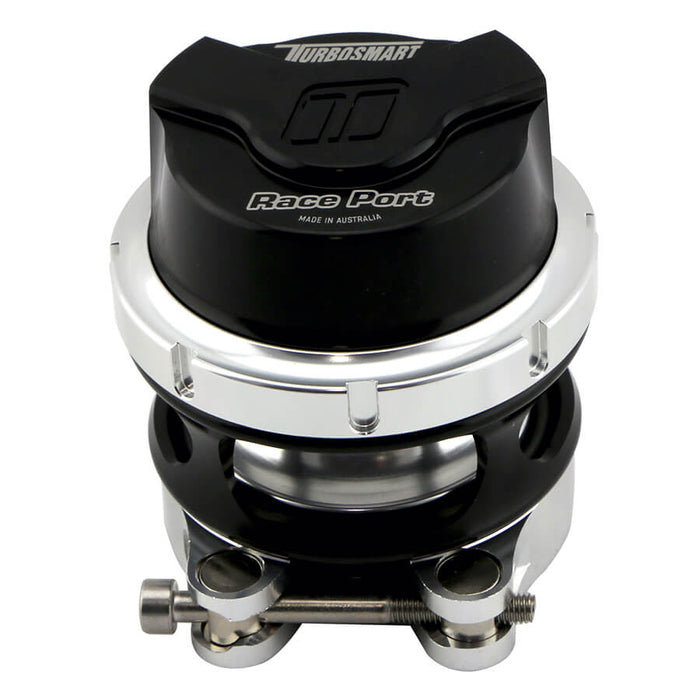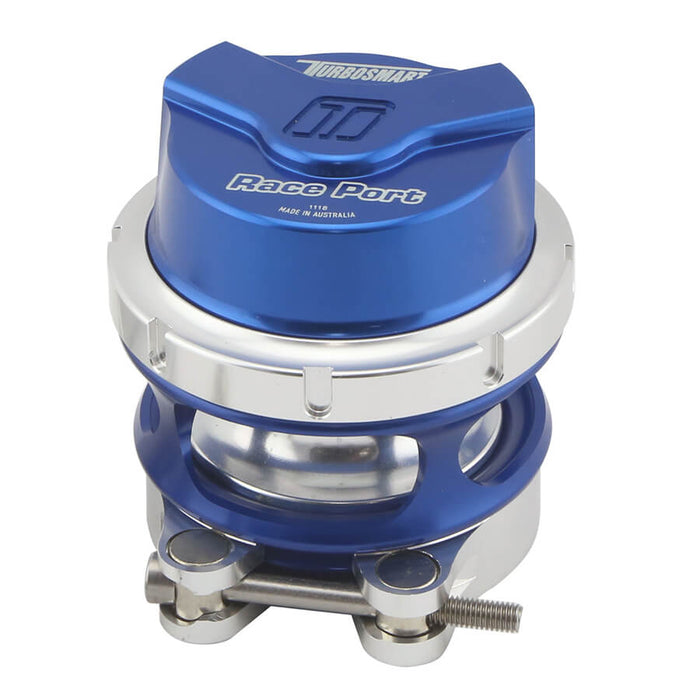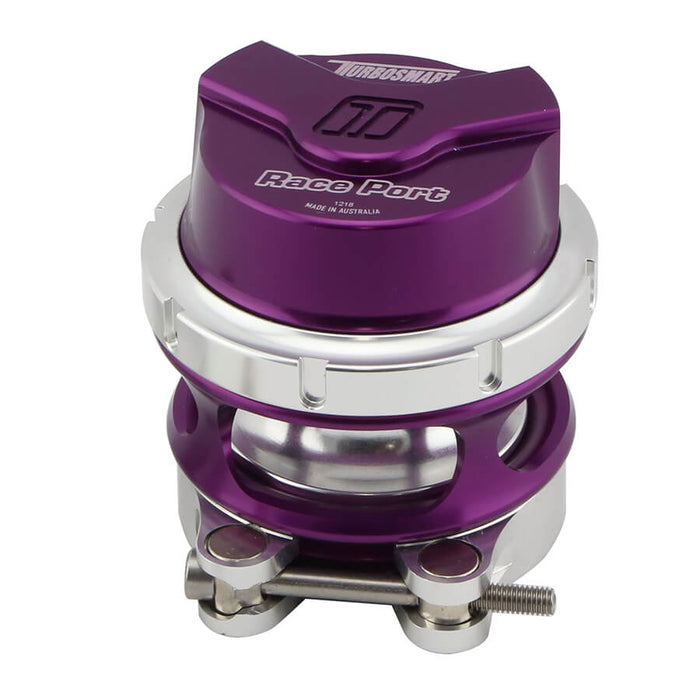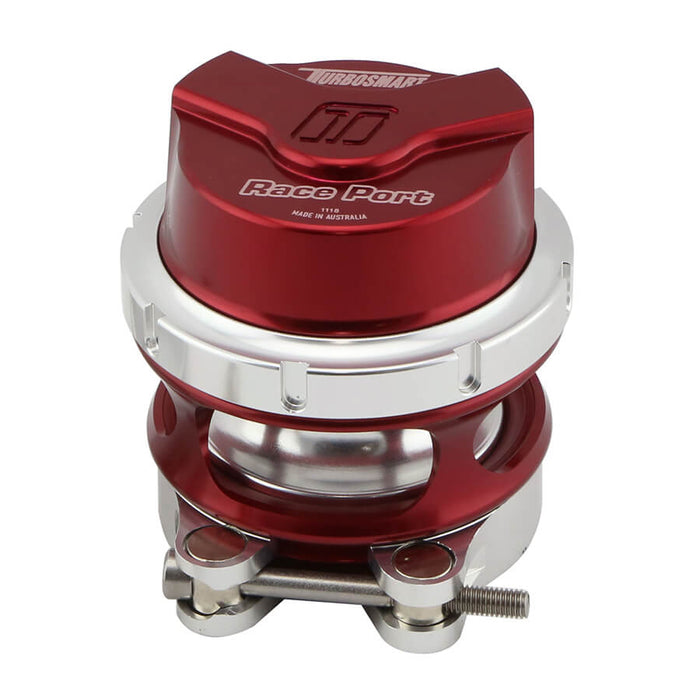 Turbosmart Gen-V Race Port - Female Flange
£275.94 inc. VAT £229.95 excl. VAT
Turbosmart BOV Race Port Female Gen-V With No Weld Flange
The fifth generation of the Blow Off Valve Race Port provides one of the highest flow rates seen in the whole range of Turbosmart products!
The new Race Port design comes 46% lighter and 25% smaller than the previous generation that it replaces, featuring a unique collar design to visually stand out from its predecessors. Greater performance is guaranteed through the faster turbo spool-up from idle while the BOV reduces turbo lag that you may currently find as you move through the gears.
Please Note: The Turbosmart Raceport BOV suit Female (Tial) Flange - No Weld on Fitting Supplied. Will fit Tial Q Weld on Flanges.
Supplied With:
Vacuum Fittings
V-Band Assembly
Blue Spring Rated -18 to -14 InHg (Installed)
Colour Options:
TS-0204-1141 - Blue
TS-0204-1142 - Black
TS-0204-1143 - Purple
TS-0204-1144 - Red
Please select the colour you require from the drop down list.
Applications:
Need to Learn More?
VUDU Performance are well known to be the Main Distributor in both the UK and Ireland for all Products in the Turbosmart Range. Contact our team of tuning experts for any additional details you require regarding this Blow Off Valve Race Port Gen-V.
Require a Fitting?
Please see Fitting Instructions HERE.
Call or Email to discuss:
Tel: 01924 228042 | Email: sales@vuduperformance.com
Take a look
You might also like