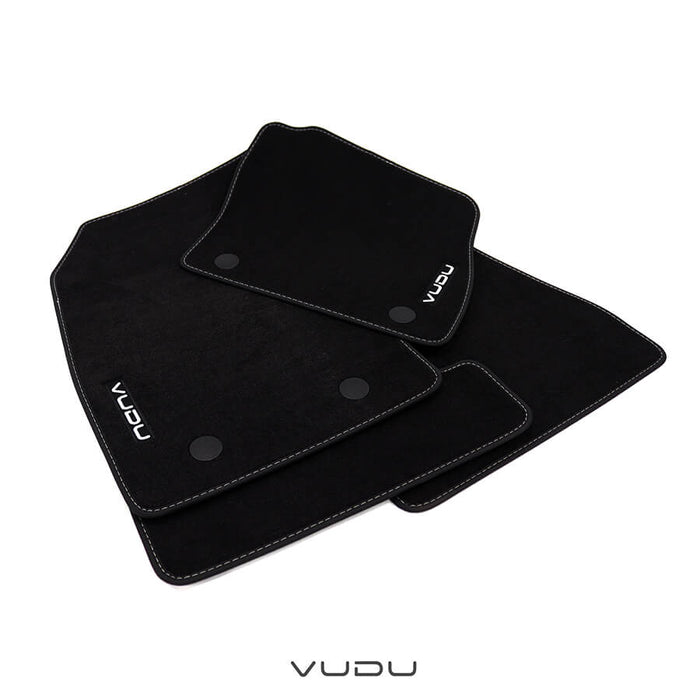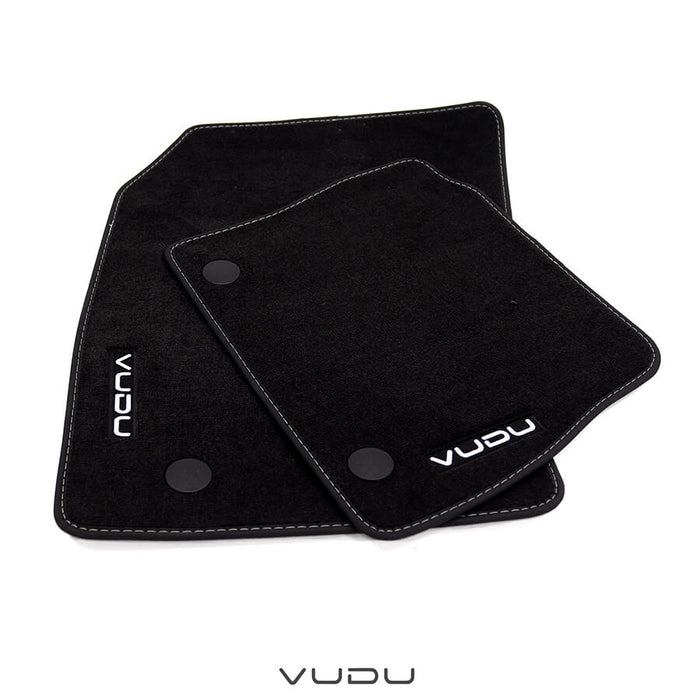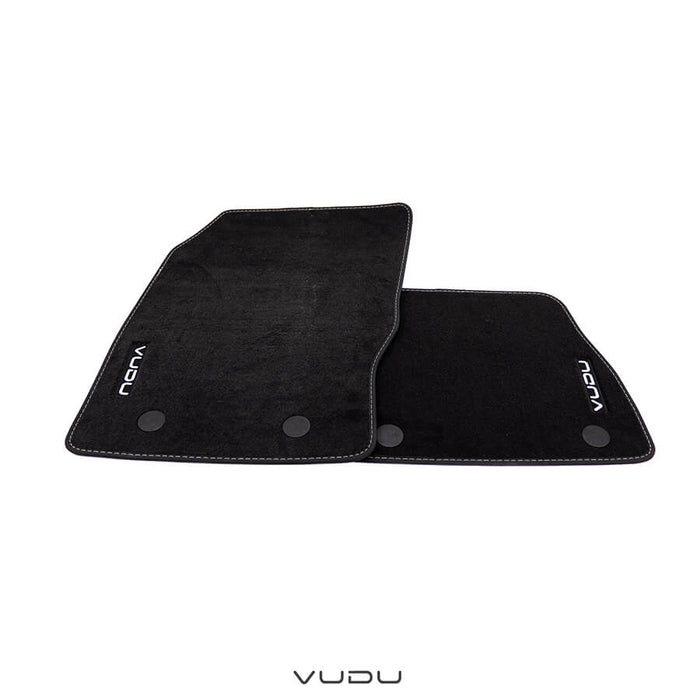 Ford Focus ST/RS Mk3 Car Floor Mats - VUDU Performance
Regular price £49.00 £41.65 inc. VAT £34.71 excl. VAT
VUDU Car Floor Mats For The Mk3 Ford Focus ST/RS
The Ford Focus ST Mk3 VUDU Floor Mats are the latest addition to the much desired VUDU product range. Following the success of the VUDU floor mats for the Mk7 and Mk8 Ford Fiesta ST, we've decided to manufacture a set of mats for the Mk3 Ford Focus ST/RS.
These high quality fitted floor mats show off the coveted VUDU brand logo embroidered into both the drivers and front passengers floor mats to bring a touch of VUDU class to your Focus ST/RS footwell.
Key Details:
4 Floor Mats Included
Branded With The Signature VUDU Logo
Easy Installation
Designed for Right Hand Drive Focus models Only
VUDU Floor Mats Have Been Precisely Manufactured For The Following Vehicles:
Learn more about the VUDU brand in the VUDU Garage Compilation below:
Want to Learn More?
VUDU Performance have a dedicated team on hand to answer any questions you have regarding any of our VUDU branded products. Please contact the team to discuss the Focus ST VUDU Floor Mats in further detail.
Call or Email to discuss:
Tel: 01924 228042 | Email: sales@vuduperformance.com
Take a look
You might also like