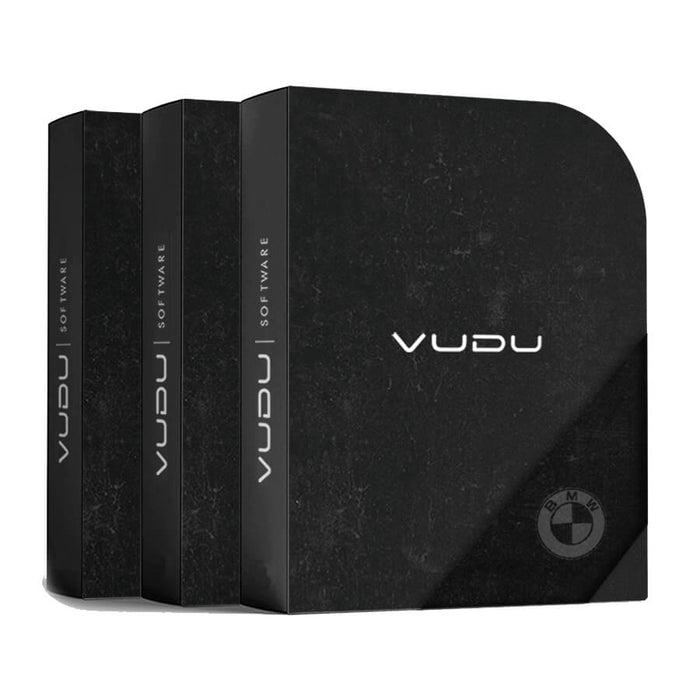 VUDU Overrun Addon - BMW M135i / M235i / 335i
£149.00 inc. VAT £124.17 excl. VAT
The VUDU Performance - VUDU Stage 2 with overrun addon for the BMW N55 engine offers the opportunity for you to take your BMW to the next level!
The Overrun addon work specifically without VUDU tuning designed specifically for the BMW N55 engine found in the new F series BMW's. With an increased crackle/bang between gears and on overrun.
After 383WHP | 471LBFT
Package includes the ECU Remap + Before and after dyno testing.
The vehicle tested had the following hardware
* ITG Panel filter
* Uprated charge pipe
* Stock intercooler
* Cobra decat
Designed to run on 99 Octane fuel
Please note: figures as on all ECU remaps will differ due to hardware that is already fitted to the car, this meaning that some will make more than others due to additional support modifications fitted onto the car
Please note this software is designed for motorsport use only. You will not pass a UK emissions test or police road side check with this software installed on the vehicle.
Take a look
You might also like