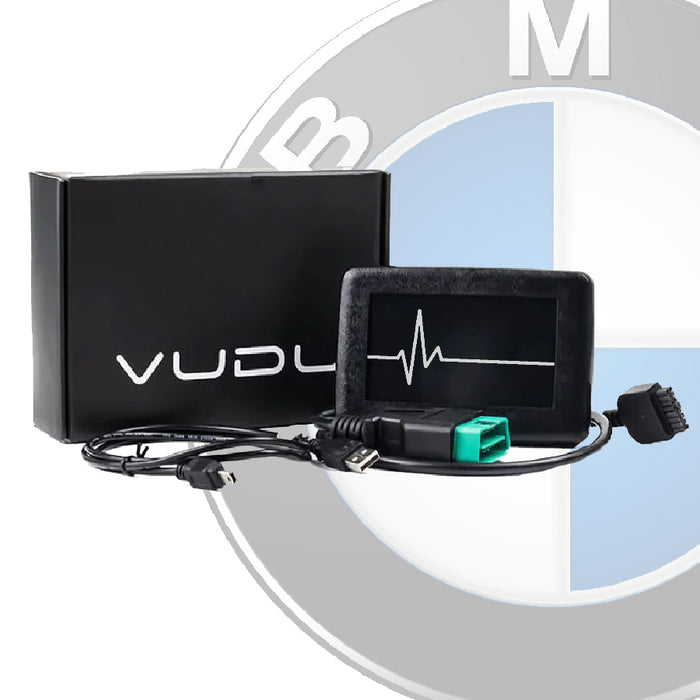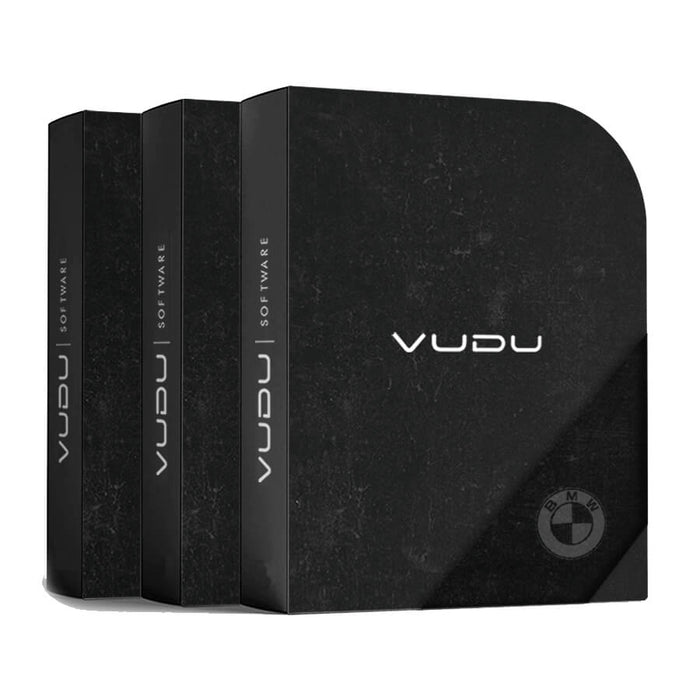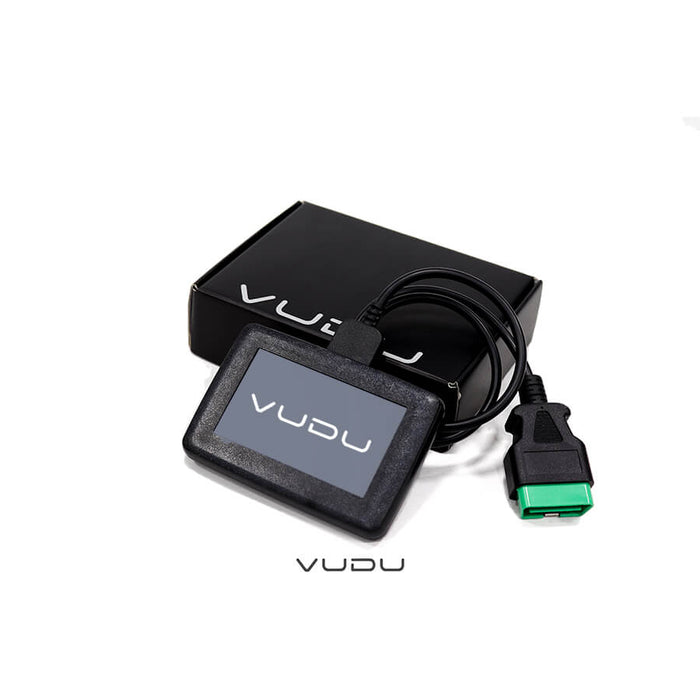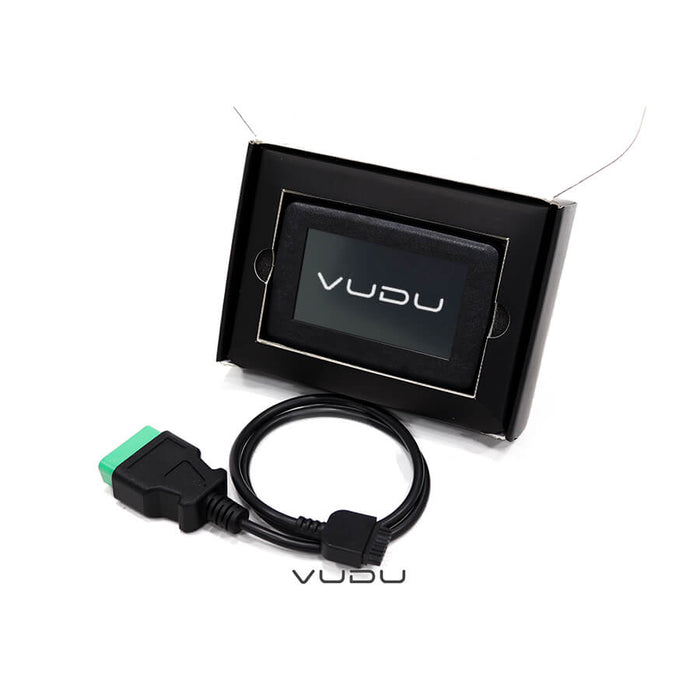 BMW M135i Stage 1 Remap Software - VUDU Performance
Regular price £499.00 £399.00 inc. VAT £332.50 excl. VAT
VUDU Stage 1 Remap Software for the BMW M135i / M235i / 335i / 435i and M2
Experience the coveted VUDU power on your BMW M135i with our very own Stage 1 Remapping Software!
Please select whether you require a tuning tool from the drop down menu.
The VUDU Performance VUDU Stage 1 Remap has been specifically designed for the BMW N55 engine offering you a fine opportunity to stand out from the crowd and take your BMW to that next level. The Stage 1 software is quickly becoming an VUDU Performance best seller due to the large volume of orders coming from BMW M135i owners. The huge power gains are the obvious factor when selecting the VUDU software, with power gains increasing by over 50WHP!!
Performance Gains on our very own BMW M135i Test Vehicle:
Before 301WHP | 306LBFT
After 355WHP | 402LBFT
The Remapping Software package includes the ECU Remap along with before and after dyno testing on our very own HUB dyno. This provides us with accurate and reliable results that you can trust.
The vehicle tested had the following hardware:
ITG Panel Filter
Uprated Charge Pipe
Stock Intercooler
Our VUDU Software has been specifically designed to run 99 Octane fuel. Vehicles not running 99 Octane fuel will not see nearly as good results.
Please note: figures as on all ECU remaps will differ due to hardware that is already fitted to the car, this means that some will make more than power others due to additional support modifications fitted onto the car.
Once the VUDU Stage 1 Software has been flashed on your BMW, why not go one step further with our very own Stage 2 Package. Learn all about Stage 2 Software in this addition of VUDU Garage:
Need to Learn More?
Please contact the team at VUDU Performance for any additional information you require on the BMW remapping software available for your vehicle. Our dedicated team of BMW enthusiasts will be happy to help with any further questions you may have.
Call or Email to discuss:
T: 01924 228042 | E: sales@vuduperformance.com
Take a look
You might also like