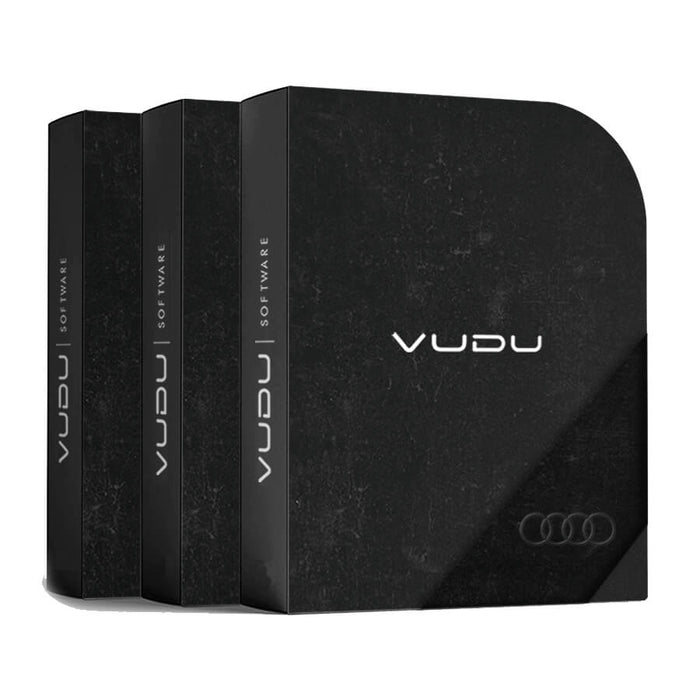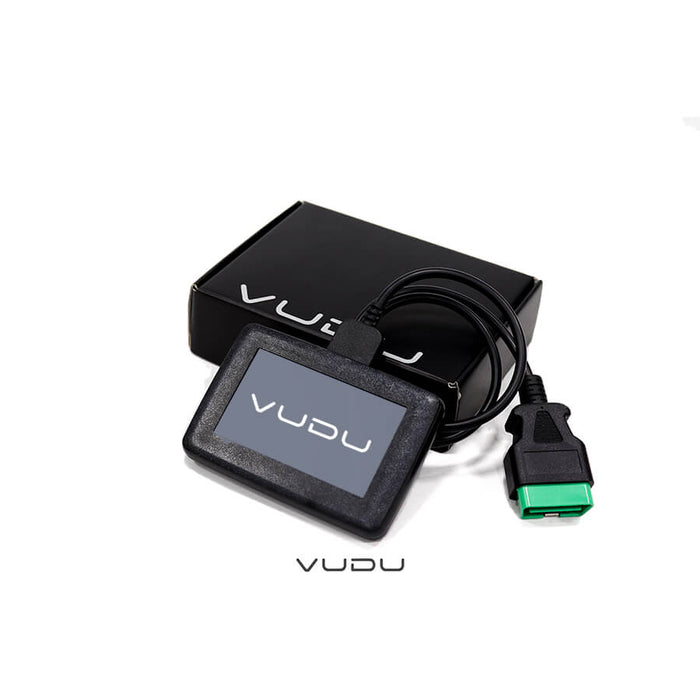 Audi S3 8P Stage 1 Remap Software - VUDU Performance
Regular price £499.00 £399.00 inc. VAT £332.50 excl. VAT
VUDU Stage 1 Remap Software For The Audi S3 8P
Add some signature VUDU magic to your Audi S3 8P model with the VUDU Stage 1 Remap Software!
Our venture into the VAG tuning market has seen the team at VUDU Performance work with some of the very best hardware and software manufactures in the world for both Audi and Volkswagen tuning. The experience we have gained has enabled us to provide you with our very own Stage 1 VUDU Tuning Package to the Audi S3 market. Our very own Stage 1 VUDU remap software has become extremely popular among the VAG market in recent months due to the vastly enhanced power gains produced from the software alone.
300+ bhp Achieved!
*Supporting Hardware Required*
- Intake System (Neuspeed)
- Cat Back Exhaust System (Scorpion)
See the below dyno graph, taken from one customer's Audi S3 on our very own hub dyno:
The Audi S3 arrived with us completely stock, we had no idea just how much potential it actually had! Built, mapped and dyno tested all under one roof, we can safely say this VUDU Stage 1 Remap Software has transformed this lucky customer's driving experience!
Our technicians will run the Audi S3 up on our very own hub dyno, before and after we flash the software to the vehicle to see the precise gains that the tuning package makes. Flashing the car on our in house dyno is by far the safest way of having a remap flashed onto your Audi S3. As a chassis dyno, the Dynapack at VUDU Performance couples directly to the wheel hubs which results in a huge number of benefits over a rolling road.
Need Further Details?
Please contact a member of the team at VUDU Performance for any additional information you require regarding the VUDU Stage 1 Remap Software for the Audi S3. A member of our team will be happy to discuss the ins and outs of the remap software in further details with you.
Call or Email to discuss:
T: 01924 228042 | E: sales@vuduperformance.com
Take a look
You might also like