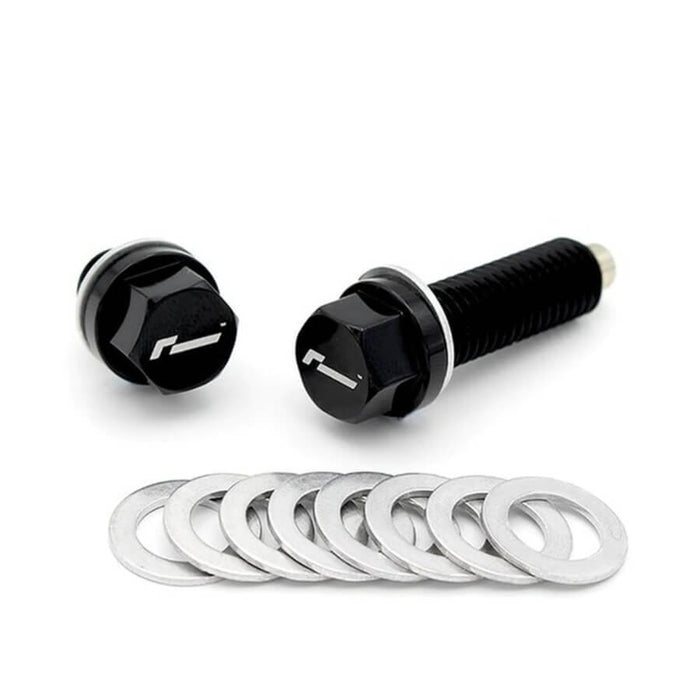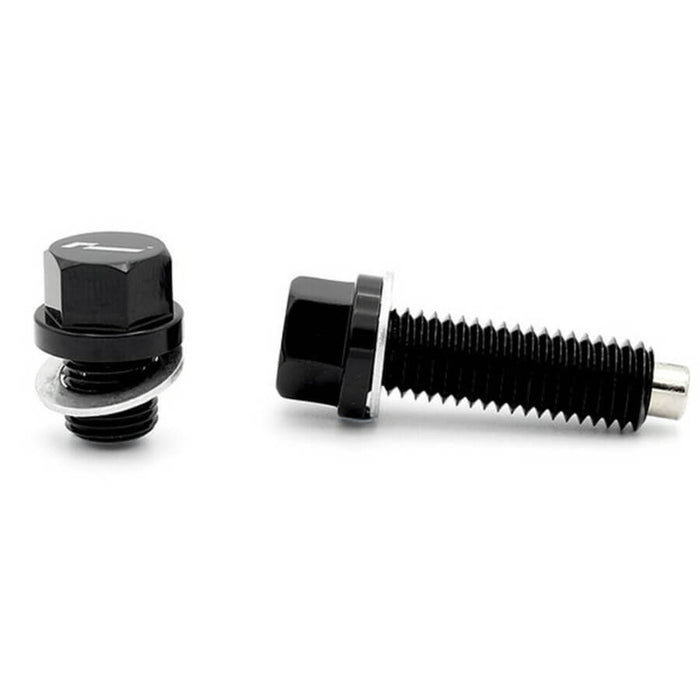 MQB Models Magnetic Haldex Drain/Filler Plug Set - Racing Line
£28.82 inc. VAT £24.02 excl. VAT
VW/AUDI/SEAT Magnetic Drain/Fill Plug Set by Racing Line.
This Racing Line Magnetic Drain Plug prevents the build-up of sludge in the Haldex by separating these minute abrasive and ferrous metal particles, stopping them from circulating the Haldex's lubrication systems and reducing the sludge that blocks the filter between services.
We all know that the Haldex oil strainer is prone to blockage due to build-up of sludge. The sludge is usually composed of oil, worn friction material and, minute ferrous particles.
This unpleasant mixture ends up clogging the surface of the Haldex filter, blocking the flow of oil to the pump.
Included:
Magnetic Haldex Oil Drain Plug

Non-Magnetic Haldex Oil Filler Plug

10x washers (enough for 5x Haldex Services)
Vehicle Fitment:
VW Golf MK5-MK7
Audi A3
Audi RS3
Audi S1
Audi S3
Audi TT MK2-MK3
Audi TTRS 8J/8S
Seat Leon MK3
Check out the full Racing Line Collection.
If you want to enquire about the Ramair Turbo Intake Hard Pipe or have any other questions get in touch with a member of the team using our
Contact Page.
Take a look
You might also like