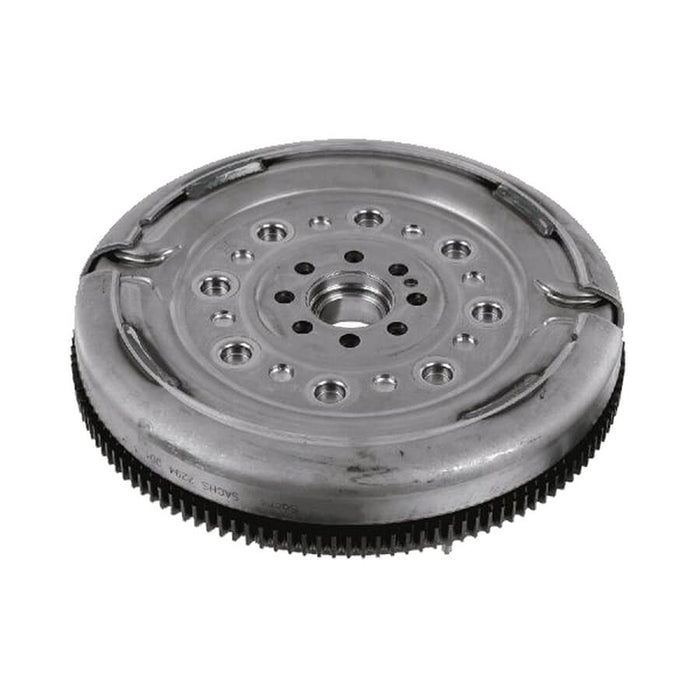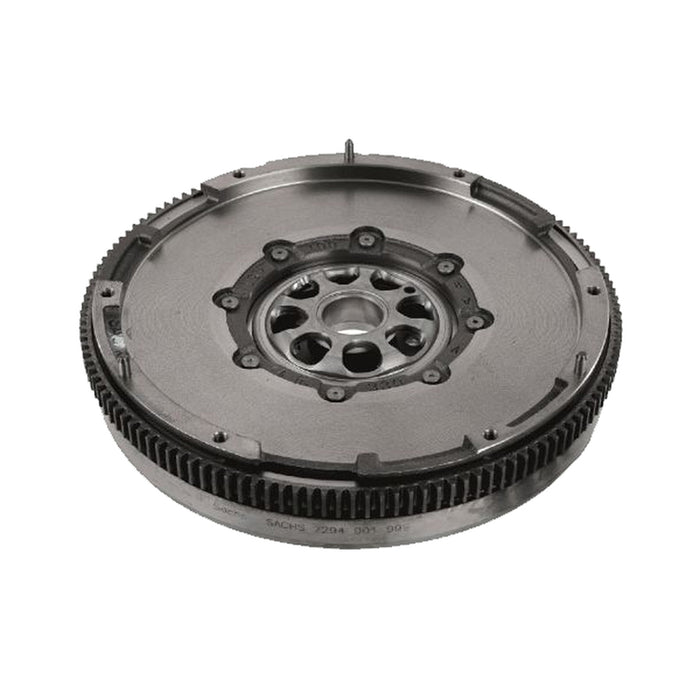 VW Golf R Mk7 Dual Mass Flywheel - Sachs Clutches
£426.00 inc. VAT £355.00 excl. VAT
VW Golf R Dual Mass Flywheel From Sachs Clutches
Give your Mk7 Volkswagen Golf R the ultimate gearbox upgrade with the Sachs Clutches Dual Mass Flywheel.
Sachs Clutches are spread globally across the motorsport world from mass sports to Formula 1. The knowledge and experience Sachs Clutches have gained from having such a high pedigree background behind them is unrivalled in the world of tuning with a consistent flow of high performance gearbox upgrades.
Higher torque levels, greater ignition pressures, and stricter emissions controls are causing ever greater rotational irregularities in today's Golf R engines, and thus higher levels of vibration are common in the powertrain. Higher demands on comfort and quiet as well as greater measures to protect the transmission all require extremely efficient torsional vibration dampers.
It is strongly recommended to change the release bearing and flywheel bolts at the same time of fitting the new clutch or flywheel kit.
Dual Mass Flywheel Fitment:
Suitable for the following 6-speed Manual Models:
VW Golf R Mk7
VW Golf GTI Mk7 Clubsport
VW Golf GTI Mk7 Clubsport S
VW Golf GTI Mk7 TCR
Require A Fitting?
Please select the fitting option from the drop down menu before giving VUDU Performance a call to have us fit this Golf R Clutch. Our team of trained technicians boast a wealth of experience when it comes to the MQB platform and will have no problem with this clutch fitment,
Contact us?
You can contact a member of our team using our Contact page.
Take a look
You might also like