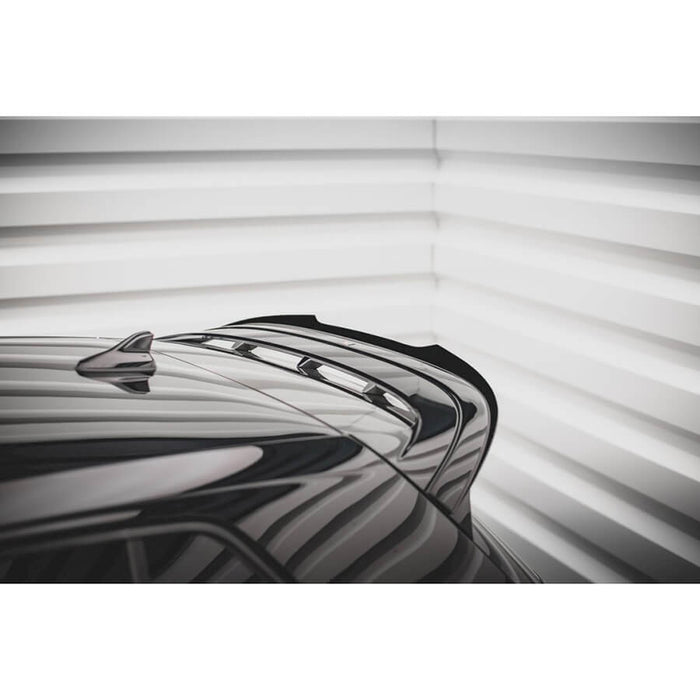 VW Golf R Spoiler Cap - Maxton Design
Regular price £134.00 £127.31 inc. VAT £106.09 excl. VAT
Maxton Design Spoiler Cap for VW Golf R MK8.
**Available for Pre-Order**
Enhance the look of your Golf R MK8 with this Spoiler Cap styling product by Maxton Design. This spoiler extension gives your spoiler that added flare and making it stand out more due to it's slight increase in size. If standing out from the crowd is what you're about then this is the accessory for you.
Built from Maxton's trademark ABS plastic for improved flexibility and enhanced sturdiness, this spoiler cap can handle whatever you throw at it!
Why not pair this Spoiler cap with the VUDU Performance Stage 2 Remapping software for that kick of extra power.
Key Features:
- Sportier Aesthetic.
- Constructed from ABS plastic.
- Easy to install.
- Improved aesthetics.
Kit Contains:
Spoiler Extension with 3M Tape.

Degreasing Cloth.
PART NO: VW-GO-8-R-CAP1G
Contact us?
You can contact a member of our team using our Contact page.
Take a look
You might also like